Come and meet La Plagne's mascot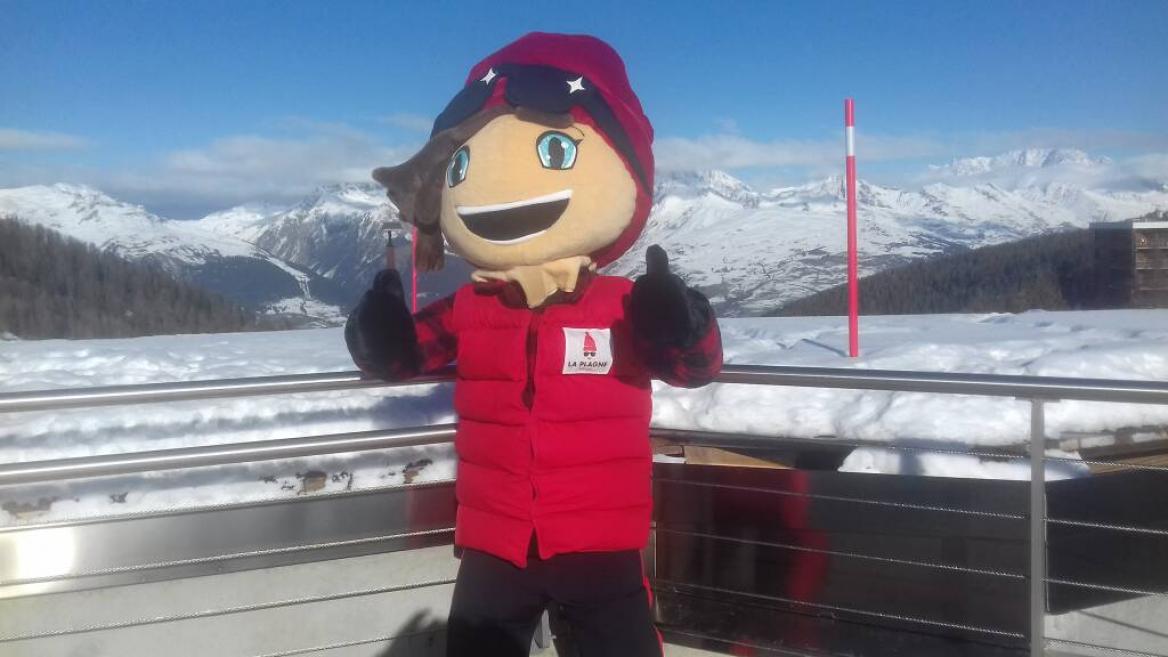 Come and meet Plagnou, the La Plagne mascot. You can give him a fist bump, a big hug or even get a family photo as a great souvenir to take home.
Opening
Thursday 30 March 2023 at 9.30 am.

Thursday 6 April 2023 at 9.30 am.

Friday 14 April 2023 at 9.15 am.
Come and meet La Plagne's mascot
Plagne Aime 2000
73210 La Plagne