Opening dates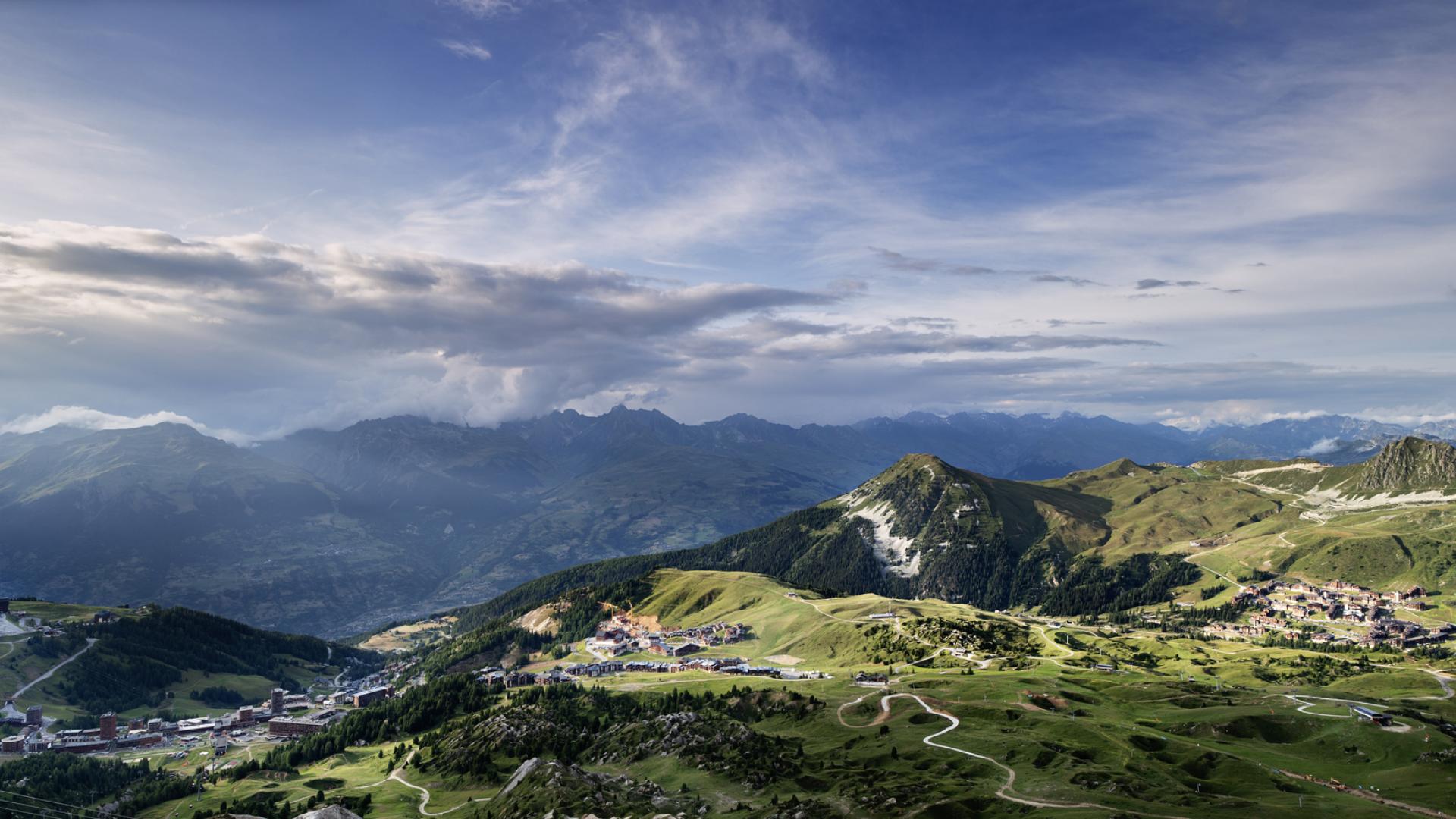 In his speech on November 26th, the Prime Minister indicated that "all the ski lifts and collective facilities" as well as the bars and restaurants will remain closed to the public until January 2021, with their subsequent openings remaining subject to government decisions.
The resort itself (not the ski area) will be open to welcome you for the Christmas holidays. All our staff are currently mobilised to update the information regarding which of the retail areas are open or closed on www.la-plagne.com, as and when they get the information from the resort's professionals. Please note that some restaurants will be proposing takeaway food.
Lastly, even if it has been announced that we can enjoy the mountain and its wide open spaces to recharge our batteries (not the ski area), some uncertainty remains regarding the exact nature of the "collective facilities […] closed to the public", particularly which activities this includes. The nature of these activities will be specified in the coming days.
Thank you for your patience and your understanding.
Opening dates of the 2020-2021 winter season
Opening dates are only indicative, we are waiting for government decisions.
Ouvertures de nos structures sportives / loisirs / culturelles
hiver 2020-21
Opening dates of the 2020 summer season
Openings of our sports / leisure facilities
Summer 2020
Openings of our cultural facilities
Summer 2020