Self-guided tour of Saint Martin's Basilica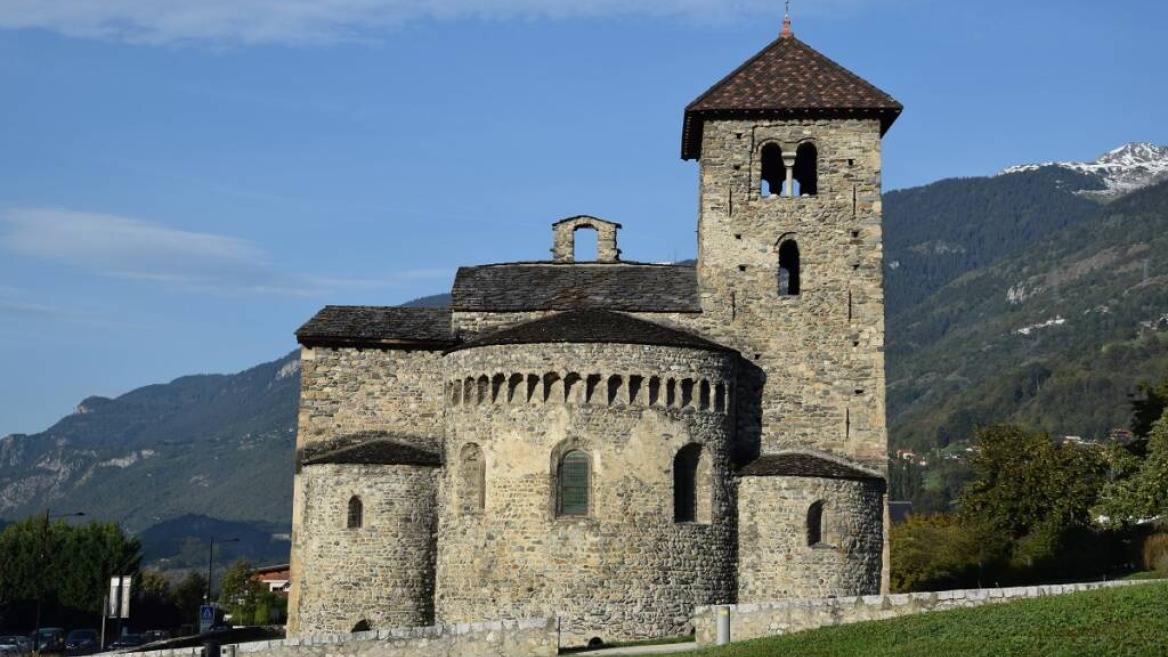 La Plagne Vallée
1139 avenue de Tarentaise Aime
73210 Aime-la-Plagne
See the map
Come and visit Saint Martin's Basilica throughout the year. September to June: pick up the keys from the tourist office. July and August: the building will be open, so go directly to the site.
11th-century Romanesque basilica with frescoes and crypt dating from the end of the 12th to early 13th century. Built on the foundations of a Roman civil basilica which houses a lapidary museum (of cut and polished stones).
Prices
One price: 4 €.

Free entry for children < 16 years.
Opening
From 06/07 to 31/08, daily.
From 10:00 to 12:30 and from 14:00 to 18:00.

From 15/12 to 03/07, daily.
During office opening hours:
Monday to Saturday 09:00-12:00 & 14:00-18:00
Keys available at the office.

Canceled or closed because of Covid-19.
Self-guided tour of Saint Martin's Basilica
La Plagne Vallée
1139 avenue de Tarentaise Aime
73210 Aime-la-Plagne