COVID-19 La Plagne takes care of you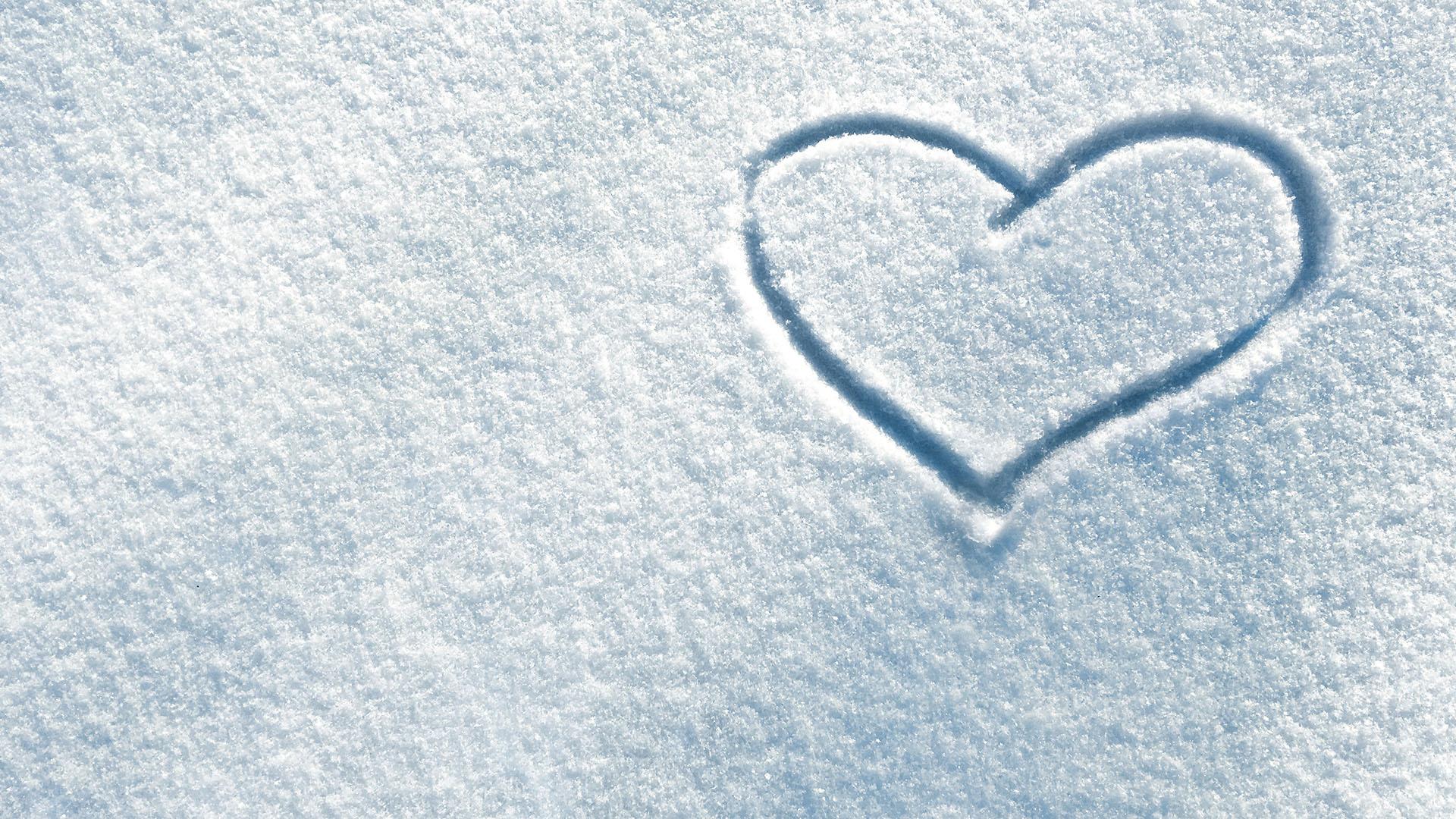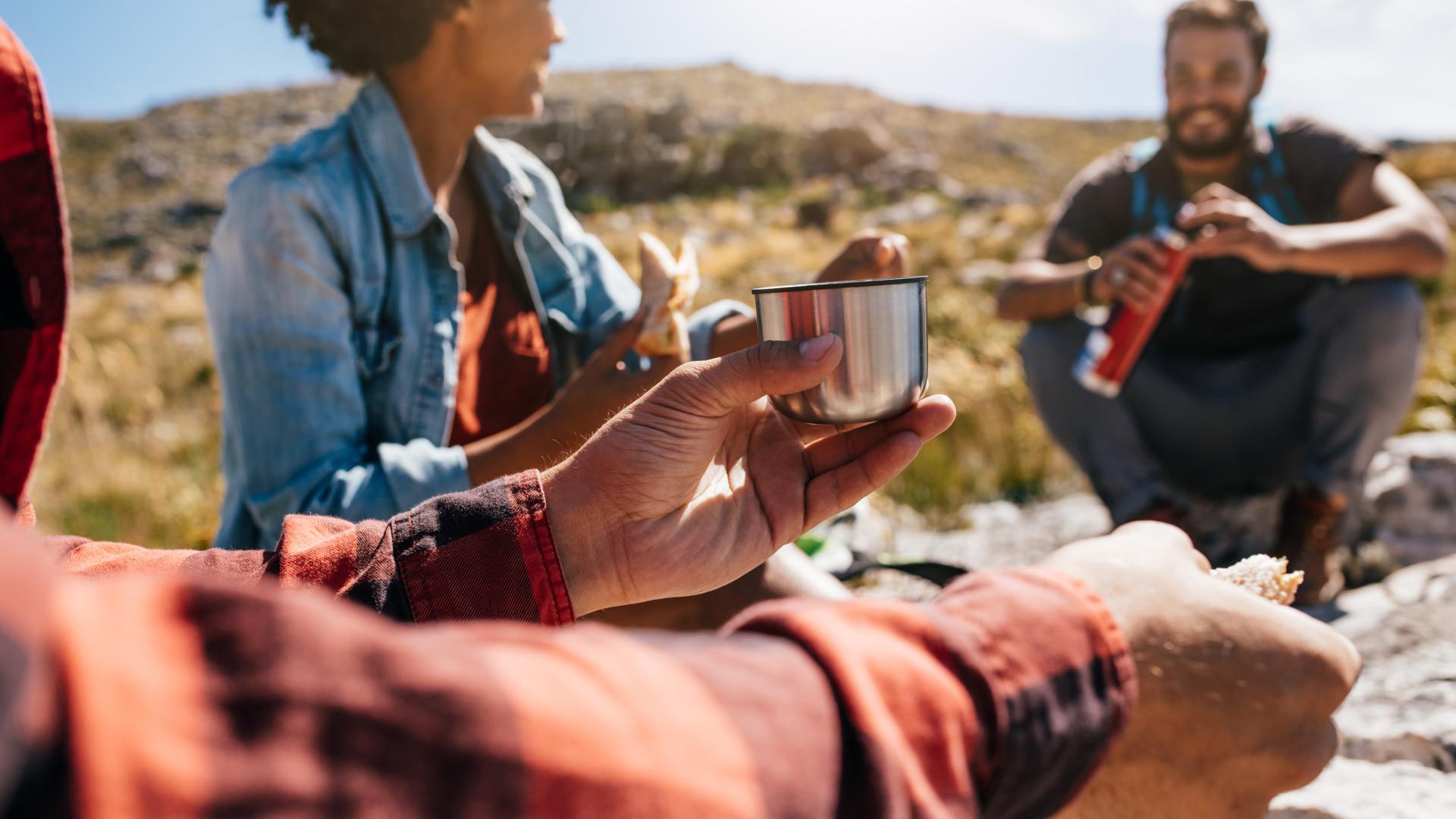 La Plagne promises you a stress-free holiday
Last update: 20/09/2021 at 10.30am.
This page is updated according to developments in the situation.

In La Plagne, it is very important to us to welcome you in an irreproachable setting. The Tourist Office staff and all those who work in the resort are striving to propose
booking and holiday conditions that will be as stress-free as possible.
Important
: les modalités de réouverture des stations de ski et des remontées mécaniques seront précisées dans
la première quinzaine d'octobre.
A Covid Health Pass (with ID document) is now mandatory for certain events. On our website, these events are identified with this pictogram. Please note: the government's instructions relative to the reopening of the ski lifts will be specified in the first half of October.
By prefectural decision, it is compulsory for anyone aged 11 and over to wear a face mask in the following cases:
– When entering a group of more than 10 people on the public highway or in a place open to the public.
– At markets, flea markets or similar events
– When queuing
To answer your questions, this page is updated regularly and offers all the information we currently have at our disposal.
You can be sure that, for us, our best reward will be the success of your stay in La Plagne.
WE ANSWER YOUR QUESTIONS
 
Is it a good idea to come to the mountains on holiday?
Why would it not be? We are indeed quite a long way away from the cities, but we have just one thing in mind: to share our wide-open spaces quite safely. Coming to the mountains on holiday certainly does not mean forgetting the health measures that are currently in place. We are constantly thinking of all the things we can do to keep you healthy without spoiling your holiday and we are implementing the government-recommended measures. Face masks do not have to be worn outside in La Plagne (except markets and some identified events).
Covid-19 – Where can I get tested?
There are many solutions for getting a PCR or antigen test. In most cases, an appointment is necessary.
In La Plagne (altitude):
- Doctors' surgeries in Plagne Centre (tel: 04 79 09 04 66) and Plagne Bellecote (tel: 04 79 09 29 55), with or without appointment. To find out dates and times of consultations, please contact the surgeries directly by telephone.
- Pharmacie de Plagne Centre offers antigenic tests.
- Nurses (tel. 06 09 72 60 37), on appointment
In Montchavin - Les Coches:
- David JOHAN physiotherapist (tel. 06 29 72 77 52), Tuesdays, Wednesdays and Fridays, on appointment
In Aime :
- Pharmacie de La Basilique (tel. 04 79 09 70 50), on appointment, Monday to Saturday - 8h30-12h / 14h30-19h 
In Bourg-Saint Maurice :
- Pharmacie Centrale (tel. 04 79 07 04 18), on appointment, Monday to Saturday - 9h-12h / 14h30-19h 
- Pharmacie du Haut Bourg (tel. 04 79 07 04 66), on appointment, Monday to Saturday - 9h-12h / 14h30-19h 
- Laboratoire Oriade (tel. 04 79 07 29 33), on appointment online www.oriade-noviale.fr
In Bozel :
- Maison de Santé (tel. 04 58 83 01 55), on appointment, Monday to Friday
In Moûtiers :
- Laboratoire Synaps (tel. 04 79 24 22 68), on appointment online www.synlab.fr
How can we be sure that the room / apartment / chalet has been disinfected?
You can rely on the rigour and professionalism of your accommodation provider:
- the national accommodation providers, first of all, have implemented strict sanitary protocols specific to each of their brands.
-the real estate agencies, secondly, are working in compliance with the national health and safety recommendations and keeping a close eye on the cleaning of apartments.
-private renters, lastly, are helped by La Plagne Resort, our online travel agency. In line with the instructions of the WHO and ADN Tourisme, the agency has sent a document listing the cleaning and disinfection protocols.
If I cannot travel in the end, will I get a refund?
The very first thing to do is to read the general sales conditions. In fact, we recommend that you do this whatever the health situation 😉. Contact the organisation you have booked with and get them to specify the conditions.
La Plagne Resort, the resort's travel agency, has the following position on the subject. If the resort has to close, or for reasons of quarantine or lockdown, you can request, according to your booking conditions:
-A full refund of the amount paid (within 48 hrs in the case of an individual cancellation / within 30 days if the resort has to close).
- The issue of a credit note valid for 18 months. It may be useful to know that, for all bookings, La Plagne Resort proposes l'assurance Allianz Travel very comprehensive and reassuring insurance.
If I have any medical issues, where can I get medical care in La Plagne?
La Plagne, of course, has medical centres. Whether it is for a little bump, a cold or any other symptom, you can see one of the doctors in the resort. Close to La Plagne, there is also a clinic (Maison de Santé) in Aime, two hospitals in Bourg-Saint-Maurice and Albertville and a medical centre in Moûtiers. The main contacts are listed on our website, here, and on the list of doctors and medical centres. There are also several pharmacies in our villages. Useful to know: there is a list of medical centres and pharmacies in each of our resort Tourist Offices. It goes without saying that if you have any Covid-19 symptoms, you must first and foremost call the medical centre, as recommended in the official guidelines.
Where can we buy face masks and hand sanitizer gel?
You will be able to buy face masks (not compulsory outside in La Plagne) and hand sanitizer gel in La Plagne. The pharmacies and supermarkets are, of course, the obvious points of sale, but you can also find these products in the resort's shops, including fabric face masks.