La Plagne takes care of you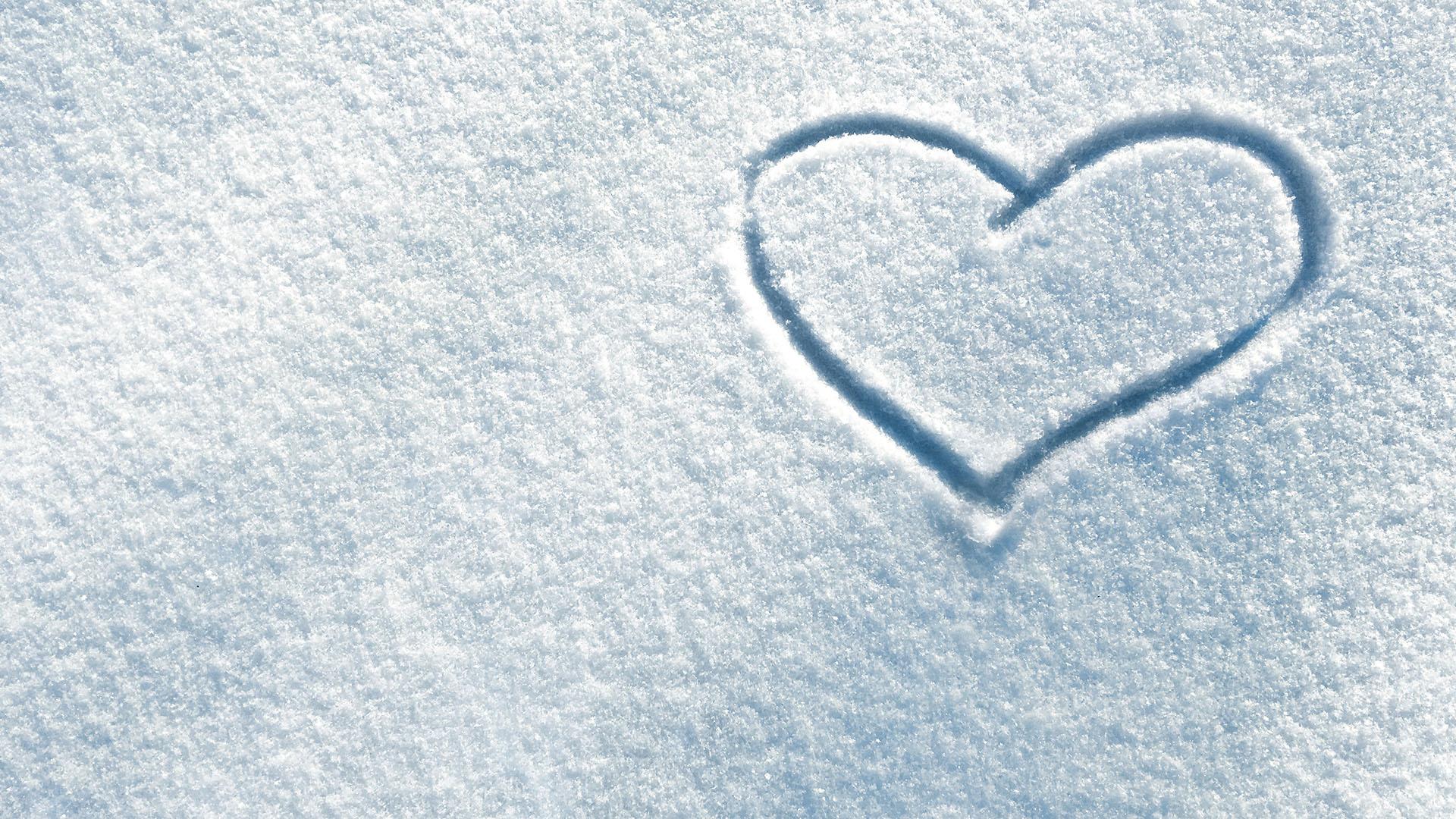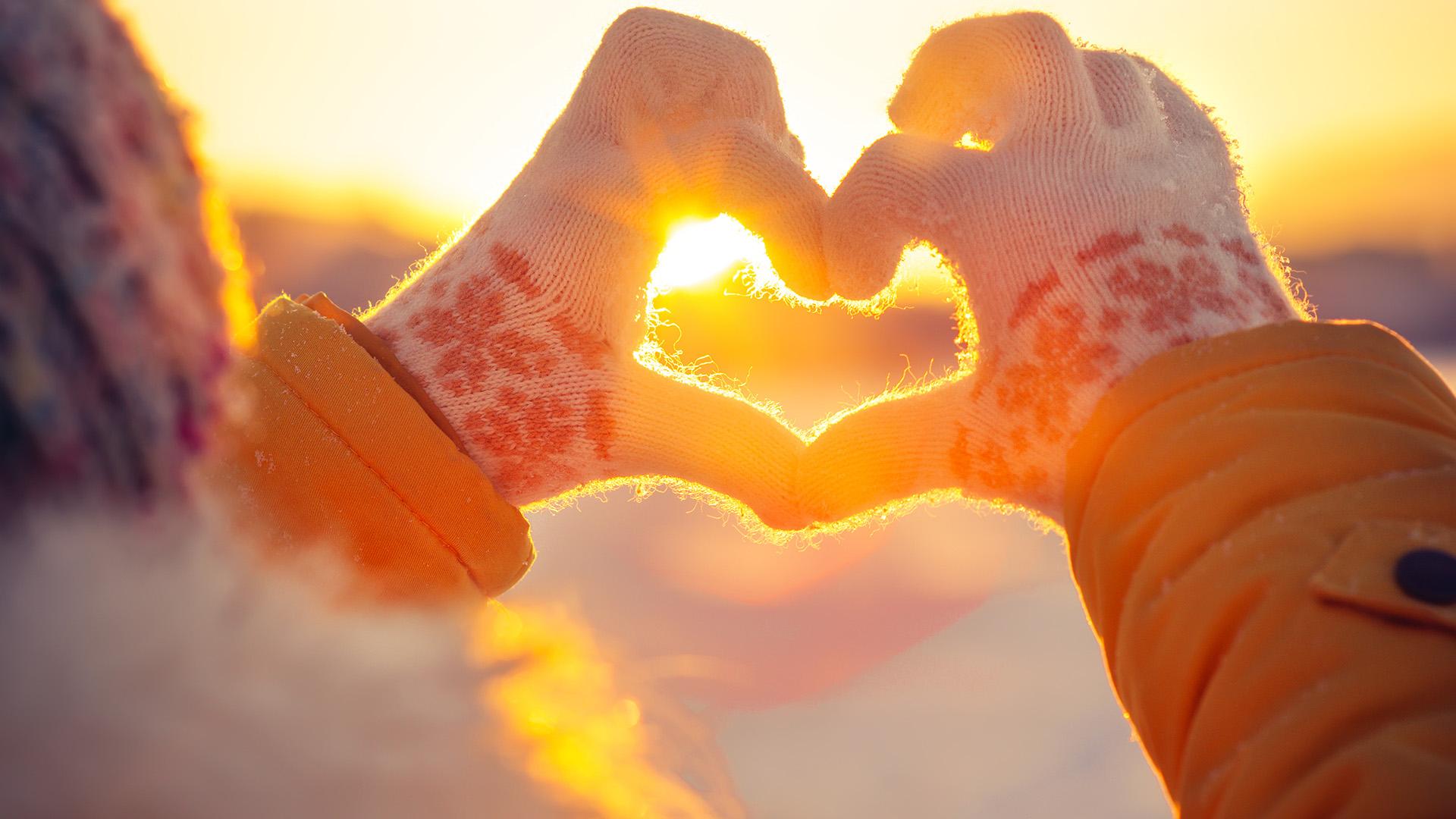 A serene holiday: La Plagne's promise to you
So here we are, you feel ready to book your summer or winter holiday! Between you and me, they have been well earned… The wide-open spaces you have been longing for, the rejuvenating mountain activities, you can imagine it all already... We quite understand!
But hold on just a moment, we have some advice to help you pack your bags properly and make sure you have all you need for a serene and beneficial holiday.
Your peace of mind is our priority
You should know that, on our side, everything will be ready to welcome you in the best possible conditions* and that is a promise. Our staff are taking great care to ensure your wellbeing and safety.
A process to obtain a "COVID-19 sanitary measures" label in partnership with AFNOR has been undertaken.
Your questions
Last updated: 10/09/2020
This page will be updated according to developments in the situation.
 
Is it a good idea to go on holiday to the mountains?
Why would it not be a good idea?! Ok, we are quite far from the big towns and cities, but we are fully aware of the current situation and we have just one main consideration in mind: how to share our wide-open spaces quite safely. Coming on a mountain holiday does not mean forgetting the health measures…far from it. We are constantly thinking of all the gestures that will keep you healthy, without compromising your beloved winter sports holiday and we are putting in place the measures recommended by the government, just like we did for the summer season. Don't forget that when you are skiing – like all the outdoor activities you can try in the resort - social distancing is respected quite naturally. Another great reason to come and benefit from the healthy Alpine air!
How can I be sure that my room / apartment / chalet has been properly disinfected?
Since you don't take a microscope everywhere with you, trust your lodging operator to ensure your safety. More concretely, let's consider 3 scenarios:
-    The national rental companies first of all, have been awarded certifications.
-    Then there are the real estate agencies that are complying with the health and safety guidelines;
-    Lastly, the private renters, who are assisted by La Plagne Resort, our on-line travel agency. In line with the instructions from the WHO and ADN Tourisme, the agency has sent a document restating the protocols for cleaning and disinfecting.
The lodging operators are also developing best practices. For example, some are proposing on-line check-in, to reduce waiting time in common areas. 
What if I cannot travel: will I get a refund? 
The very first thing to do is to read the general sales conditions, something that we actually recommend you do whatever the health situation 😉. Contact the company you have reserved with and get them to specify the conditions.
La Plagne Resort, the resort's very own travel agency, has taken a position on this. If the resort closes, for reasons of quarantine or lockdown, you can request, according to your booking conditions:

1.    A credit note that is valid for 18 months,
2.    A full refund of monies paid.
We are also making things easier as regards ski passes: any advance bookings of ski passes and / or activities managed by the SAP (Société d'Aménagement de La Plagne) can be cancelled free of charge on simple request by e-mail to ventes@ski-laplagne.com up to 48 hours before the starting date of the ski pass or the date reserved for the activity.
General sales conditions (page 22)
What will be the organisation on the slopes and on the lifts? No more chatting up on the chairlifts? 
You can certainly keep on murmuring sweet nothings…if you keep your distance. La Plagne's ski lift company is basically a transport company. The (significant) difference is that it takes you to the top of the mountain. Wearing a mask on chairlifts and in gondolas will therefore probably be recommended (or obligatory, depending on developments in the health directives). Digital boards are also being installed across the ski area to direct skier flows, to avoid crowded areas. On that note, we thoroughly recommend you use the Yuge app. With 28 sensors installed across the ski area, it shows waiting time at lifts, the most crowded slopes and suggests itineraries, so it will be your best ally.
Did you know? La Plagne has 10 gondolas, which means that 87% of the lifts are open-air (chairlifts, drag lifts, ropes and carpets).
Lastly, you should be aware that the ski lift company, like all of the resort's main players, is keeping a constant eye on developments in the health situation. The absolute priority will be to guarantee your health and (eventual) government directives will be rigorously applied. There is a single watchword for our staff: to protect each other so that everyone can enjoy the winter and skiing in the best conditions.
If I fall ill, with Covid, flu or a bad stomach, where can I get medical help in La Plagne? 
La Plagne has several doctors' surgeries. Whether it is for an injury, a cold or any other symptom, you can go to see one of the doctors based in the resort. Not far from La Plagne, there is also a medical centre in Aime, two hospitals in Bourg-Saint-Maurice and Albertville, and a medical centre in Moûtiers. The main contacts are listed on our website:
Useful to know when you are in the resort: you can also find a list of local medical centres and chemists in each of the tourist offices.
It goes without saying that if you have any Covid-19 related symptoms, you must first call the medical centre, as recommended in the official instructions.
Can I still watch a torchlight descent or go to the Nuit du Pompon Rouge event? 
As far as events are concerned, we are listening carefully to the government directives. We are taking things one step at a time and are working on each activity, hoping that it will be able to take place, but reserving the right (and the duty) to cancel its organisation. We will find festive alternatives that live up to your expectations and that respect the "Covidian" rules, just like we did in the summer season, when we created our free, self-service activities 2.0.The plan is to keep this system going. It gives everyone things to do during the holiday, keeping your whole tribe busy!
A winter sports holiday without a fondue would just not be right…
Yes, we completely understand you! But it is absolutely not something you need to worry about. With a few precautions and a dash of common sense, everything is possible, including enjoying that gastronomic marvel (our completely unbiased point of view!) that is a cheese fondue 😉. For example, not putting the skewer straight in your mouth, but putting the bread onto your plate instead and using your fork to eat it, or your fingers if you prefer. You can enjoy a fondue in the restaurant of your choice. For those who prefer to eat in, there is probably a fondue pot in your kitchen or, if not, most of the residences can lend you one, or you can even rent one from the supermarket or the cheese shop!
What about going for a drink at the end of the day? 
You are authorised to do so. The rules that have applied since the end of June in busy streets also apply in the Alpine resorts 😊. The bars welcome you for a refreshing beer, a glass of wine or a hot chocolate. You have to wear a mask to walk through the bar and take it off to drink. It's not so complicated!
I am dreaming of a morning on the ski slopes or in a spa without my children, where can I leave them? 
Best not leave them out in the snow! The resort's crèches and day-care centres are still taking children. Ski lessons are also still running. We keep repeating ourselves but, of course, the rules are still changing over time (limited number of children, outdoor activities, etc.). We certainly want to look after your children and share all the fun of the snow with them.
I always rent a helmet when I go skiing, is that really safe? 
Yes, yes and yes again! Wearing a helmet when you ski is our no. 1 recommendation. The ski hire shops will be disinfecting the equipment (just like they did with bike helmets this summer) and taking all the necessary precautions. There will probably be a hairnet between the helmet and your head to keep everything nicely packaged. Don't hesitate any longer!
Good to know also: you can find the detailed health protocols of the different service providers on our website.The specific protocol is highlighted on the descriptive pages of each service provider.
Is Génépi a good disinfectant? 
Euh... we do enjoy a Genepi at the end of a meal but, let's face it, it doesn't actually have any medicinal properties! There is no point in using it on your hands or throat, it won't have any effect against the virus. It might be strong, but it's still only a drink.
Where can we buy masks? And hand gel? 
If you are the forgetful sort, you need to know that you can find masks and hand gel in La Plagne. The chemists and supermarkets are obvious sales points, of course, but you will also find them in the resort's shops, especially reusable material ones. 
How do I get to La Plagne? 
It's a bit far on foot. You have the choice of getting there by car, train, bus or plane. Our public transport system is still operating normally and, with a mask, you have an "entry ticket" for most places. The free shuttle buses running between La Plagne's altitude sites are running at the same frequency so, once again, just remember your mask!
Should I expect prices to have gone up? 
Our travel agency, La Plagne Resort, will be proposing the most competitive rates possible this winter. Packages are being looked into and will go on sale throughout the year to ensure that you benefit from favourable rates. In other words, we will do whatever we can to ensure that Covid does not weigh on your budget.
And we already have one great idea to recommend to you with the "100% Sérénité" offer from our travel agency: cancellation free of charge up to 7 days before your departure on a selection of accommodation. All you need to do is book!