COVID-19 La Plagne takes care of you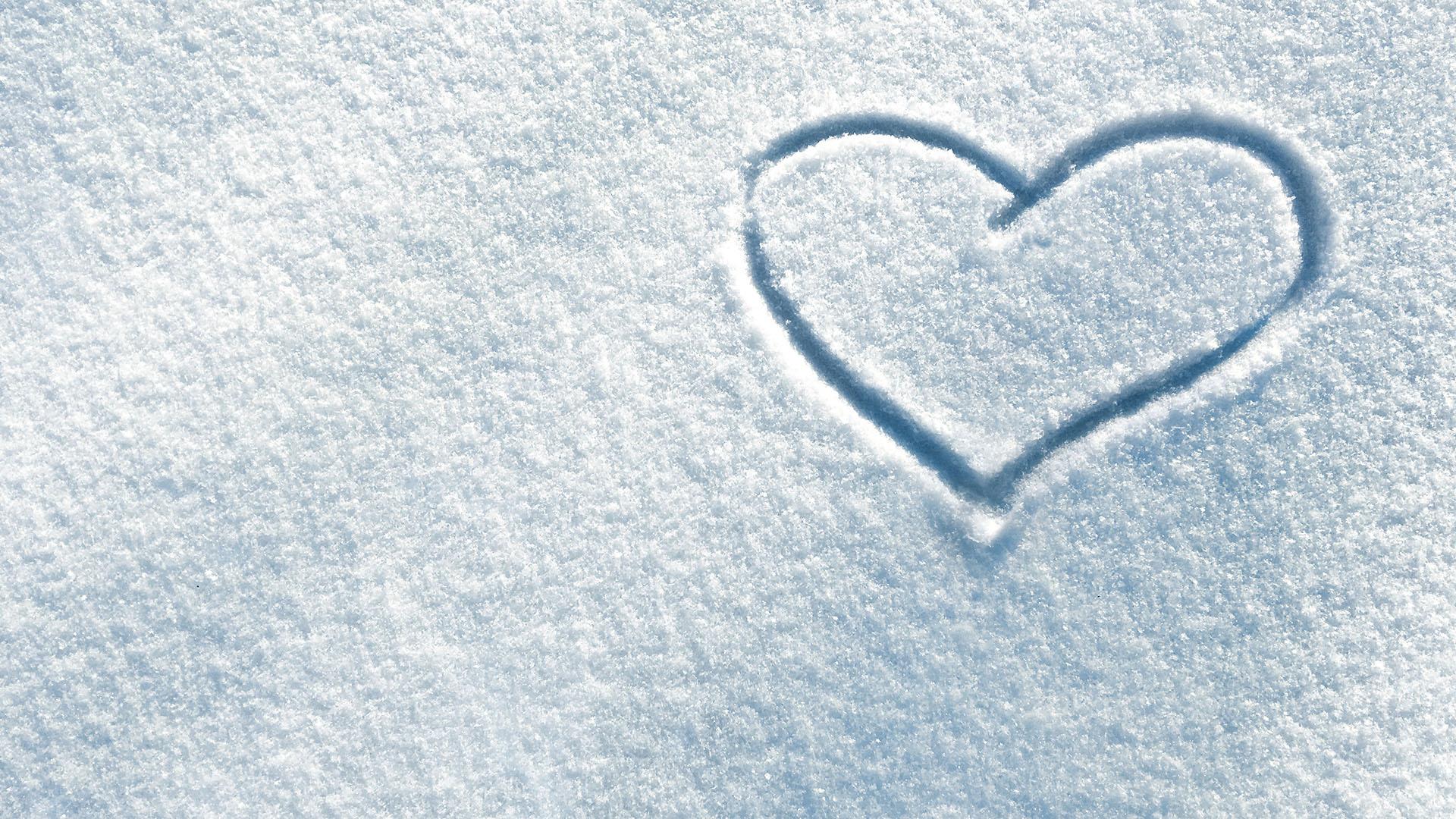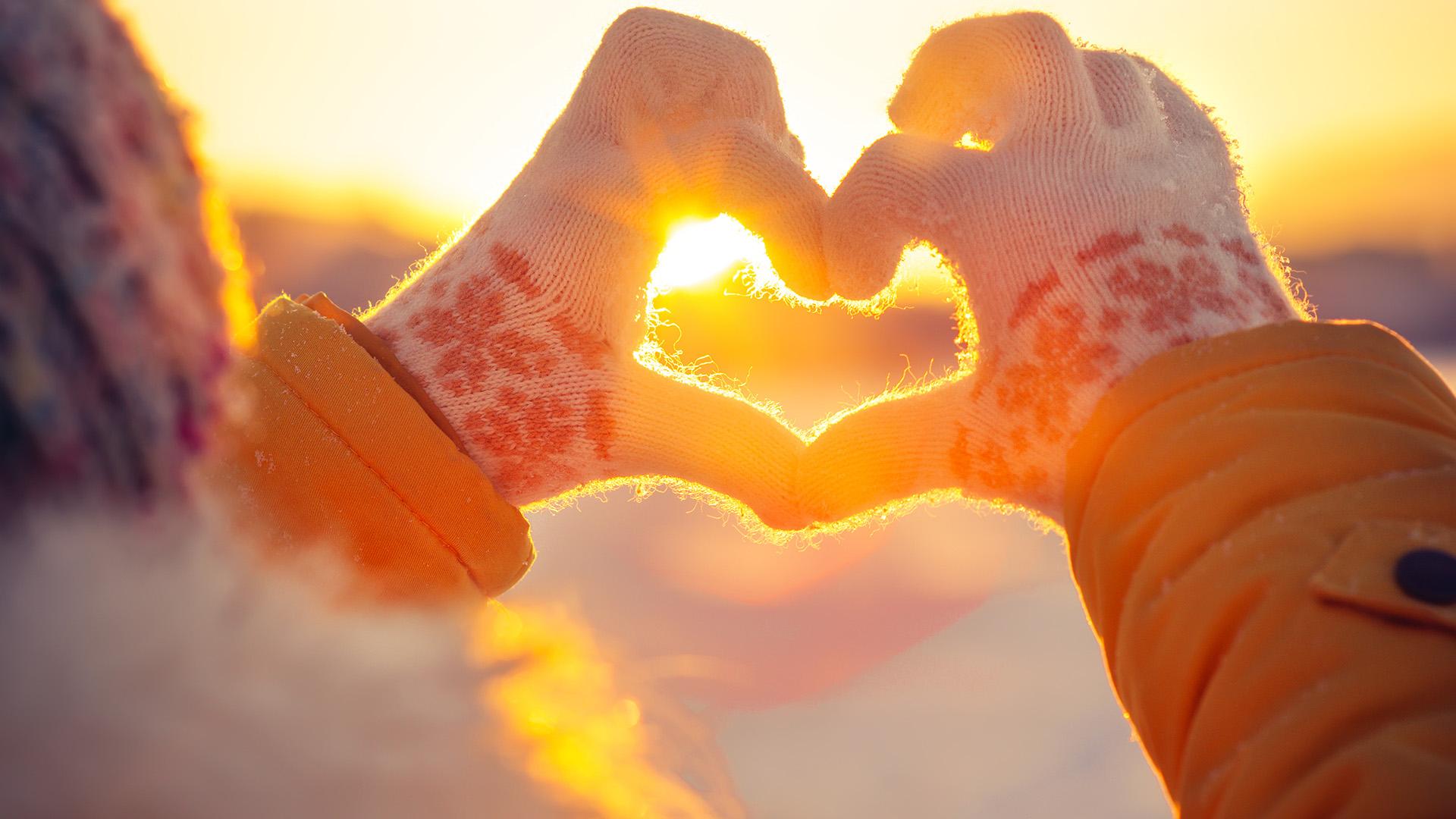 Peaceful holidays : La Plagne is committed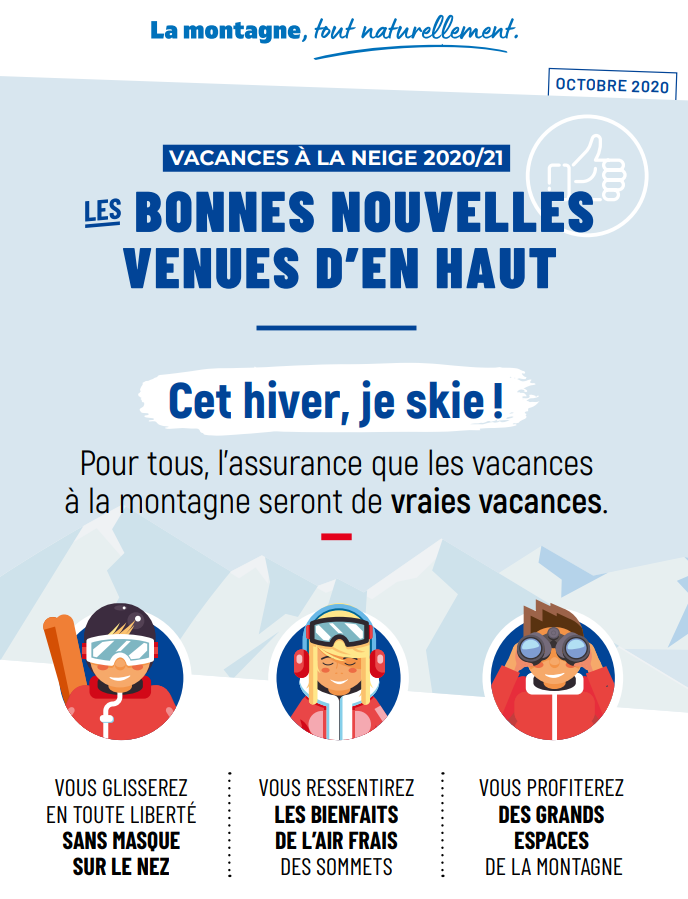 Last update : 01/04/2021 15:29 AM
This page will be updated as the situation evolves.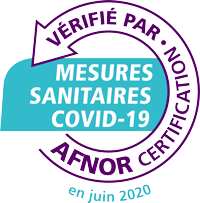 As winter approaches, it looks like being a rather different season for all mountain enthusiasts.
Here in La Plagne, everything is ready to welcome you in an irreproachable format, something that is very important for us. The staff in the tourist office and all the resort's professionals are prepared to offer you booking and holiday conditions that are as stress-free as possible.
To answer your questions, this page is regularly updated to present all the latest information we have for you.
Since this summer, La Plagne has been awarded the AFNOR "COVID-19 health measures" certification.
But rest assured that the best reward we can have will be knowing that you have had a great holiday in La Plagne.
F.A.Q : We answer your questions

 
| | | | |
| --- | --- | --- | --- |
|    My stay |    Getting around |    My health |    In the resort |
| | | | | Genepi |