Le Laisonnay Information point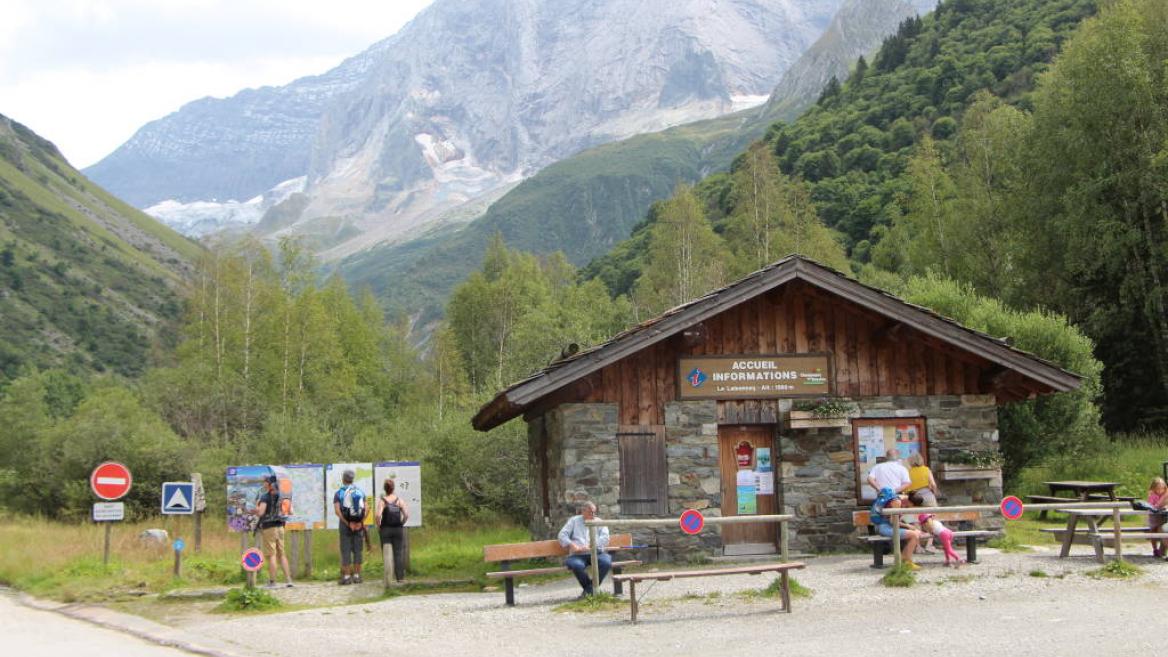 Informations sous réserve de l'évolution de la situation et des décisions gouvernementales.
Le Laisonnay d'en Bas
73350 Champagny-en-Vanoise
See the map
Located at the entrance of the Vanoise National Park, this info point provides information about footpaths, activities, etc. In summer: sale of gondola tickets for hikes, mountain bike and e-MTB itineraries.
Open
From 05/07 to 30/08/2020
Open daily between 9.30 am (except Friday: open at 10 am) and 12.30 pm and between 2 pm and 5.30 pm.
Closed on Saturday.
Le Laisonnay Information point
Le Laisonnay d'en Bas
73350 Champagny-en-Vanoise