Getting to Champagny en Vanoise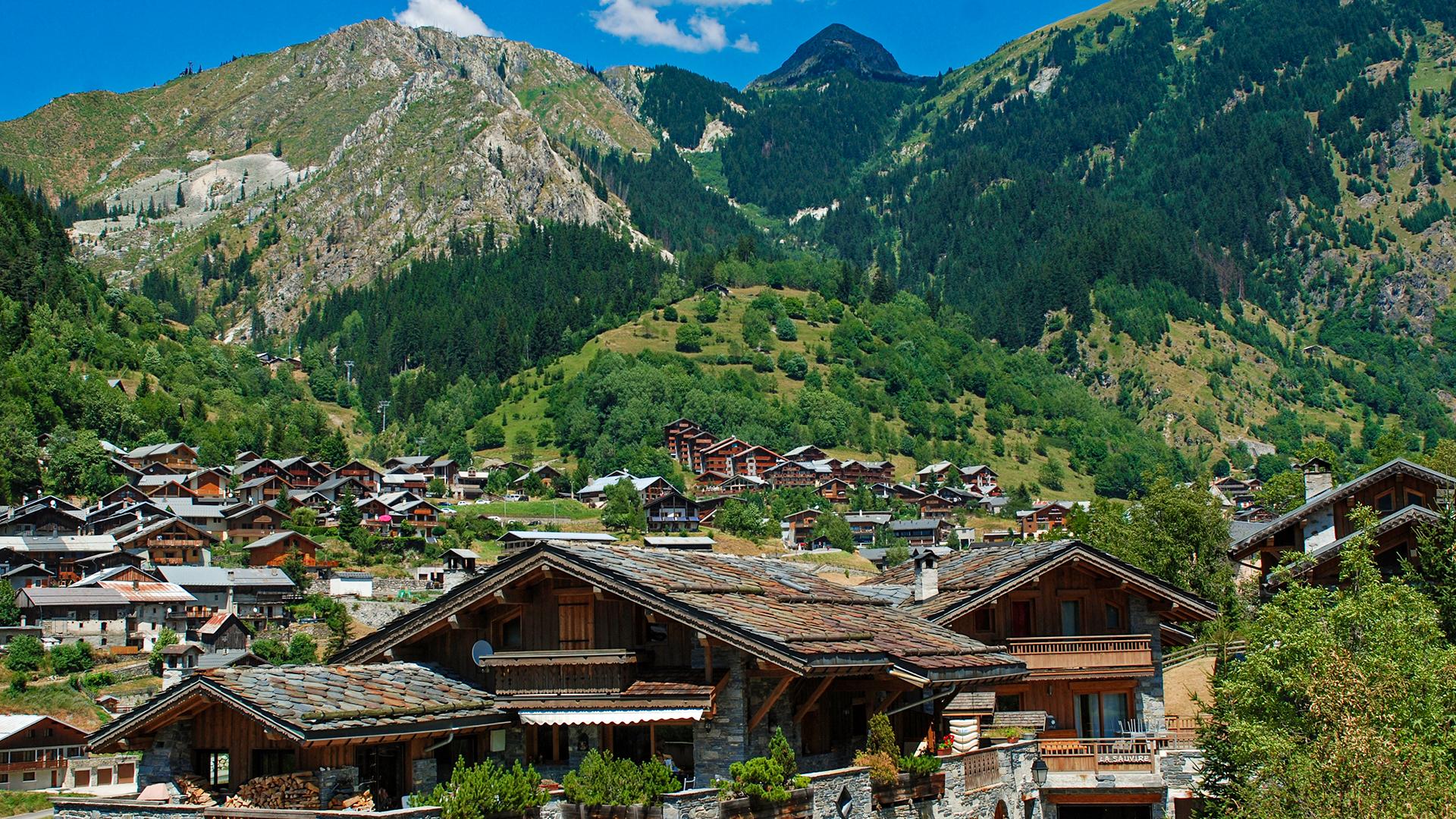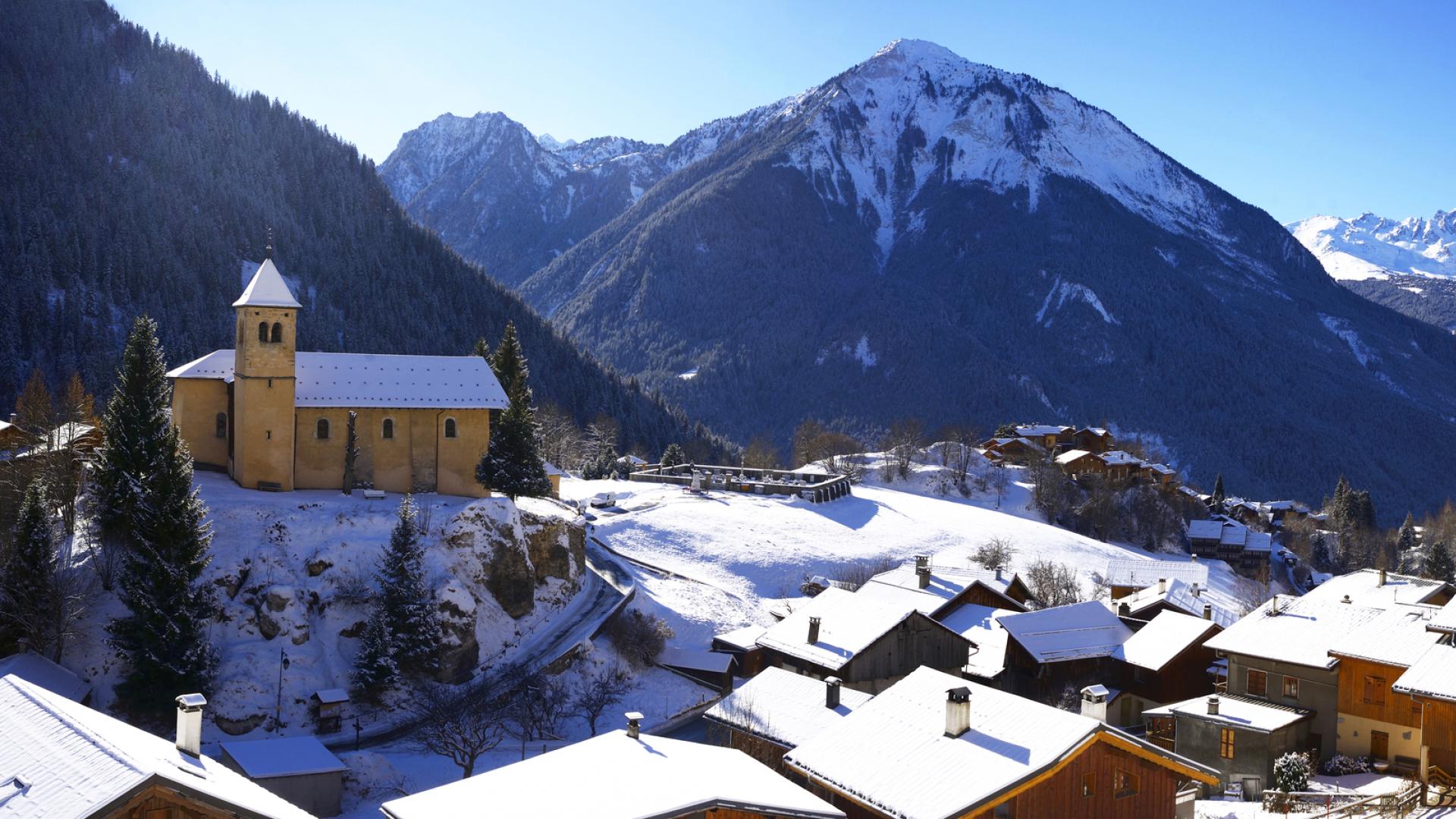 Due to repair work on the corbels, the road to Champagny le Haut (RD 91 B) is currently operating under alternating traffic. 
Click here to see all the information.
Initially, the road will be closed between 3 May and 2 July 2021 from 8:30am to 12:00pm and from 1:30pm to 4:45pm with three full days of closure from 8:30am to 6:30pm on 11 May, 18 May and 23 June 2021 for the rock mining and replacement of the last beam.
From 5 July, traffic will be alternated by traffic lights at the downstream bend and at the gorge, i.e. two lights, until 12 September 2021.
During this same period, from 5 July to 12 September, some work will be carried out at night. During these nights, traffic will be interrupted from 10pm to 6.45am.
From 13 September, traffic will again be interrupted during the day from 8.30 am to 12 noon and from 1.30 pm to 4.45 pm and the necessary night closures will take place from 9 pm to 6.45 am. As last year, the schedule will be brought to your attention and updated every 3 weeks via the Champagny town hall mailing list. Any unforeseen changes will be quickly relayed to the town hall.
There are no closures at weekends.
These timetables correspond to a schedule that has been drawn up to exclude weather conditions. It may be modified at the last minute due to weather conditions beyond the control of the company in charge of the work and which prevent the completion of the planned tasks. 
All this information is available and updated on the website: http://www.savoie-route.fr/fr/chantiers under the heading "RD 91B - Gorges de Champagny en Vanoise". We invite you to consult it regularly. They are also available at the town hall. You can contact the Champagny-en-Vanoise Tourist Office on 04 79 55 06 55 as timetable changes may occur.
Air
The 4 nearest airports are:
- Genève-Cointrin
- Lyon-Saint-Exupéry
- Grenoble
- Chambéry
Then taxi, shuttle bus or bus to the resort.
Road
Our advice: switch off your Sat Nav when you get to Albertville to avoid suggestions of roads that are closed in the winter.
From Chambery, take motorway A43 and A430 to Albertville then the N90.
- when you get to Moûtiers, take exit D915 towards Vallée de Bozel. In Bozel, take the D91b to Champagny-en-Vanoise.
Train
Get out at Moûtiers / Salin / Brides-les-Bains station.
Then taxi or bus link. For the bus, book your seat in advance on Altibus or on +33 (0)9 70 83 90 73.

Taxi
Taxi, bus, minibus to Champagny-en-Vanoise: M. André DUNAND / tel. 06 11 40 52 53 / dunandvanoisevoyages@orange.fr
Traffic information
In France: tel. 04 79 37 73 37 or 0 800 100 200 (24/24, call free from a landline)
From abroad: tel. +33 892 687 888 (24/24)
Traffic France : www.bison-fute.gouv.fr
Traffic Savoie : www.savoie-route.fr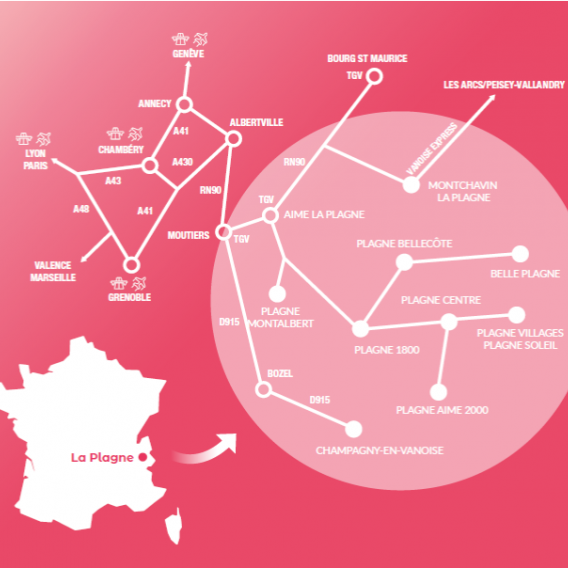 Further information
Champagny-en-Vanoise is: - 660 km from Paris - 200 km from Lyon - 180 km from Genève - 125 km from Grenoble GPS coordinates: Latitude : 45.45400000 - Longitude : 6.69540000