Church of Notre-Dame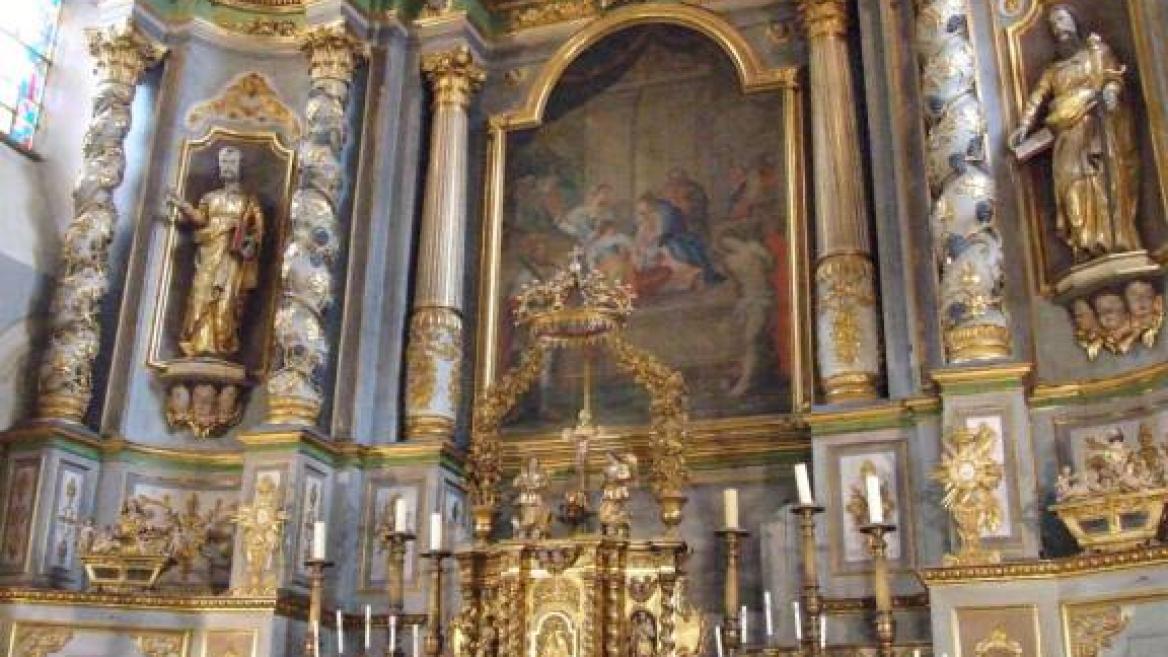 route de Villaroland Aime
73210 Aime-la-Plagne
See the map
The church was added to at the end of the 17th century and has all the characteristics of Baroque art, whose principles mainly result from the counter-reformation and the Council of Trent. Mass every Sunday at 10am
The church was added to at the end of the 17th century and has all the characteristics of Baroque art, whose principles mainly result from the counter-reformation and the Council of Trent. After the passage of the French revolutionaries (Savoie was not yet part of France), the restorations of the 19th century brought neoclassical touches. The stained glass windows date from the 20th century. The church is also home to a mid-14th century "Virgin nursing her son". Open every day. NB: subject to last-minute ceremonies.
Opening
All year round, daily between 9 am and 5 pm.
Open daily 9am - 5pm.
Church of Notre-Dame
route de Villaroland Aime
73210 Aime-la-Plagne