Saint-Sigismond Church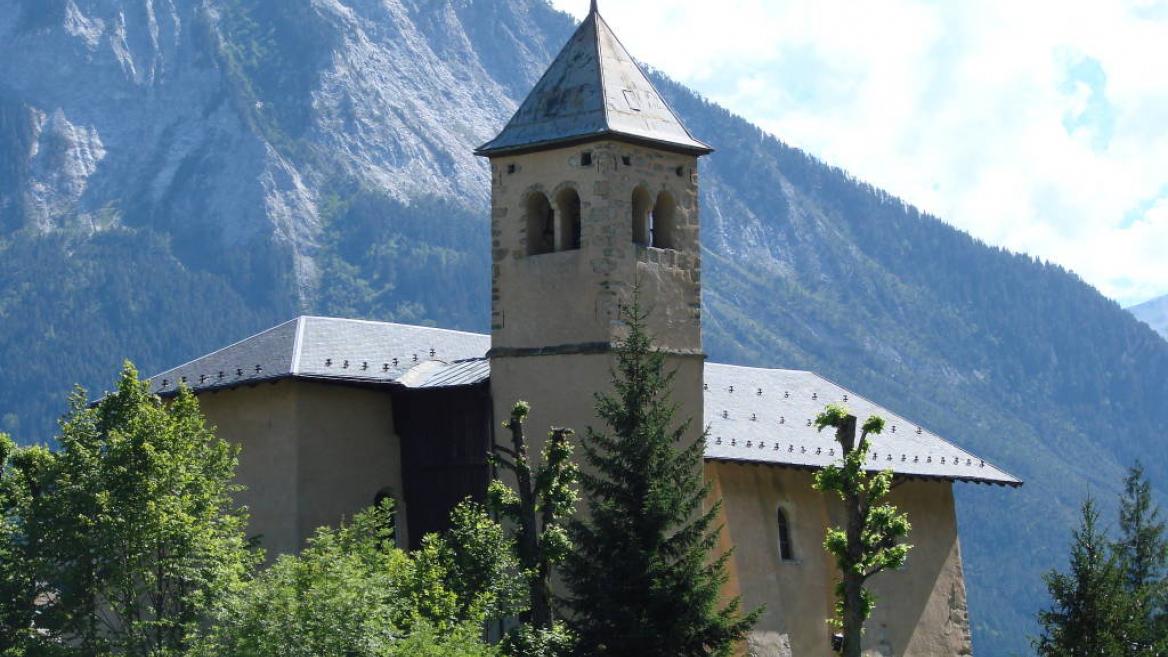 Informations sous réserve de l'évolution de la situation et des décisions gouvernementales.
Montée de l'église Villard Dessous
73350 Champagny-en-Vanoise
See the map
The Church of St. Sigismund reflects the ups and downs of history. Its magnificent baroque decor coated with gold and cherubs tabernacle will dazzle you!
Open
Open from June 21 to August 30, 2020 from 3 to 6:30 pm (closed on Monday).
Open on September 19 and 20, 2020 from 2 to 6 pm for European Heritage Days.
Saint-Sigismond Church
Montée de l'église Villard Dessous
73350 Champagny-en-Vanoise