Bellentre Town Hall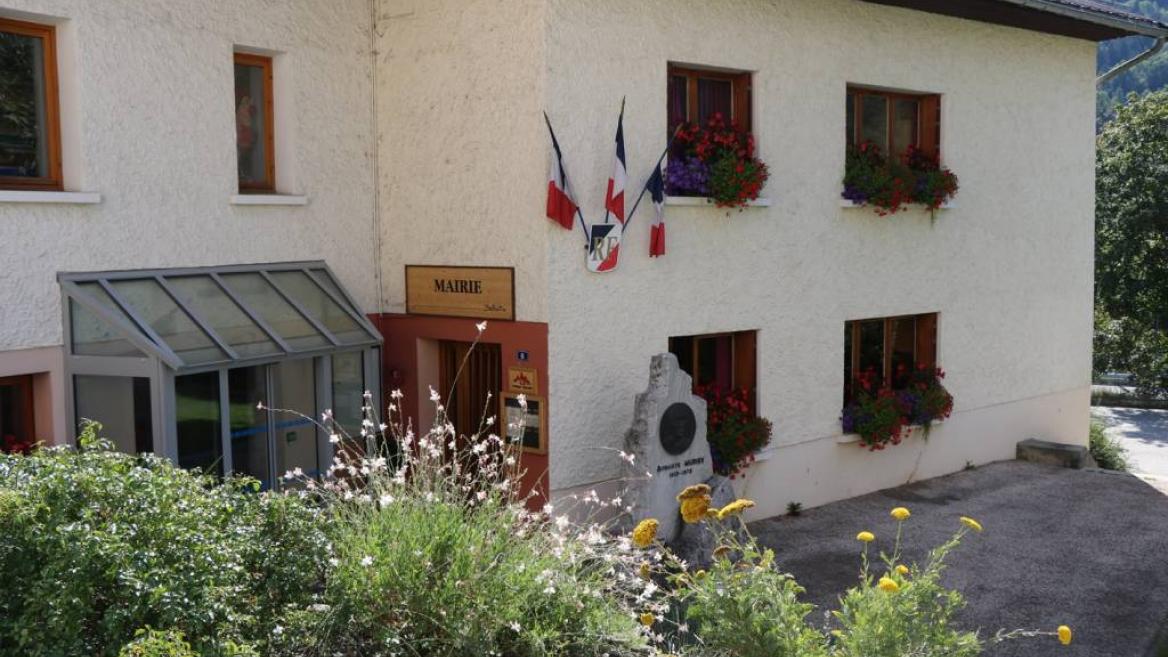 The commune of La Plagne Tarentaise was created on January 1st, 2016 grouping 4 existing communes: Bellentre, La Côte d'Aime, Macot La Plagne and Valezan.
Apart from the village of Bellentre, the commune of Bellentre is made up of 13 hamlets: seven on the south-facing side of the valley (Le Gothard, Le Crey, Le Rocheray, La Grange, Le Villard, Bonconseil and Le Plan des Forches) and six on the left bank of the Isère river, known as "Le Revers" (Le Mazuet, Les Granges, Le Grand Bochet, Montorlin, Montchavin and Les Coches).
Opening
All year round between 8.30 am and 12 pm.
Bellentre Town Hall
Chef lieu Bellentre
73210 La Plagne Tarentaise