Aime la Plagne bus station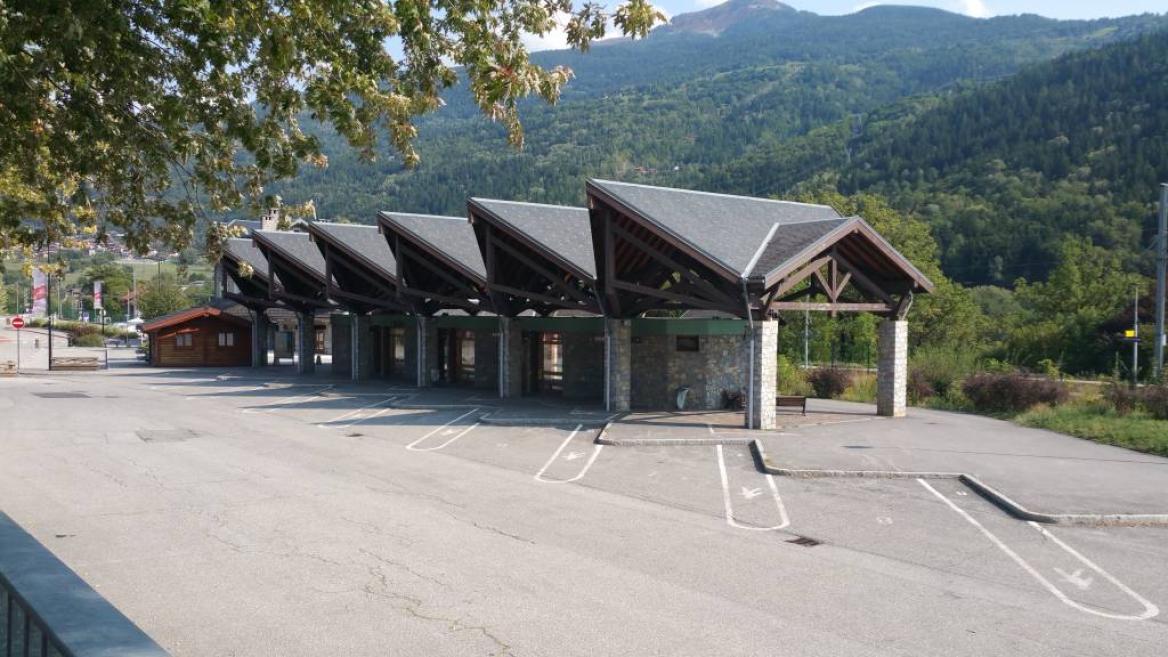 Informations sous réserve de l'évolution de la situation et des décisions gouvernementales.
Aime bus station is perfect for travelling to the different sites of La Plagne by bus or taxi.
Prices
Your rate depends on your choice between : taxi or coach and your destination.
Aime la Plagne bus station
avenue de la Gare Aime
73210 Aime-la-Plagne