Bébés nageurs (Baby swimmers)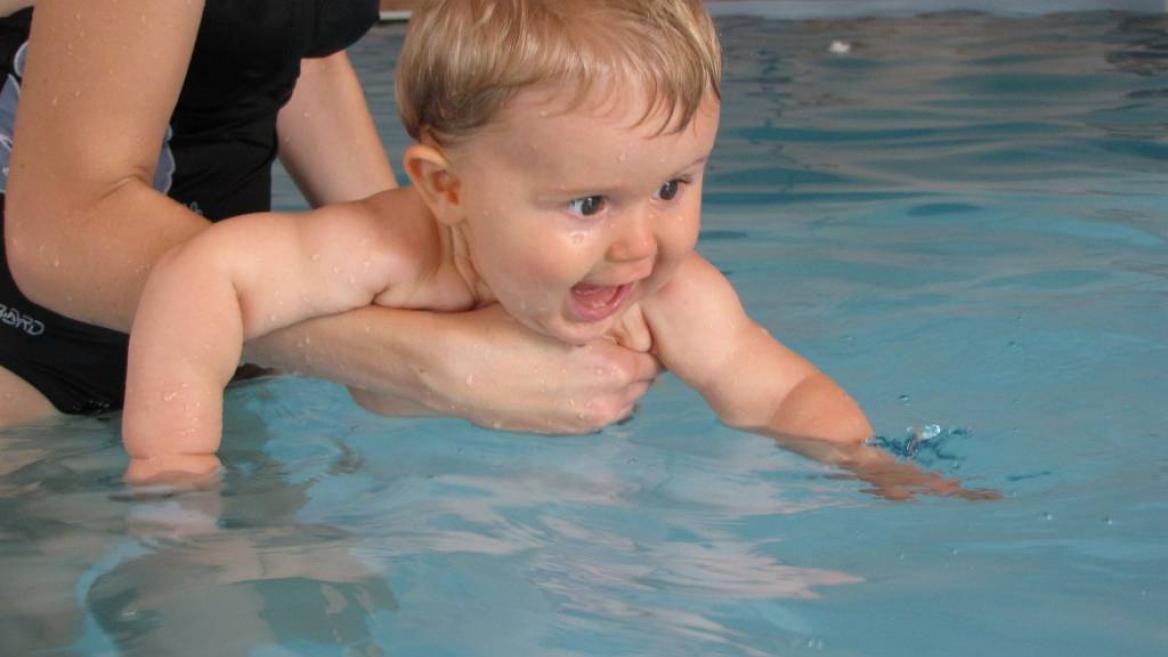 Informations sous réserve de l'évolution de la situation et des décisions gouvernementales.
Espace Paradisio
Espace Paradisio
12 Chemin de Paradisio Espace Paradisio Montchavin
73210 Montchavin-les-Coches
See the map
Every Wednesday or Saturday morning, come as a familly and share special moments with your child in water at 32°C.
Course supervised by a professional
Don't forget your swim nappies (diapers) – on sale at reception
Open
From 12/06 to 12/09/2021, daily. Dates to be confirmed.
Payment method
Bank/credit card
Cheque
Chèques Vacances
Cash
Characteristic
OK for families with children
yes
Bébés nageurs (Baby swimmers)
Espace Paradisio
Espace Paradisio
12 Chemin de Paradisio Espace Paradisio Montchavin
73210 Montchavin-les-Coches