E-spot - Les Coches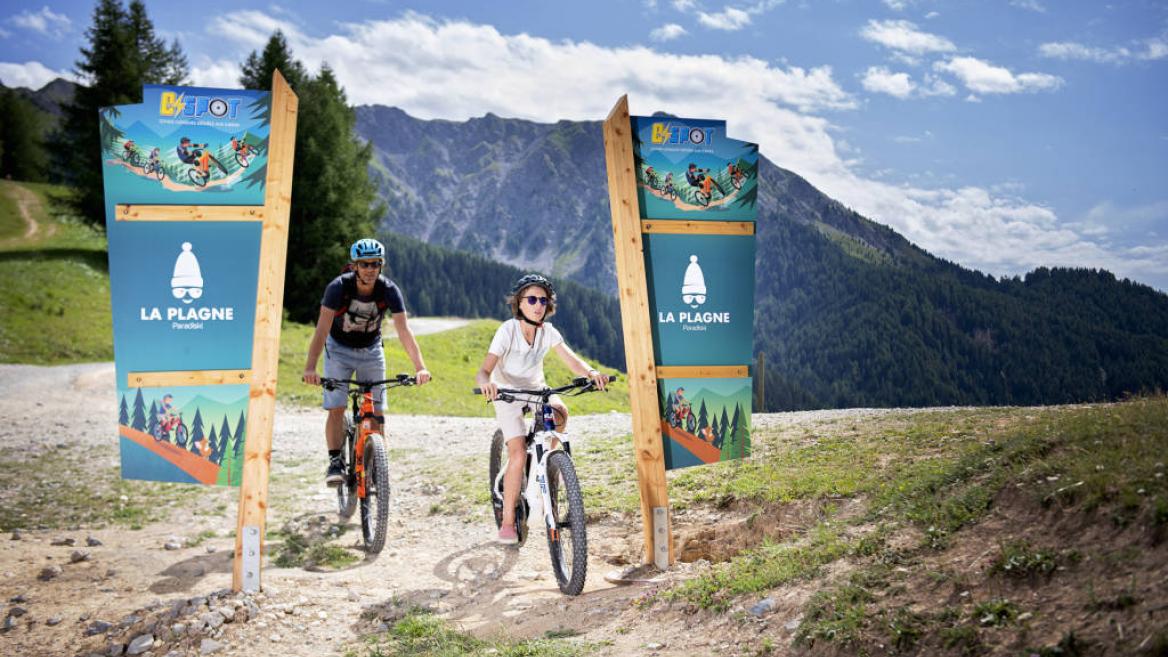 Informations sous réserve de l'évolution de la situation et des décisions gouvernementales.
Telebufette Les Coches
73210 Montchavin-les-Coches
See the map
A fun area with a varying terrain (raised bends, small bumps, etc.). You can take full advantage of an e-mountain bike to enjoy yourself going uphill and downhill
Accessible to all from the dedicated e-MTB trails, this is the new activity to enjoy with your family or friends!
Open
From 26/06 to 28/08/2021.
Characteristic
OK for families with children
yes
Type of itinerary
Circuit
E-spot - Les Coches
Telebufette Les Coches
73210 Montchavin-les-Coches