Itinerary: Teppes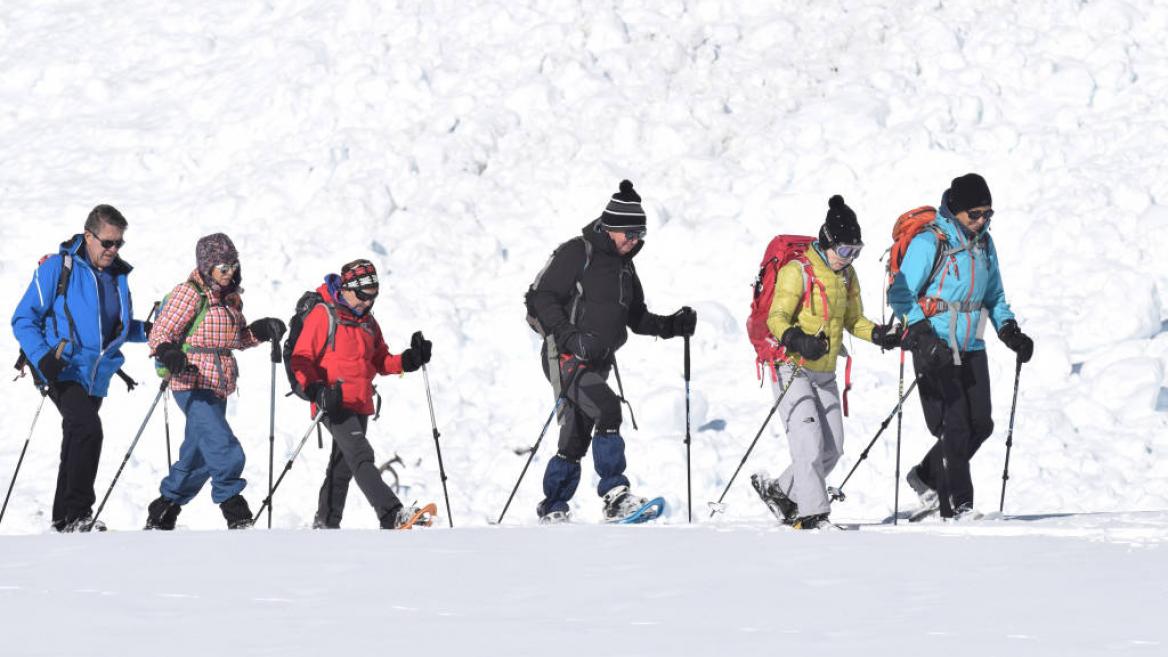 Chalet de ski de fond Hameau Le Bois Champagny le Haut
73350 Champagny-en-Vanoise
See the map
Go, snowshoes on your feet, on this slightly difficult trail that will lead you to the southern side of the valley, from where you can admire the view over the hamlet Le Bois and white winter landscape...
Characteristic
OK for families with children
yes
Open
From 21/12 to 25/04. Subject to favorable snow and weather conditions.
Itinerary: Teppes
Chalet de ski de fond Hameau Le Bois Champagny le Haut
73350 Champagny-en-Vanoise