Music show - Hansel & Gretel mission abandon | Children's shows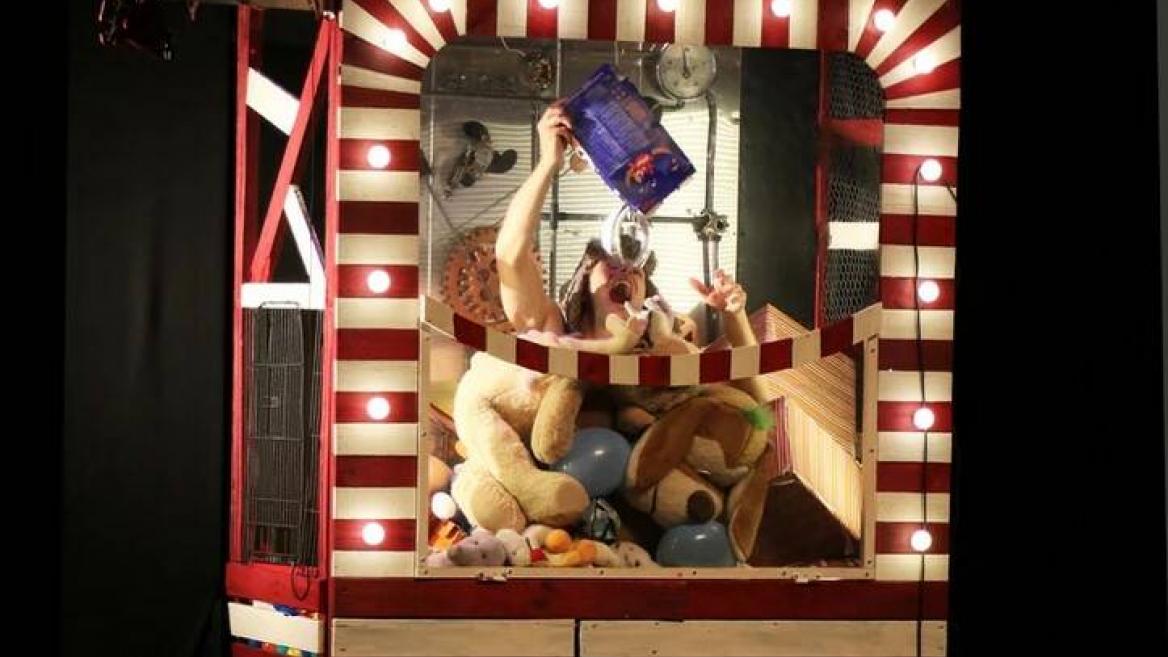 Salle des fêtes
en face de la piscine Route des caves
73350 Champagny-en-Vanoise
See the map

Compulsory vaccine pass
---
Informations COVID-19
Health pass and wearing a mask is compulsory.
---
A musical show inspired by the Hansel and Gretel tale
"I'll tell you how I lost everything. It all started two years ago when I met Bernard at the gym. It was immediately the blow of lightning and we settled in together very quickly. But what I didn't know was that Bernard had two children from a previous ... union. And children, it's dirty, it's noisy, it takes up space and above all ... it's terribly expensive. So Bernard and I thought a lot about it and we decided to abandon our children in the forest. »Samantha V., mother-in-law.

It's almost a concert of current music but not quite either, this is not really a fairytale show, as for putting it in the theater box that would be exaggerated, there is a clown but not that, we are not far from the comedy musical anyway, it's funny but not all the time, it's just scary little bit, we say that there is also emotion sometimes.
Data en openingstijden
Wednesday 9 February 2022 at 6 pm.
Characteristic
OK for families with children
yes
Music show - Hansel & Gretel mission abandon | Children's shows
Salle des fêtes
en face de la piscine Route des caves
73350 Champagny-en-Vanoise