music show - Mountain Holidays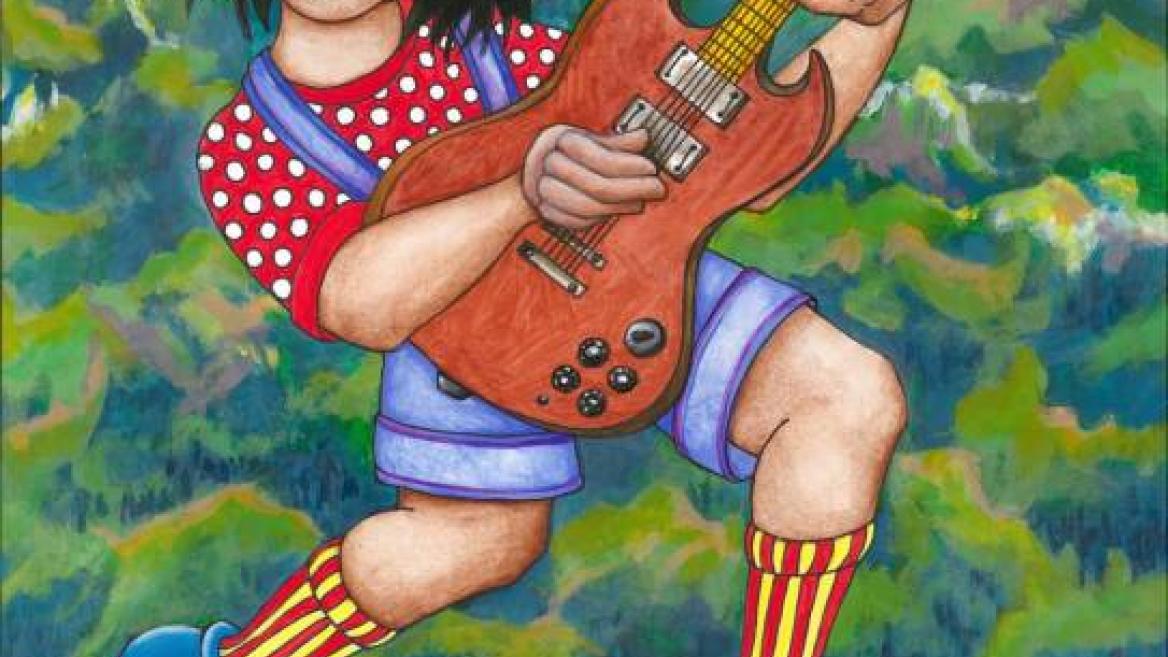 Place du centre
ou : Salle des fêtes (en cas de pluie)
73350 Champagny-en-Vanoise
See the map
---
Informations COVID-19
Wearing a mask is compulsory.
---
Come and have a good time with Tommy who will entertain you, make you dance and sing!
"Les Vacances à la Montagne" is a dynamic musical show for children and all audiences, festive, humorous, interactive and dancing for the whole family.
All the magical moments of these holidays are staged to the sound of an energetic and festive musical creation.
Punch, good humour, positive energy - in short, a summary of the holidays!
Dreams, memories, experiences illustrated by a daring musical choice with a priority to electro, dance floor and rock for the whole family. It's going to move!
Open
Wednesday 28 July 2021 at 6 pm.
Characteristic
OK for families with children
yes
music show - Mountain Holidays
Place du centre
ou : Salle des fêtes (en cas de pluie)
73350 Champagny-en-Vanoise