The Aime Thursday concerts | NEGRITA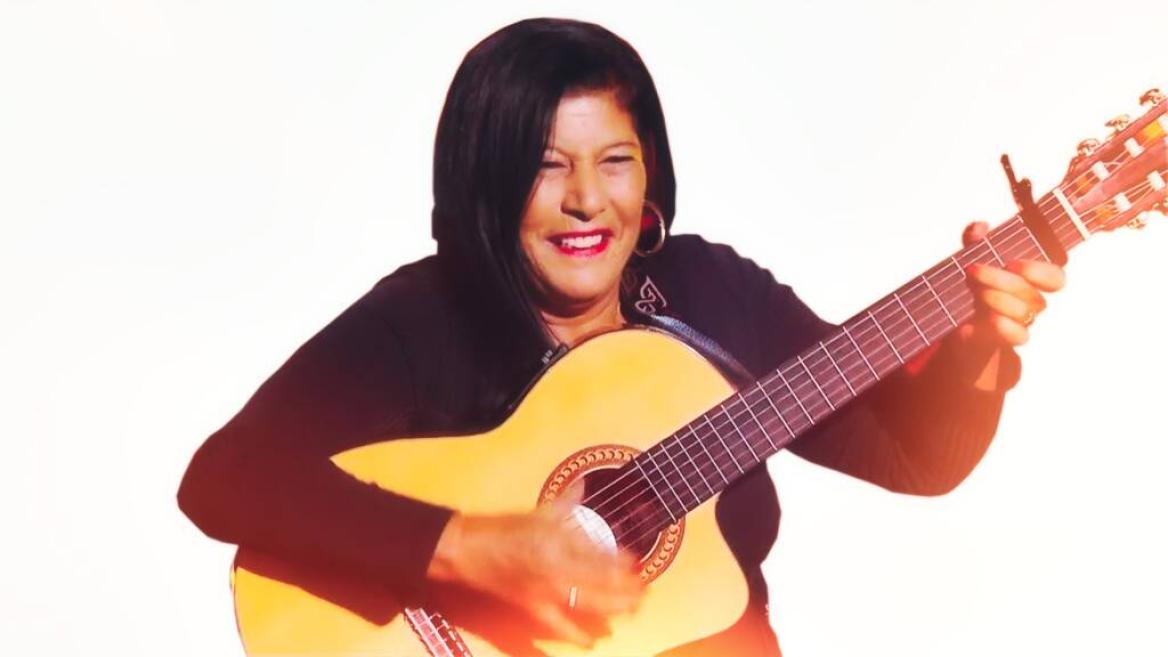 Théâtre de verdure
1137 avenue de Tarentaise Aime
73210 Aime-la-Plagne
See the map
A gypsy singer and guitar player, Negrita is none other than the 'Madonna' of the gypsies, the best-known and most renowned woman in this culture. Don't miss her!
Opening
Thursday 17 August 2023 at 9 pm.
The concert will be held in the show hall if the weather is bad.
Characteristic
OK for families with children
yes
The Aime Thursday concerts | NEGRITA
Théâtre de verdure
1137 avenue de Tarentaise Aime
73210 Aime-la-Plagne