The Aime Thursdays | AUREN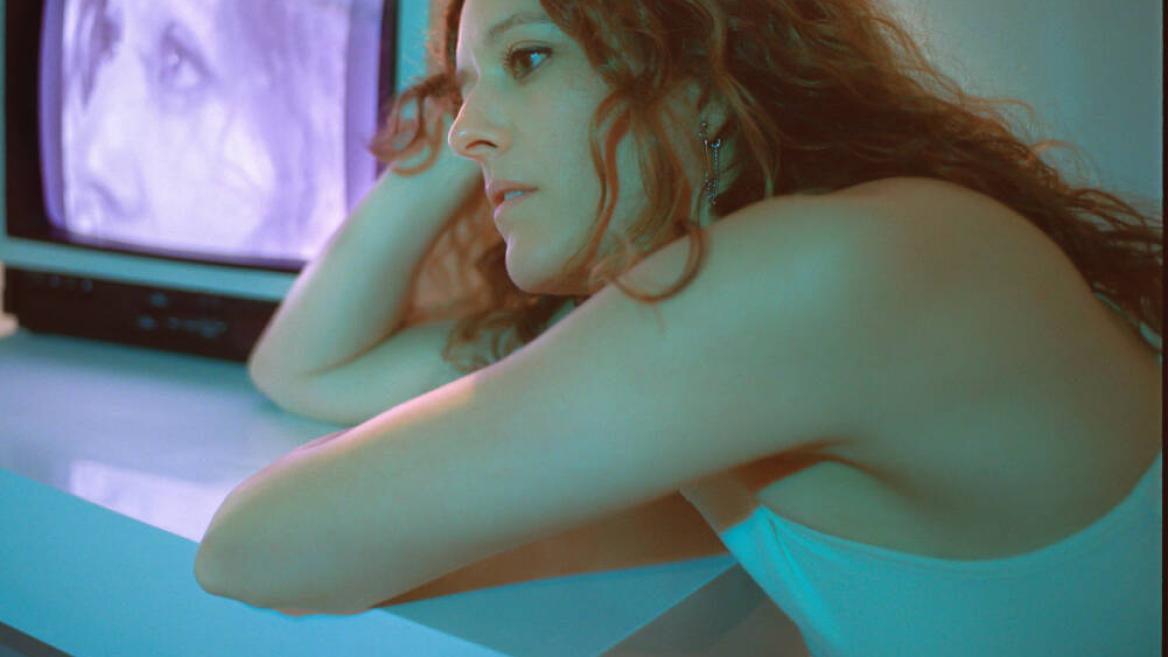 Théâtre de verdure
1137 avenue de Tarentaise Aime
73210 Aime-la-Plagne
See the map
A mixture of syncopated drums, reminiscent of New Orleans funk, and electronic drums. Riffs and layers of brass, a mix of double bass and mini moog over which Auren sometimes sings, sometimes speaks.
Auren turns his dreams into possible worlds.Her desire to take a stand, to impose a sensitive and political voice is embodied in her third album "Il s'est passé quelque chose". Her pen is the springboard for a new flight of fancy, revealing the words of a seasoned woman in a bittersweet formula where she confronts our anxious times, captures the agitation of painful nights, tackles climate negligence and observes lies and doublespeak.
Opening
Thursday 3 August 2023 at 9 pm.
The concert will be held in the Aime show hall if the weather is bad.
Characteristic
OK for families with children
yes
The Aime Thursdays | AUREN
Théâtre de verdure
1137 avenue de Tarentaise Aime
73210 Aime-la-Plagne