Cani-rando - Hiking with dogs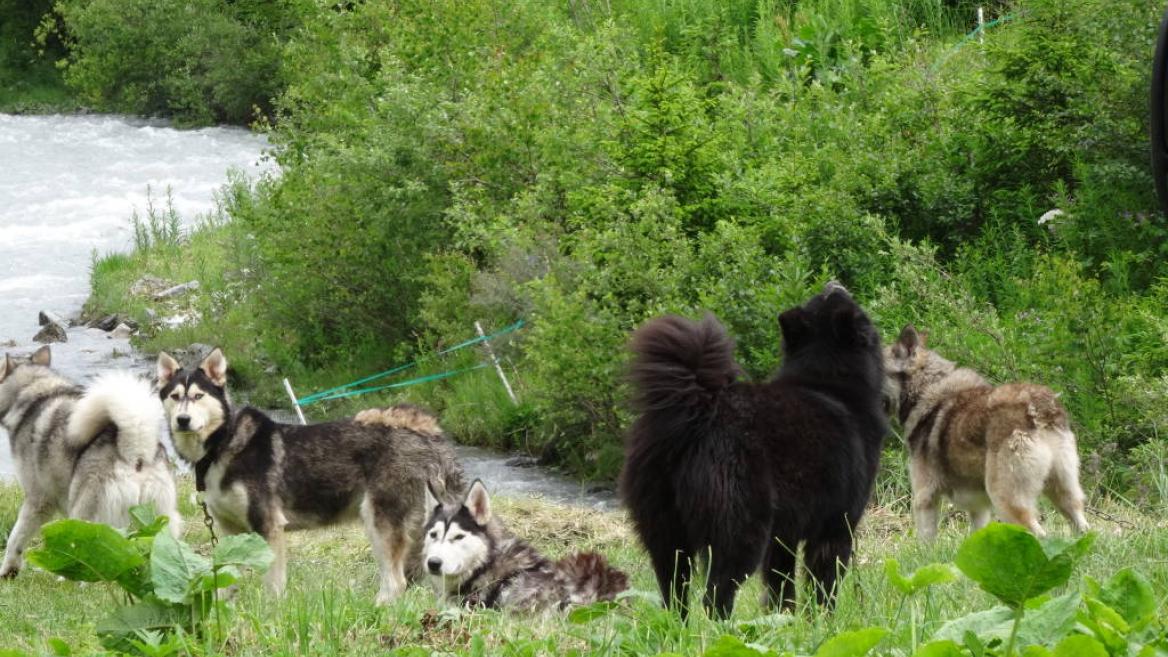 Génération Musher
Barrage La Couaz
Champagny le Haut
73350 Champagny-en-Vanoise
See the map
---
Informations COVID-19
The activity is limited to 10 people.
---
The cani-rando (or sporty hiking with dog) consists in being towed by a dog while hiking. This is a duet "man and dog".
The person is provided with a belt designed for activity, a lead rope which damped shocks and is attached to the dog's harness.
Aided by the power stroke the animal we can travel longer distances without feeling a strong fatigue, while enjoying the pleasures of nature and the emotional relationship that develops itself between a dog and a man.

Duration : 2 hrs-2:30 hrs (30 min briefing + 1:30 hr-2hrs walking).
Group size : up to 10 people.

IMPORTANT: People with medical problems (muscles, joints, asthma, back problems) should seek medical advice before engaging in this activity.

By appointment.
Prices
Adult: 30 € (from 12 years old).
Child (8-11 years): 20 €.
Open
From 06/07 to 17/07/2020, daily.
By appointment.

From 03/08 to 31/08/2020, daily.
By appointment.
Cani-rando - Hiking with dogs
Génération Musher
Barrage La Couaz
Champagny le Haut
73350 Champagny-en-Vanoise