The concept is simple: you have an hour to escape the game room by solving clues and working as a team! Savviness, communication and a love of games are the winning trio for getting out (in one piece).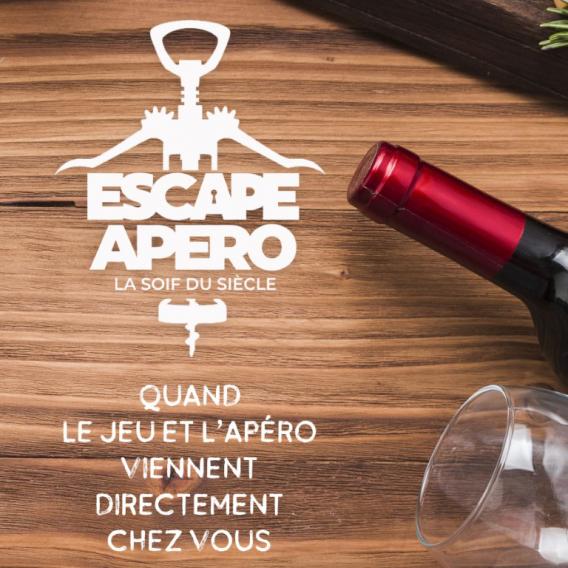 Escape Apéro
⚡ NEW THIS WINTER ⚡
When the game and the aperitif come directly to your home, with friends or family, from local producers, to drink and eat, everything is there.
Unfortunately for you everything is locked in the cooler, it's up to you to decipher the codes to be able to taste it!
By reservation on 07 64 01 26 92.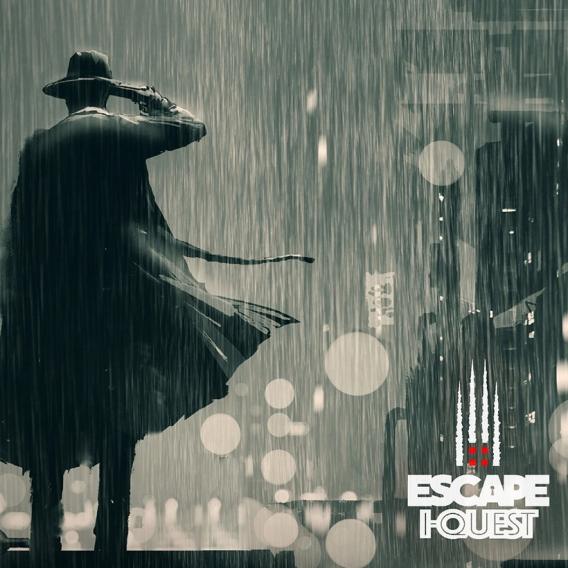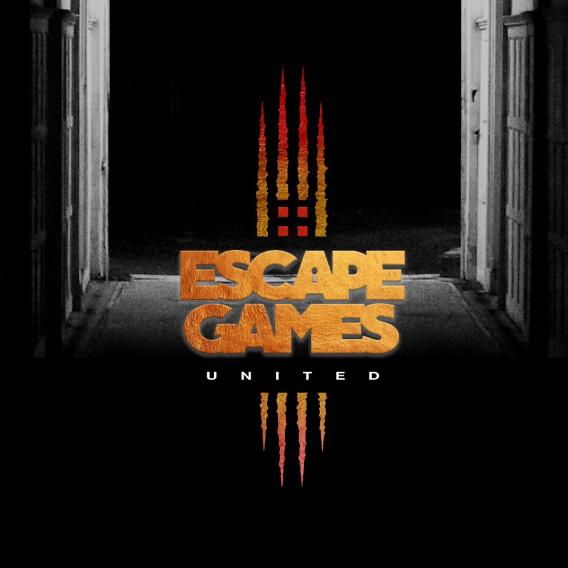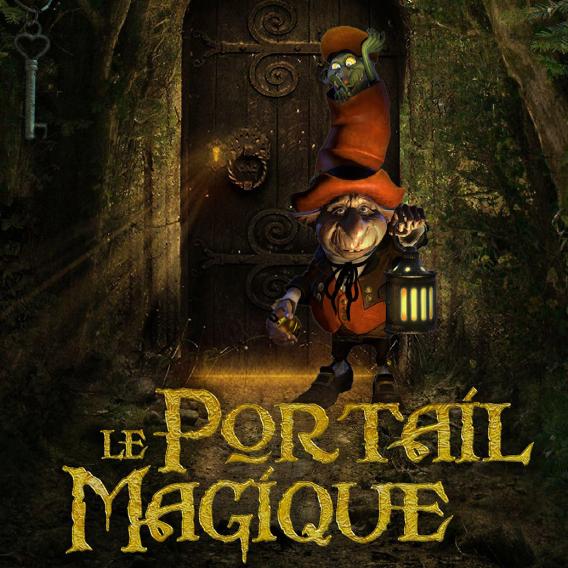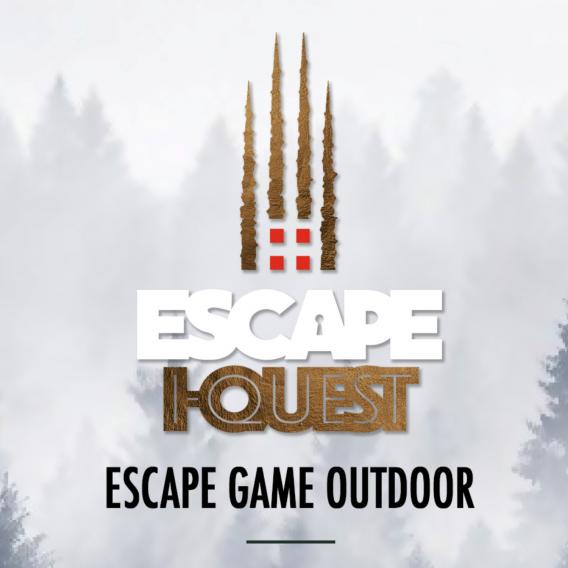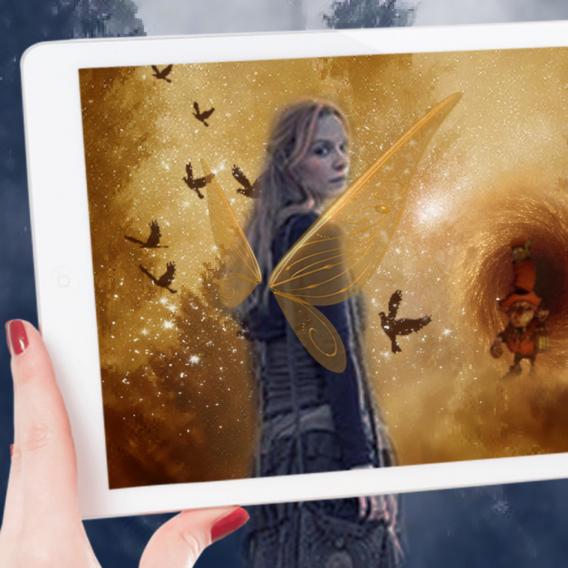 Escape Game Outdoor
Ce nouveau jeu en extérieur est un savant mélange d'escape game, de géocatching, de chasse aux trésors, le tout agrémenté de réalités augmentées.
2 options s'offrent à vous : embarquez dans l'Opération Mindfall et tentez de sauver le monde du virus MK Ultra ou bien évadez-vous dans le monde féérique des lutins et partez à la recherche des cristaux magiques.
L'une des missions vous entrainera dans les galeries de nos villages tandis que l'autre vous mènera dans certains des plus beaux points de vue de La Plagne.
Choisissez votre aventure et rejoignez-nous !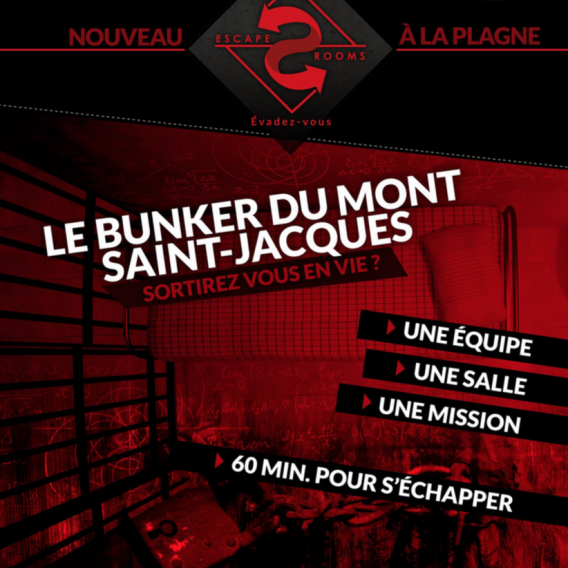 The Mont Saint-Jacques bunker
The pitch: in a post-apocalyptic world, you wander the mountains until you hear a signal which you follow, looking for shelter and, hopefully, other survivors. You then come to a strange and quite frightening place where you have to keep a cool head and plan well. This adrenalin-boosting room is for players aged 16 and over in search of a real thrill. You won't forget it in a hurry!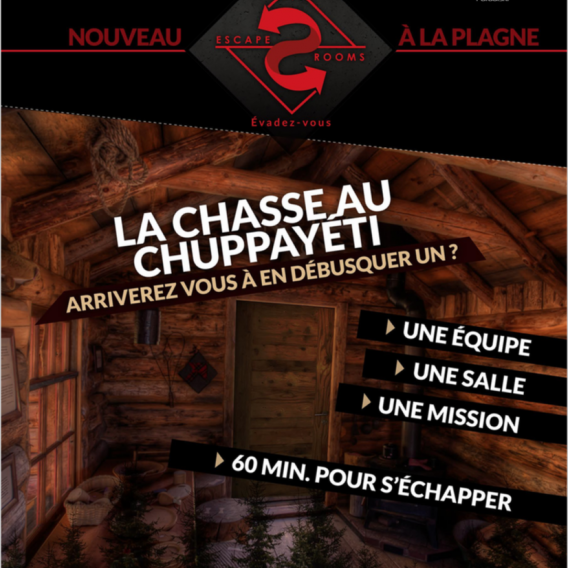 Hunting the Chuppa Yéti
The pitch: the little yeti called the Chuppa Yeti has reached "grail" status and is too cute to stay hidden away. Everyone wants one of their own, including you. A trail appears, leading you to old Émile who lives in a cabin tucked away in the mountains… Min. age 8 years, this room takes you to a fantasy world for a game that is not easy to solve. Get your brain cells warmed up, it's going to be a challenge!