TRAIL Route - Le Vallon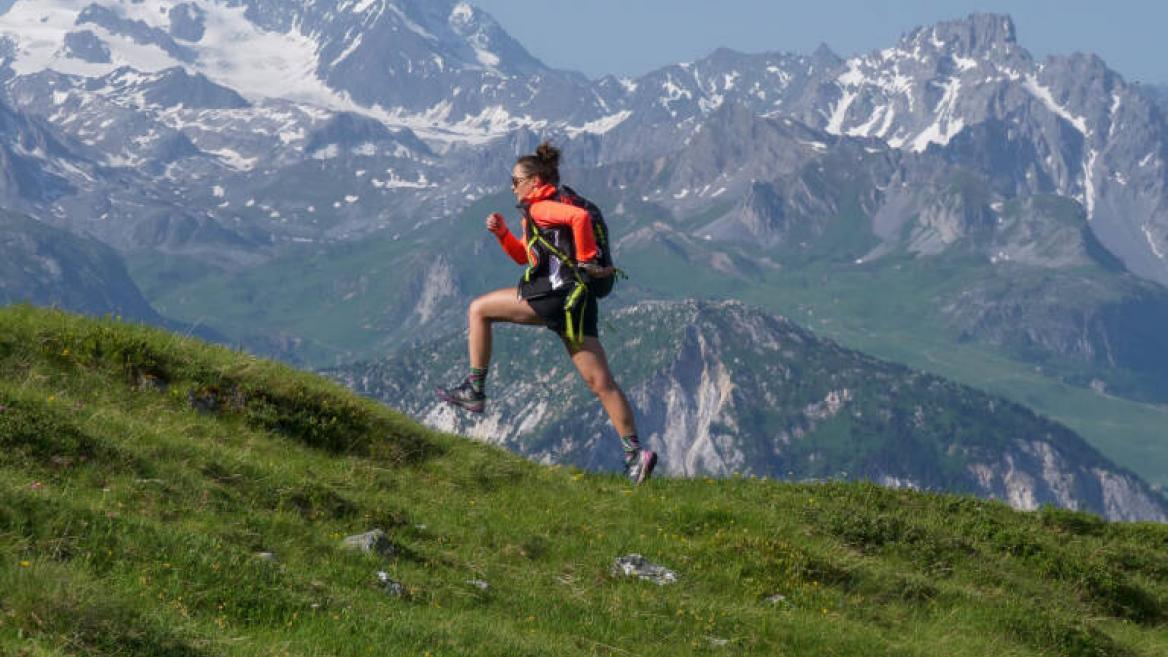 Départ au niveau du barrage de la Couaz
73350 Champagny-en-Vanoise
See the map
Difficulty: Easy From the gates of the Vanoise National Park, this perfect beginners' route takes you through the unspoilt valley of Champagny le Haut, revealing its rich heritage and culture.
Le Vallon Trail - Difficulty: Easy
Distance: 6 km
50 m uphill/50 m downhill
Departure from the Couaz dam. The route starts on a wide trail that runs along the Doron mountain stream – first on the left bank and then on the right. After several kilometres, the path branches off to the left and takes you past alpine meadows to the hamlet of Le Bois. After following the paved road to the opposite side of the village, you take the dirt track that passes close to the Camping du Canada site and brings you out not far from the hamlet of La Chizerette. After crossing the bridge and turning right, you return to the departure point via the outgoing route.
Niveau difficulté
Level green – easy
For beginners / novice
Opening
From 01/05 to 31/10.

Subject to favorable weather.
Characteristic
Type of itinerary
Circuit
TRAIL Route - Le Vallon
Départ au niveau du barrage de la Couaz
73350 Champagny-en-Vanoise