Bobsleigh & Skeleton World Cup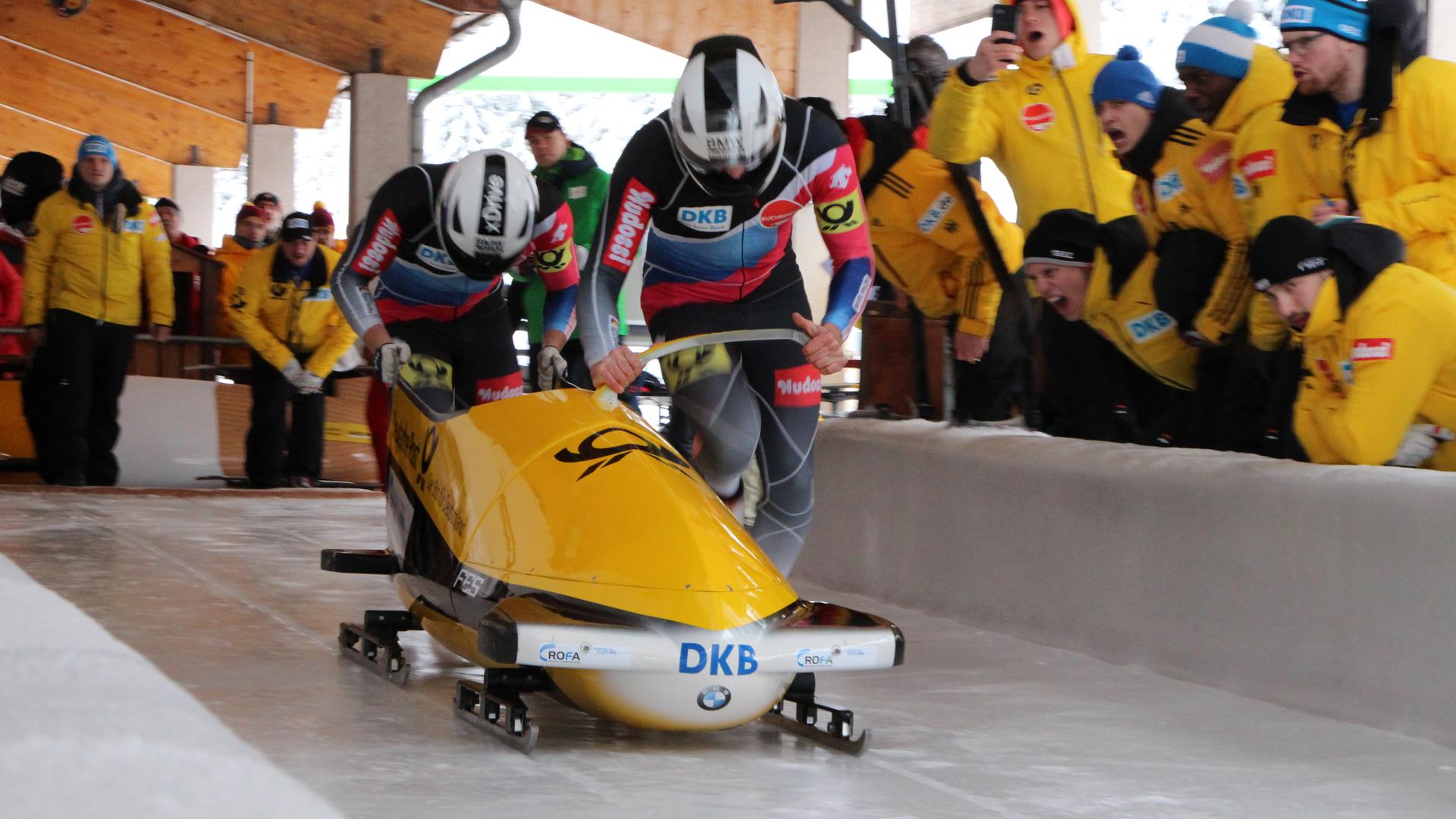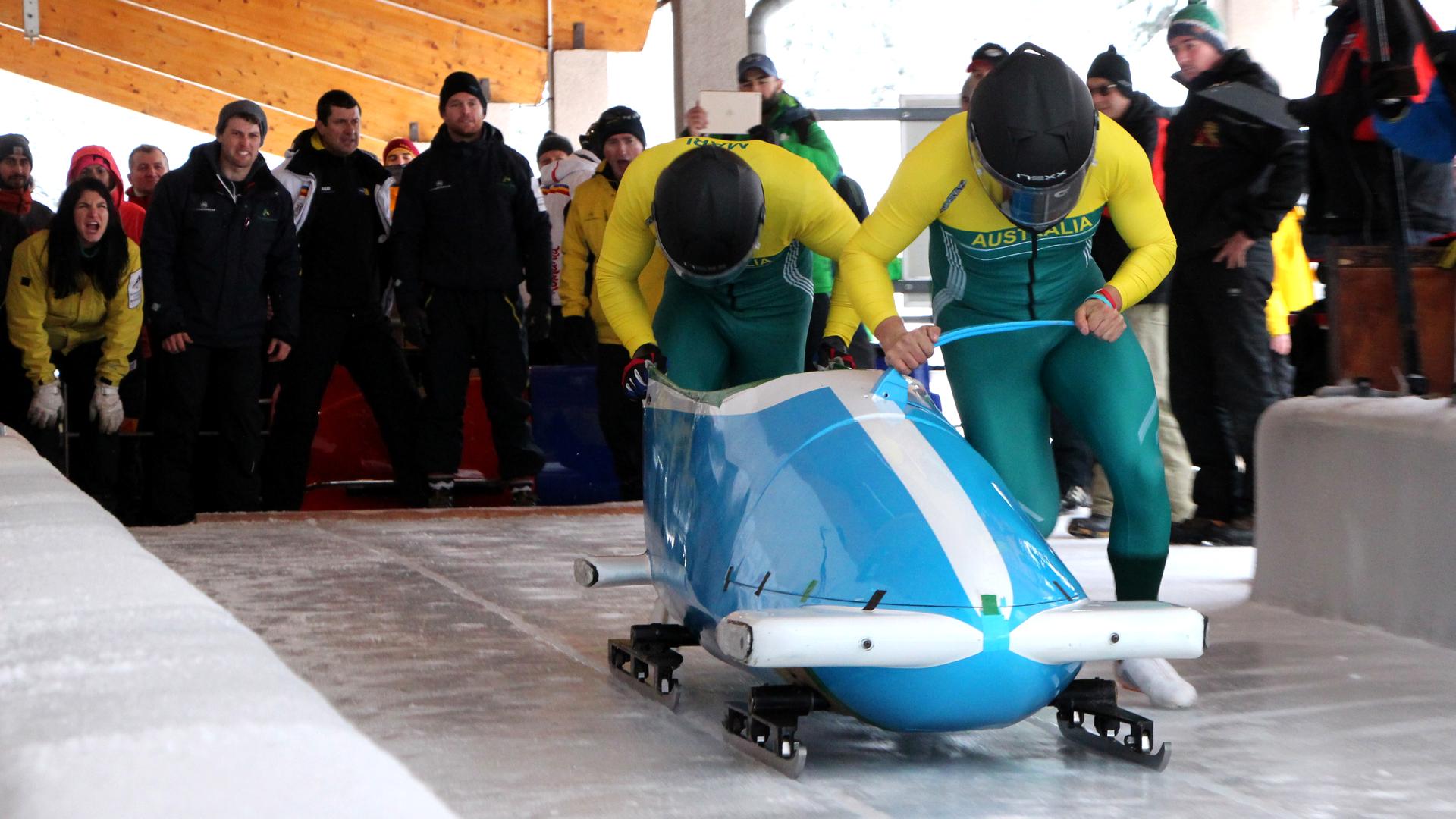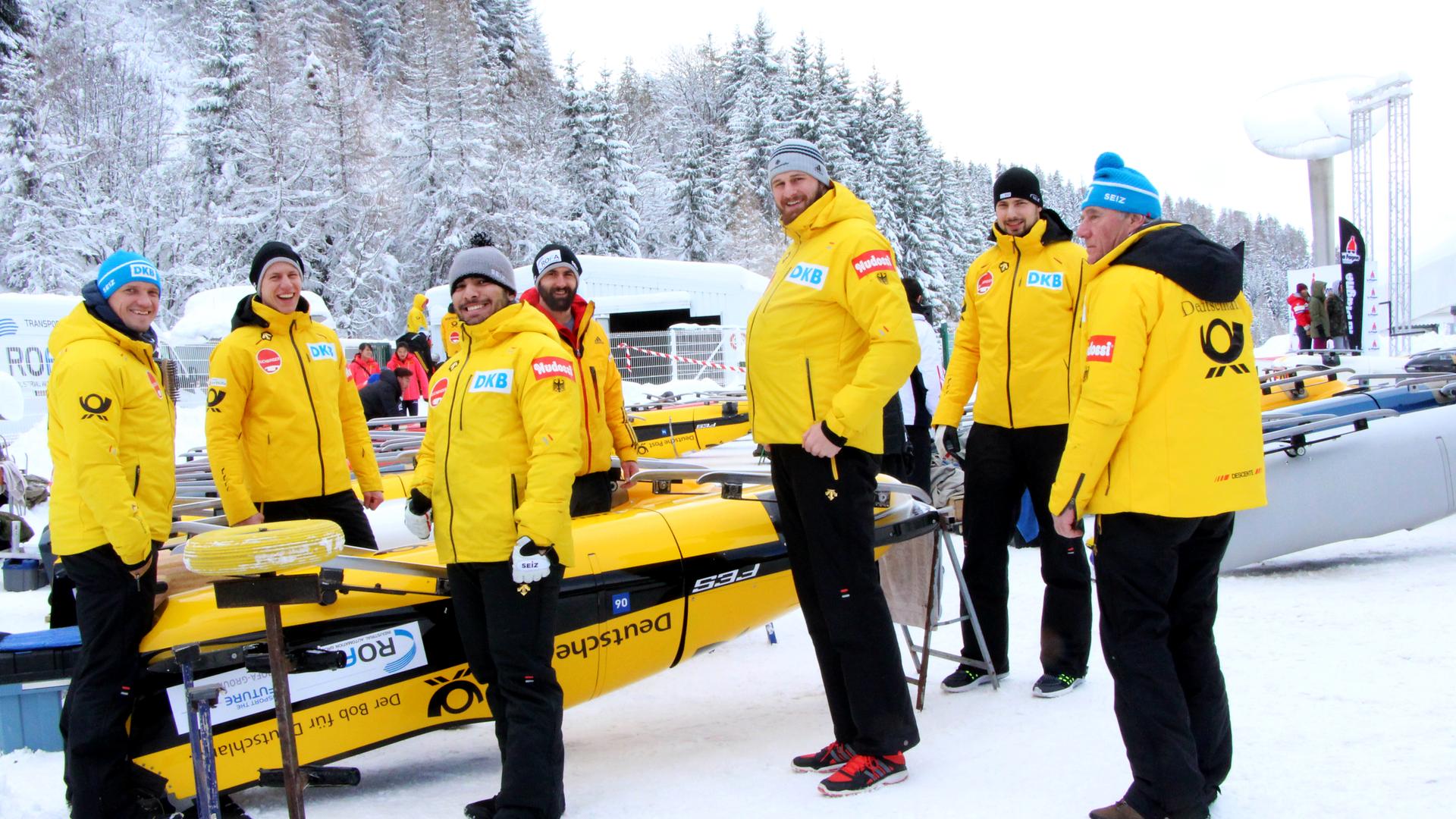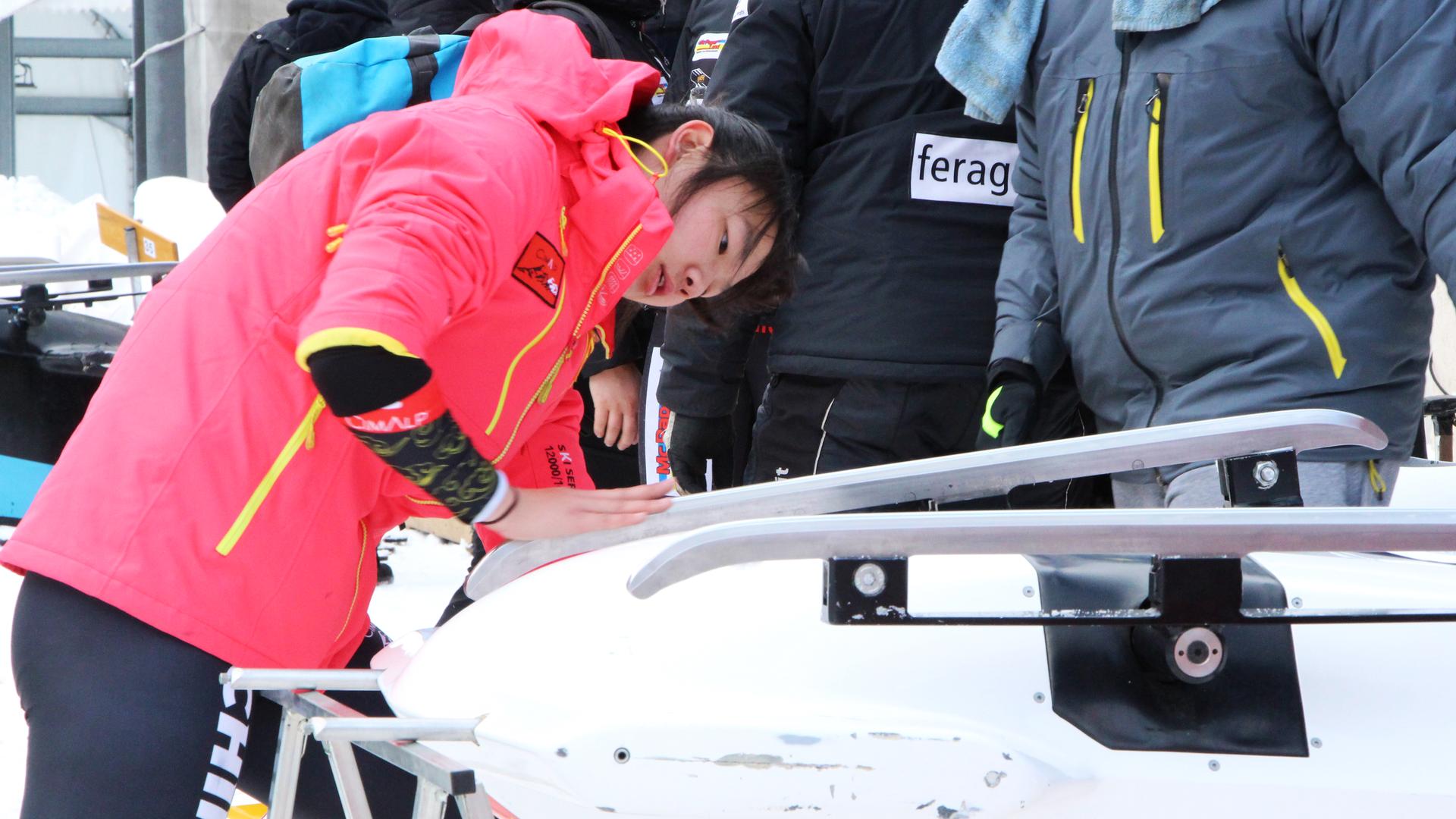 Bobsleigh & Skeleton World Cup, January 10th, 11th & 12th, 2020
La Plagne's bobsleigh and skeleton track, its heritage from the Albertville Olympic Games in 1992, has lost none of its panache. More active than ever, this winter it will be hosting a stage of the Bobsleigh & Skeleton World Cup on January 10, 11 & 12, 2020. The 19 bends of this technical track will be the theatre for a battle where every millisecond counts.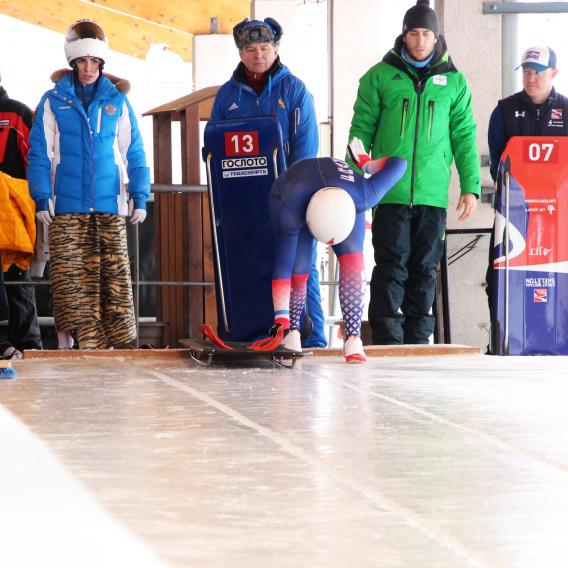 Encourage the French team
Playing "at home", the French athletes know every inch of the La Plagne track. Some have been training there since they were kids. We have total faith in their ability and will be there to cheer them on! There will be at least one French competitor in every discipline: skeleton, 2-person bobsleigh & 4-person bobsleigh.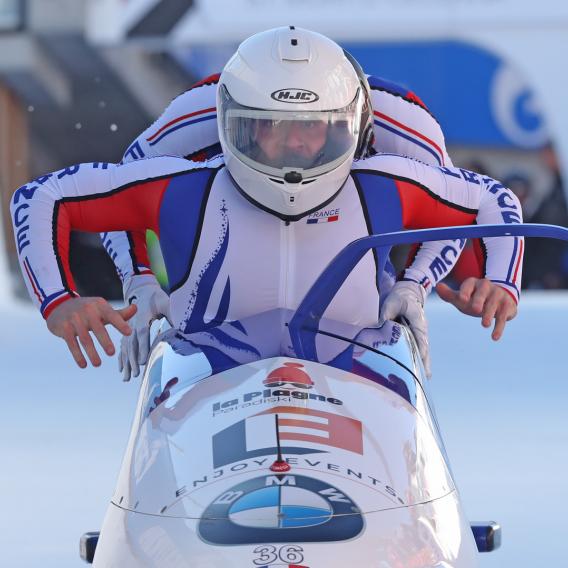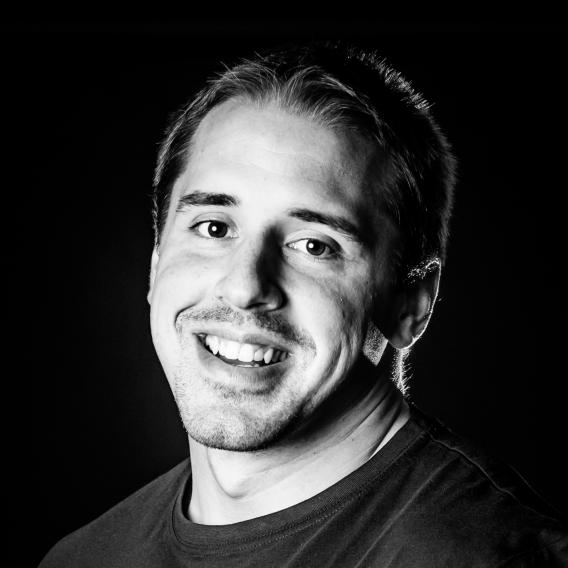 Romain Heinrich, pilot for the French team:
"The team and I are both excited and a little nervous about the stage in La Plagne. We would love to win a medal on our home track, where we trained and became top-level athletes. I think it will be a great celebration of the sport, with all our friends and family at the track!"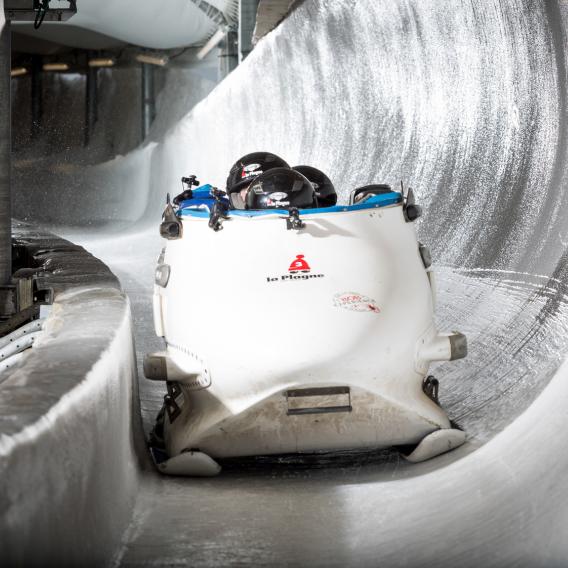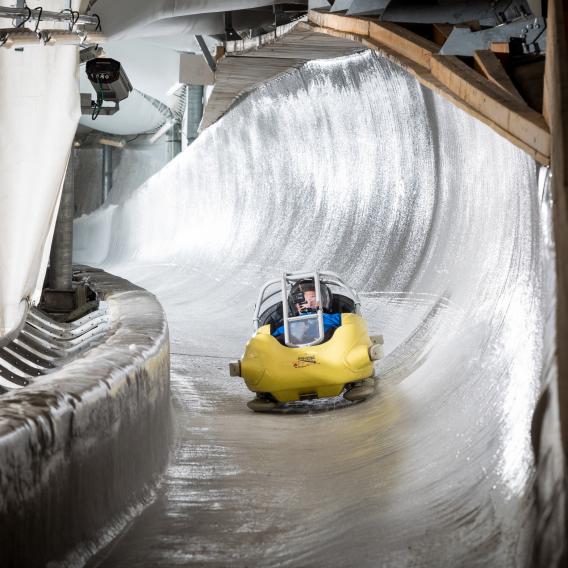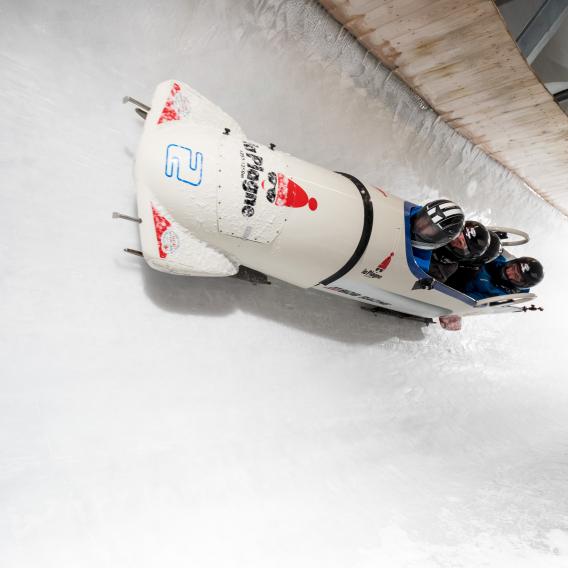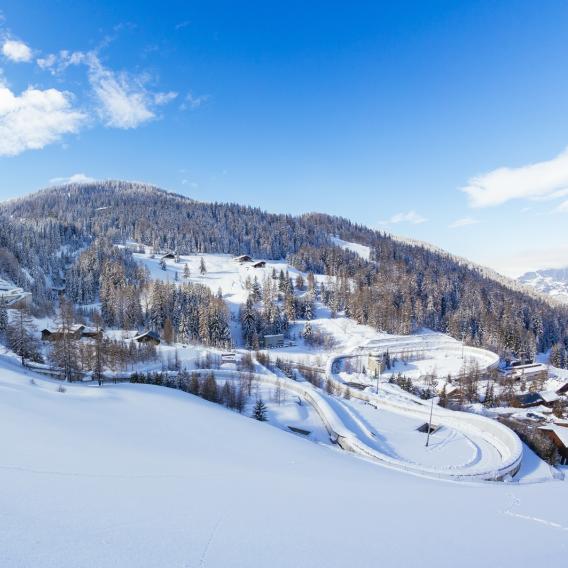 Racing down like an Olympic athlete
Did you know that holidaymakers can try a descent on La Plagne's Olympic bobsleigh track all through the winter at the end of the afternoon, after the sports training has finished? There is a choice of three descents for the general public: bob raft, speed luge or bob racing. Three machines that allow you to walk (slide) in the athletes' footsteps; there's no pretence either, you start right from the top of the track…three, two, one…GO!
Infos pratiques
La zone de stationnement au départ de la piste de bobsleigh étant réservée aux équipes en compétition, les navettes gratuites de la Plagne sont à privilégier pour se rendre sur place.
Le programme 
Vendredi 10 janvier 2020
Skeleton Dames 1ère manche 
10:00 - 10:47  
Skeleton Dames 2nde manche 
11:30 - 12:20 
Skeleton Hommes 1ère manche
14:00 - 14:47 
Skeleton Hommes 2nde manche
15:45 - 16:30  
Samedi 11 janvier 2020
Bob à 2 Dames 1ère manche 
10:00 - 10:47  
Bob à 2 Dames 2nde manche 
11:30 - 12:20 
Bob à 2 Hommes 1ère manche
13:30 - 14:17 
Bob à 2 Hommes 2nde manche
15:00 - 15:50  
Dimanche 12 janvier 2020
Bob à 4 Hommes 1ère manche
11:30 - 12:20  
Bob à 4 Hommes 2nde manche
13:00 - 13:50