Musi' Plagne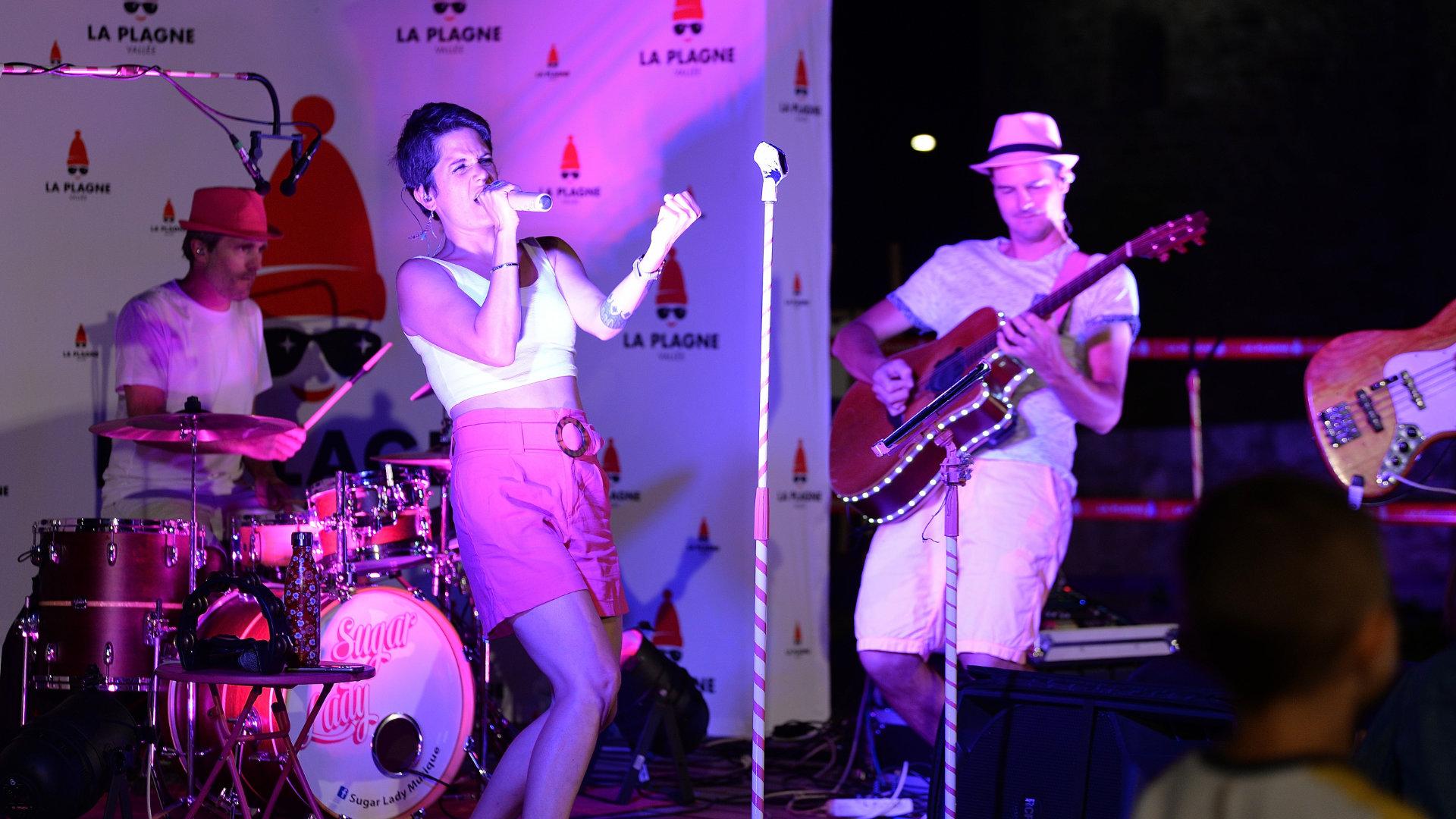 Every Wednesday evening at 7pm through the summer, La Plagne is proposing concerts. Different musical genres will be represented, with popular, timeless, classical and jazz music. A beautiful symphony of notes in a show-like atmosphere to liven up your evenings

What could be better than to end a fabulous day in the mountains with some live music: relaxing, re-energizing, dancing and singing! A wide variety of artistes will be playing in La Plagne's different sites. There is something for everyone: 80's hits, electro-rock, operetta, modern-jazz and acoustic music. Well-known, fashionable or one-off artists who will each transport you into their world of music.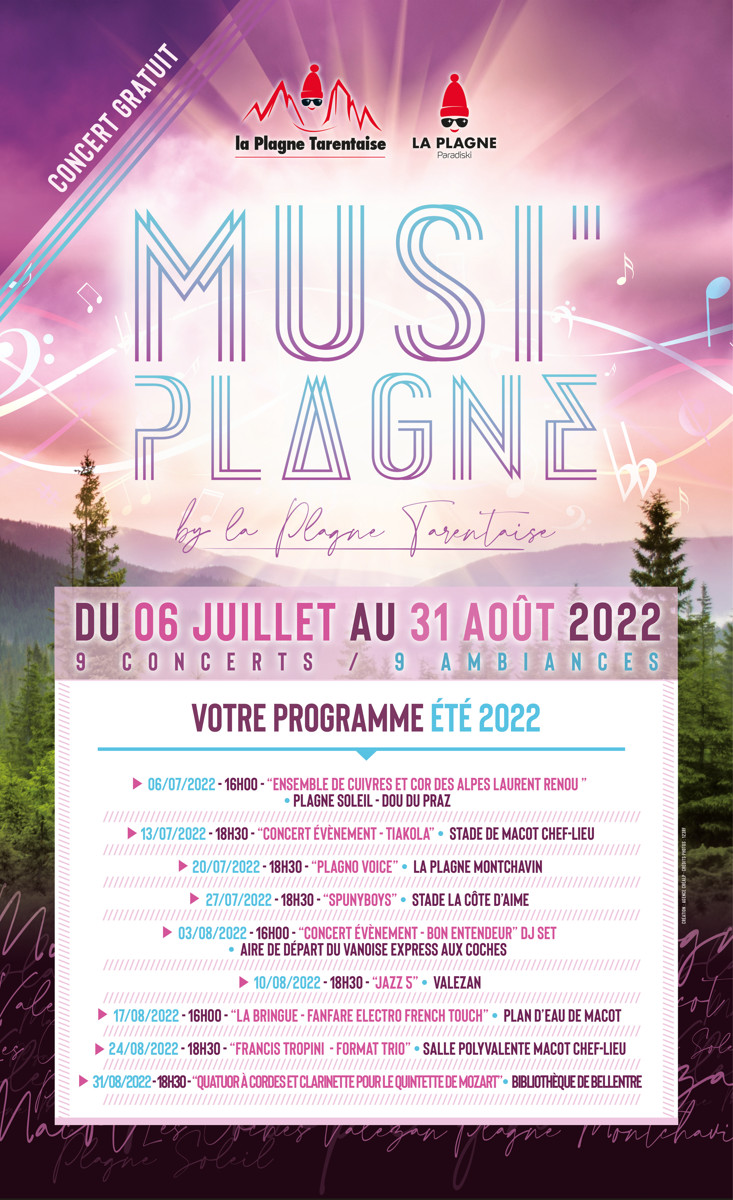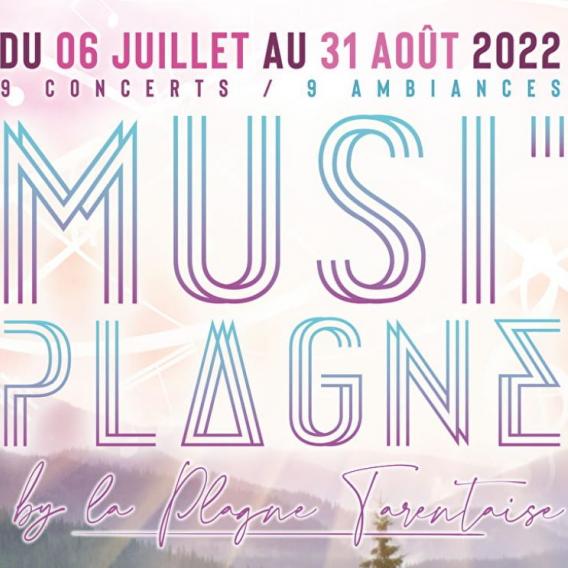 Ensemble de cuivres et cor des Alpes Laurent Renou
6 juillet / 16h00 : DOU du Praz, Plagne Soleil
Depuis le plateau du Dou du Praz, profitez de la magnifique vue en musique avec l'ensemble de cuivres et cor des alpes de Laurent Renou.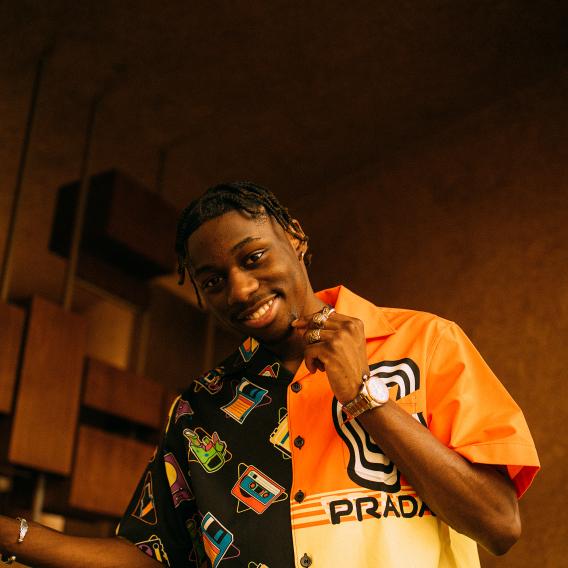 Concert événement - Tiakola
13 juillet / 18h30 : Stade de Macot Chef Lieu
Il suffit de passer quelques minutes avec Tiakola pour comprendre que le gamin de la courneuve est loin de se limiter à ce que son jeune C.V pourrait laisser penser : un faiseur de tubes, un rappeur-chanteur tout juste bon à poser des refrains chaloupés sur les singles des autres. S'il excelle dans cet exercice, au point d'avoir multiplié les featurings de prestige ces deux dernières années (Niska, MHD, Gazo, Dinos, Dadju, Franglish, Leto, etc.), Tiakola donne surtout l'impression d'être voué à quelque chose de plus grand. Ses premiers morceaux solos en attestent : le clip d'« Étincelle (Maradona) » a été vu plus de 4 millions de fois, « Pousse-toi » cumule près de 10 millions de streams, tandis que sa page artiste Spotify rassemble 1,6 millions d'auditeurs mensuels. Des chiffres fous, parfois plus élevés que ceux réalisés par son ancien groupe, 4keus, avec qui il dit rester très connecté, mais qui s'expliquent aisé ment à l'écoute de ses chansons, souvent dansantes, toujours particulièrement bien ficelées, en équilibre stable entre le R&B et les musiques africaines, la drill et la trap.
► Écoutez Tiakola sur Spotify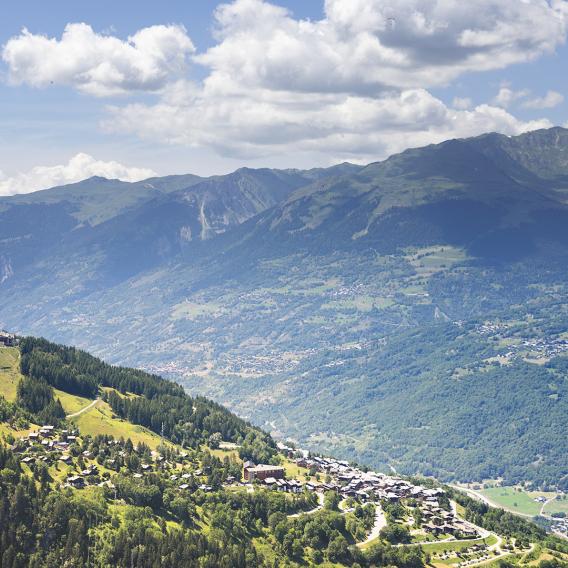 Plagno Voice
20 juillet - 18h30 : Montchavin - Les Coches
Dans ce cadre, lors de la première édition, les élus avaient souhaité proposer une scène ouverte aux jeunes talents : Plagno Voice. Et l'expérience est réitérée cette année.
En solo, duo ou groupe, chanteur ou musicien, d'ici ou d'ailleurs, quel que soit leur talent, les artistes amateurs peuvent d'ores et déjà s'inscrire. L'appel à candidatures vient d'être lancé avec une limite d'inscription le 21 juin. Envoyez votre nom, description et une maquette de maximum 5' sur mairie@laplagnetarentaise.fr.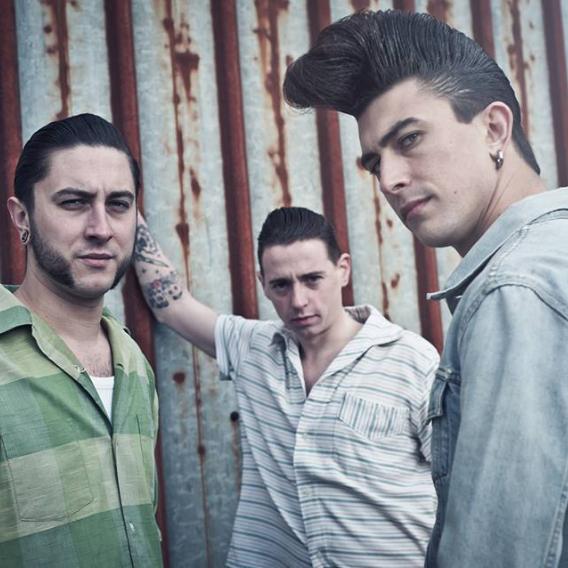 Spunyboys
27 juillet - 18h30 : Stade de  la Côte d'Aime
Comme tout droit sorti des années 60, les Spunyboys ont la banane... Dévoué au rockabilly, ce groupe a la passion contagieuse et l'énergie communicative ! 
► Visitez leur page Facebook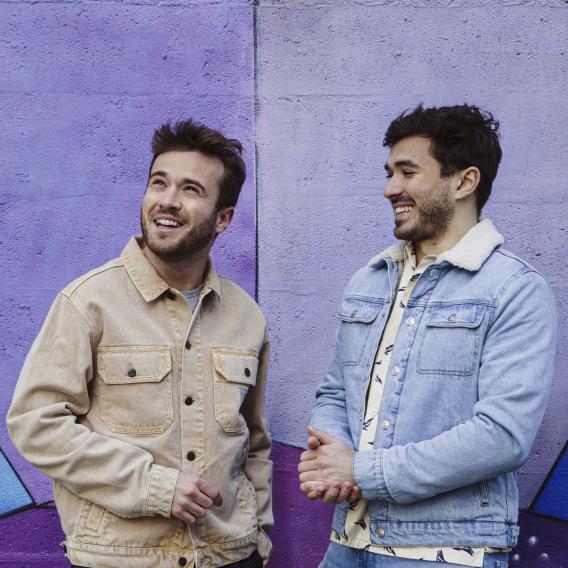 Concert événement : Bon Entendeur DJ set
 3 août : Aire de départ du Vanoise Express aux Coches
Bon Entendeur, c'est avant tout un trio d'amis fédérés par une même passion de la musique et de son esthétique, et qui utilise celle-ci pour sublimer la culture française et les personnalités qui l'incarnent.
Le concept est simple : une personnalité, un thème, une heure de découvertes musicales.
« Bon Entendeur c'est un trio qui écoute. Qui tend l'oreille. Qui habille le propos pour le rendre plus juste, plus fort, plus intéressant […] Pour danser intelligent. » France Inter, 13.01.17
► Visitez leur site bonentendeur.com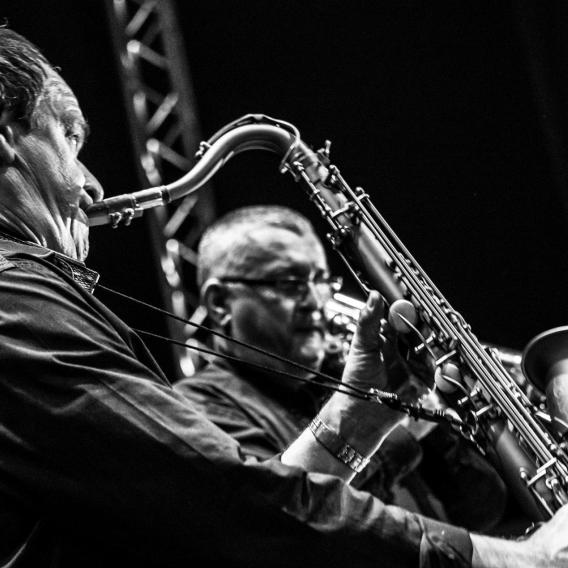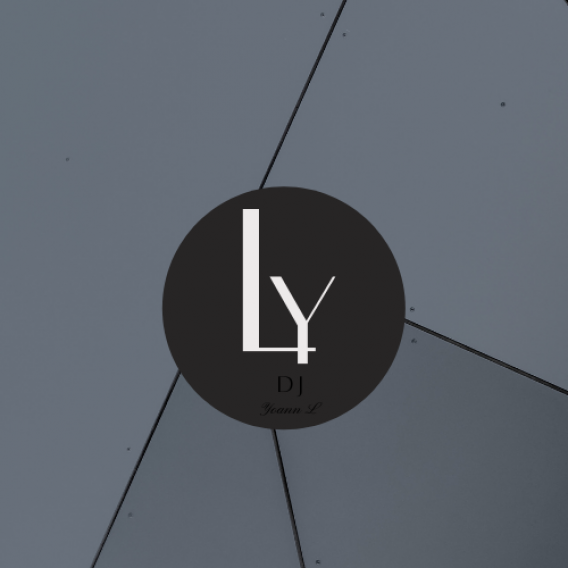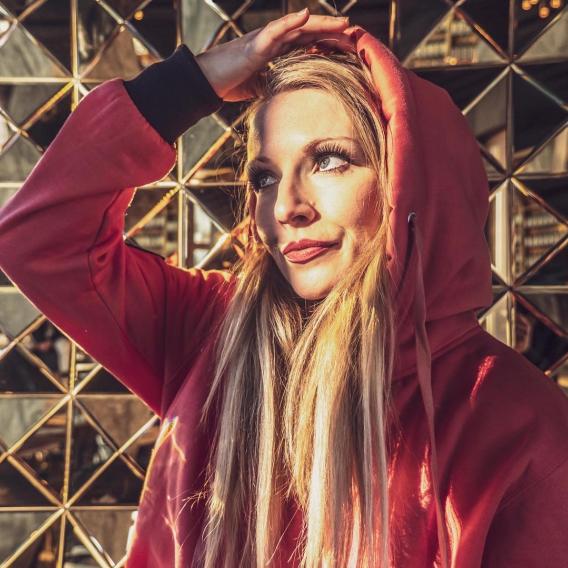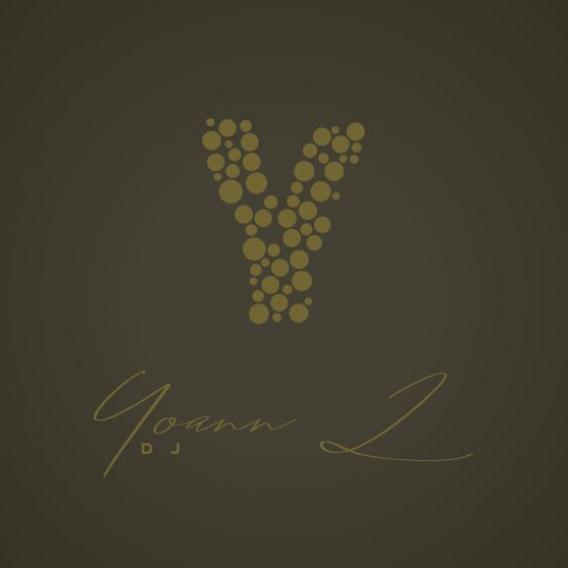 DJ SET performer Yoann L
10 août - 18h30 : Valezan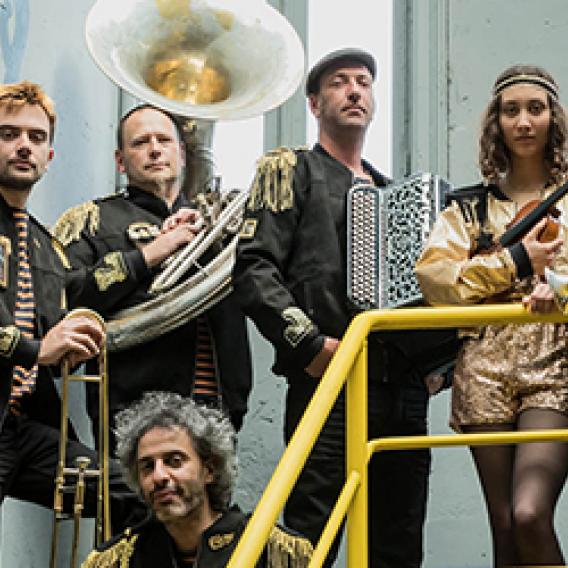 La Bringue - Fanfare electro French touch
 17 août : Plan d'eau de Macot
Sept musiciens s'approprient des grands titres de la musique électronique en les réinterprétant avec leurs instruments acoustiques. L'esprit fanfare mêlé à la musique de club est une vraie fête à la française.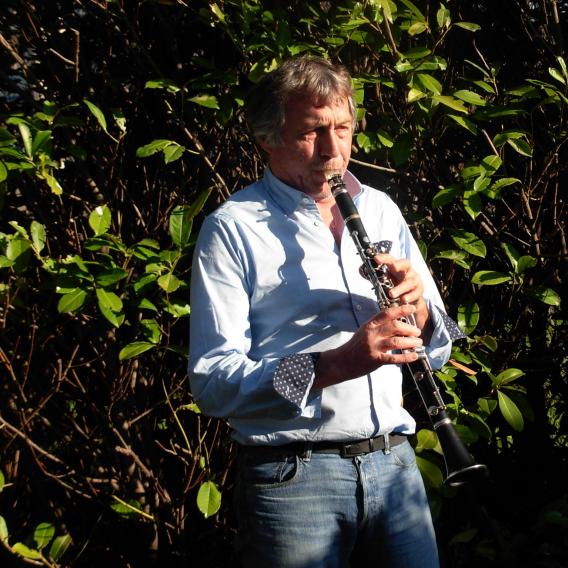 Francis Tropini - Format Trio
24 août - 18h30 : Salle polyvalente de Macot chef-Lieu
Clarinettiste de talent, Francis Tropini, qui a été 35 ans clarinettiste solo à l'Orchestre national de Toulouse, sera là le 24 août en format trio.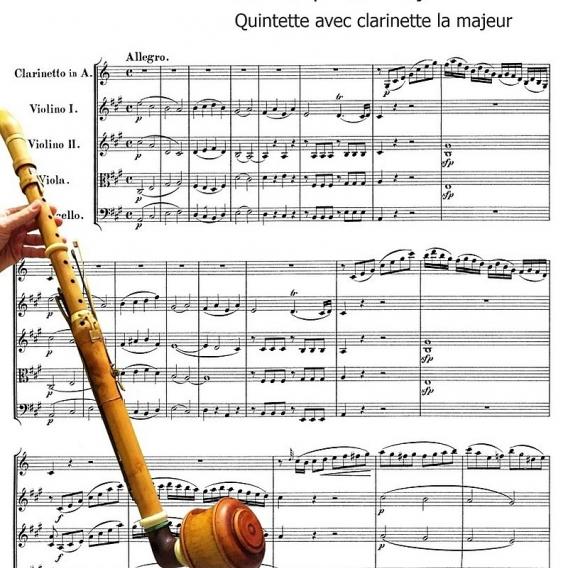 Quatuor à cordes et clarinette pour la quintette de Mozart
31 août - 18h30 : Bibliothèque de Bellentre