Musi' Plagne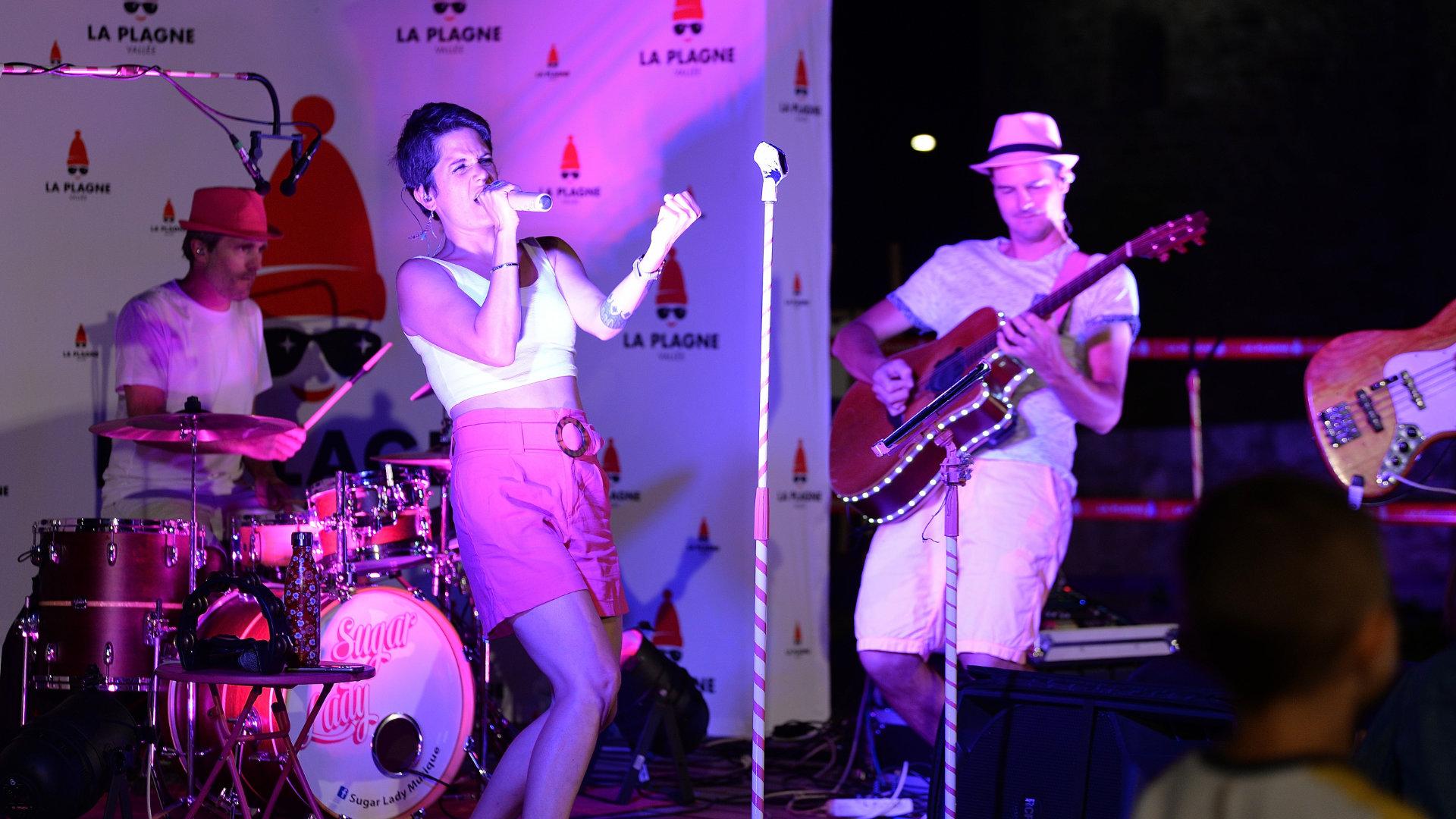 Every Wednesday evening at 7pm through the summer, La Plagne is proposing concerts. Different musical genres will be represented, with popular, timeless, classical and jazz music. A beautiful symphony of notes in a show-like atmosphere to liven up your evenings

What could be better than to end a fabulous day in the mountains with some live music: relaxing, re-energizing, dancing and singing! A wide variety of artistes will be playing in La Plagne's different sites. There is something for everyone: 80's hits, electro-rock, operetta, modern-jazz and acoustic music. Well-known, fashionable or one-off artists who will each transport you into their world of music.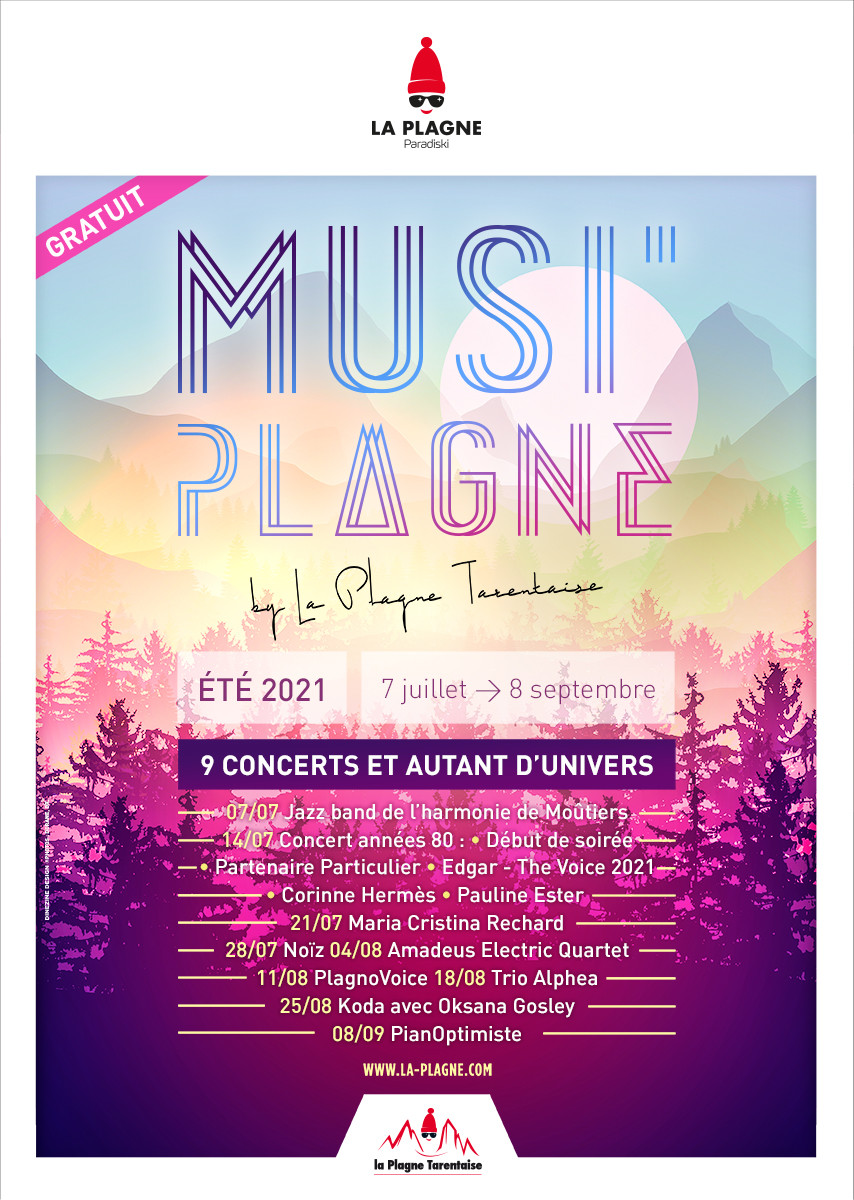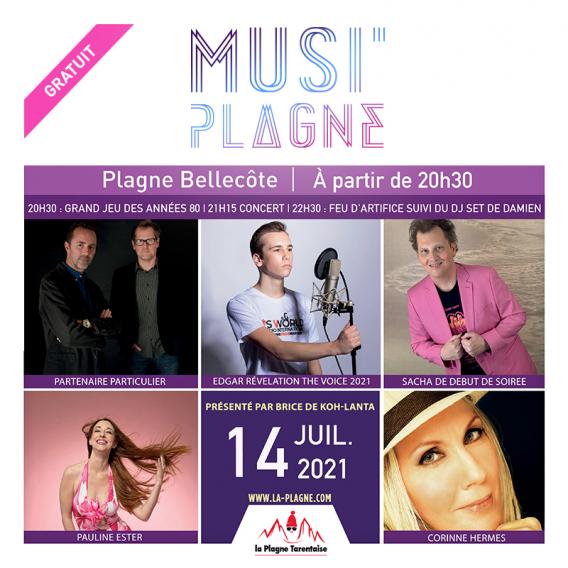 80s concert
July 14: Plagne Bellecôte | Moved to the Salle des Congrès in Belle-Plagne – limited to 315 pers.
8.30pm: The great 80s quiz
9.15pm: 80s hits concert
Compered by Brice, finalist in the French TV show Koh-Lanta,
Opening act: Edgar, The Voice 2021. Then, in concert:
Sacha from Début de Soirée: the emblematic French 80s singer known for hits such as "Nuit de folie" and "le djerk" who is still getting audiences dancing to his catchy hits.
Partenaire Particulier: French new wave band from the 80s, a timeless universe in the age of electro-rock music
Corinne Hermes: a star from the 80s who won the Eurovision Song Contest for Luxembourg in 1983 with the song "La vie est un Cadeau".
Pauline Ester: singer of the hit song "Oui je l'adore" in a lively concert.
10.30pm: Firework display | Cancelled due to bad weather
10.30pm: DJ Set by Damien.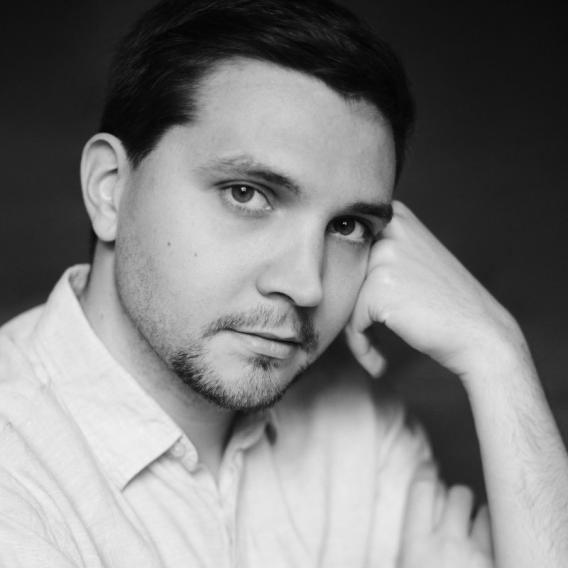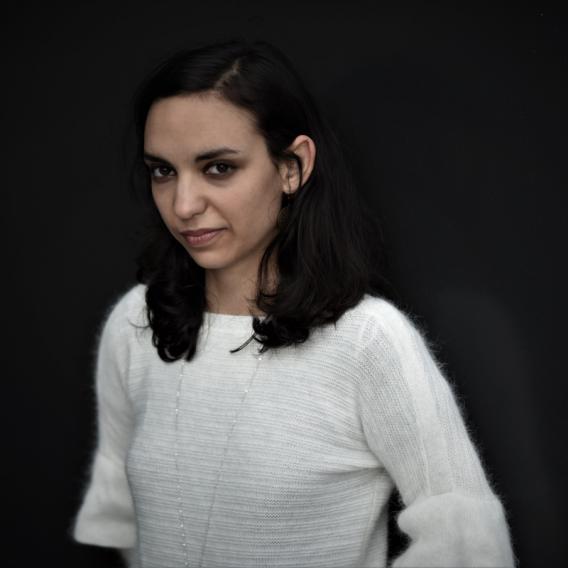 En votre aimable compagnie
July 21: Valezan community hall
 
Soprano: Maria-Cristina Réchard
Tenor: Pierre Girod
Pianist: Valentin Barray
Long live opera!! Rediscover the most beautiful French operetta duets against the backdrop of a love story full of adventures and twists. The 2 opera singers and a pianist-composer offer an original and unique show.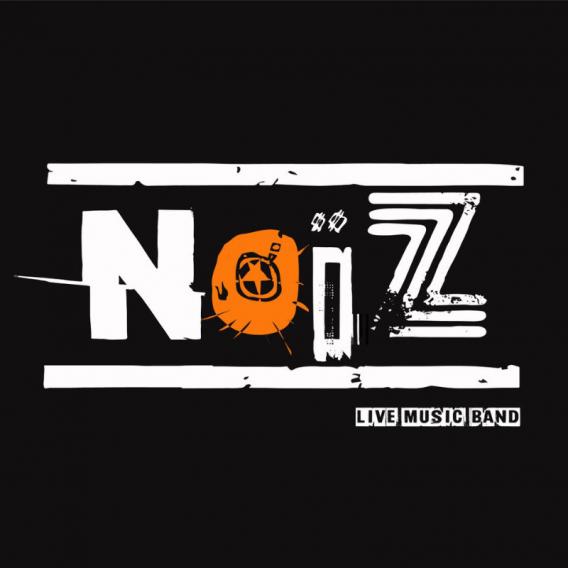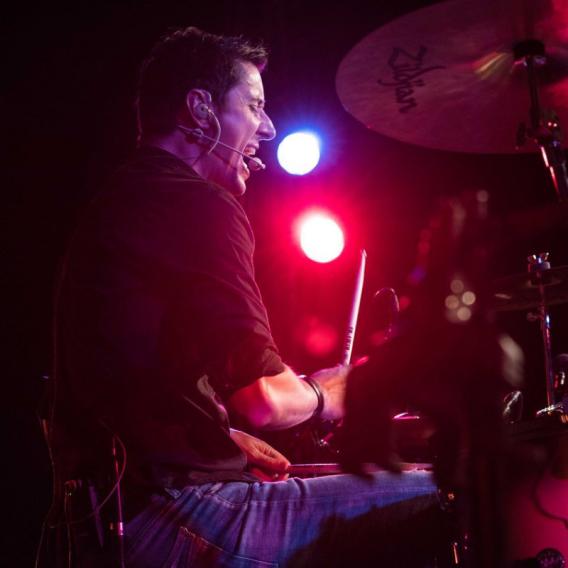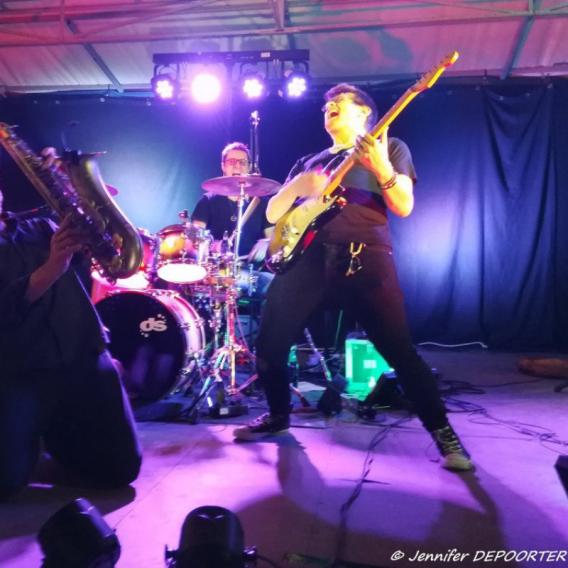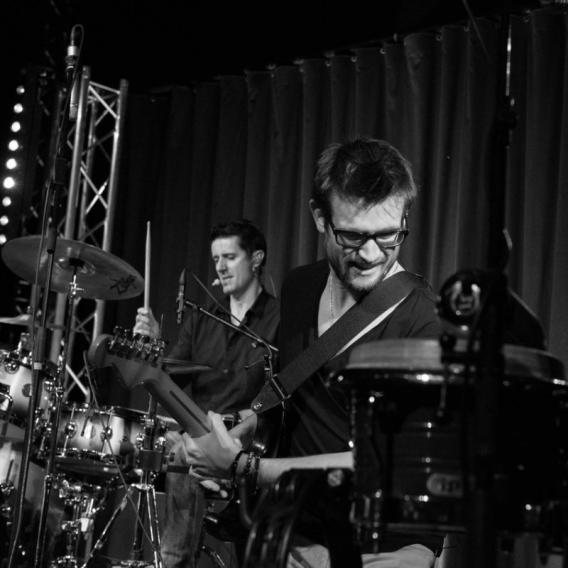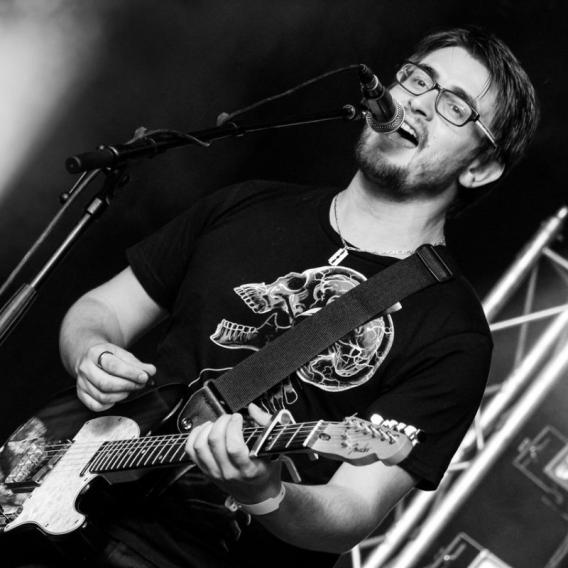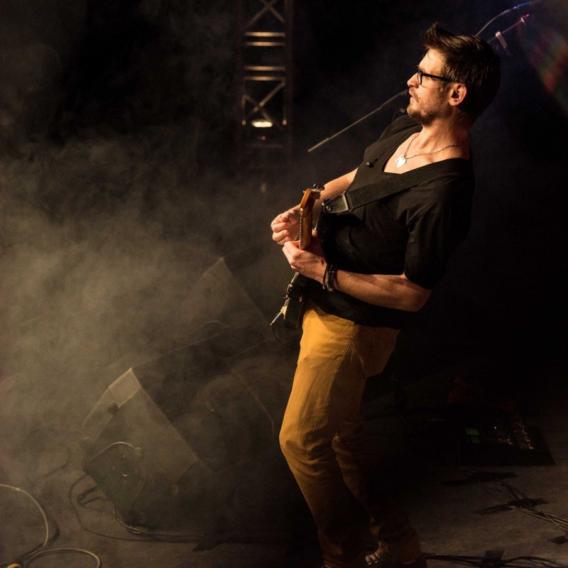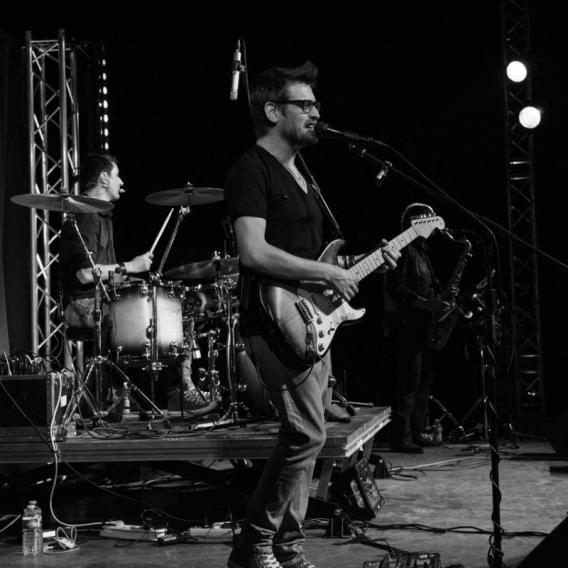 Noïz
July 28: Esplanade Mudry in Montchavin
NoïZ is a duo that play pop rock covers of the big hits from the 50s to the current day, with lively rock'n'roll songs to power rock ballads via pop rock. A varied and energetic range of music for this live concert.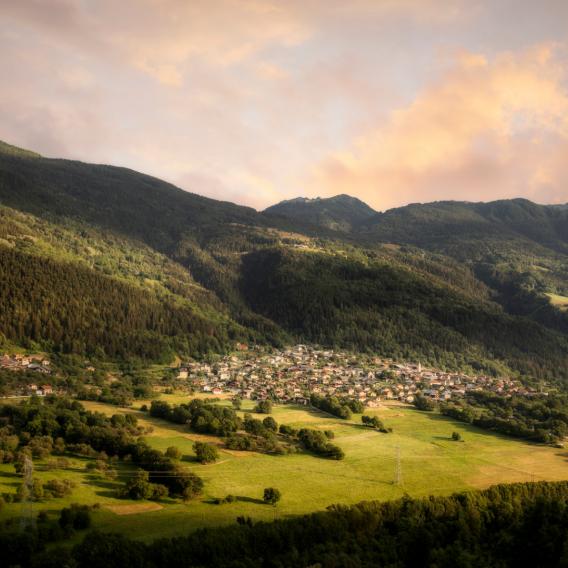 Moutiers Jazz Band Harmonie
July 7: Place Charles de Gaulle in Macot-la-Plagne
A group with a jazzy style that is perfectly suited to providing a festive and warm atmosphere.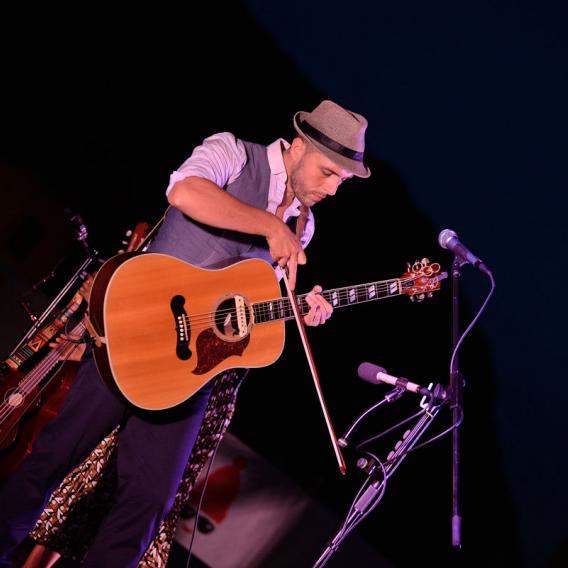 « PlagnoVoice »
August 11: stadium at La Côte d'Aime, all entrants welcome

If you are a musician or sing solo or in a band, La Plagne Tarentaise is offering a stage and an audience, whatever your talent.
1st prize: to be the opening act for a concert organised by the local authorities either during the 2021/22 winter season or the 2022 summer season.
2nd to 5th prizes: a presentation video
6th – 10th prizes: a La Plagne Tarentaise goody bag
You can register until June 21, 2021, by sending your name, description and a demo of 5' maximum on mairie@laplagnetarentaise.fr.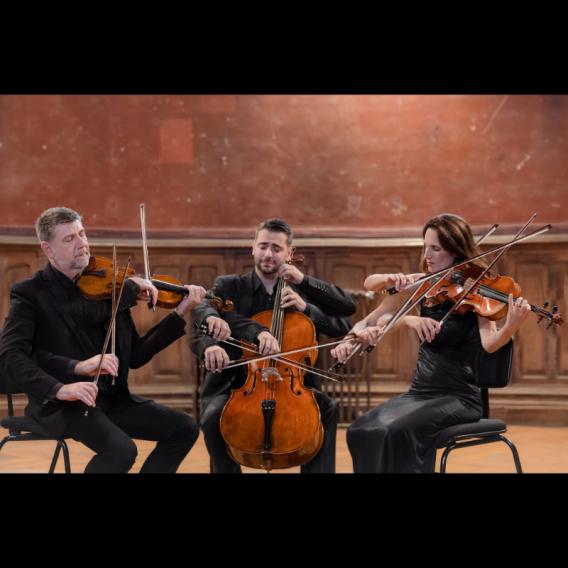 Trio Alphea
 August 18: Bellentre church
String Trio
Violin: Thierry Juffard
Viola: Blandine Leydier
Cello: Pierre Nentwig
Three sounds that merge with purity and mastery to take us on an unending journey.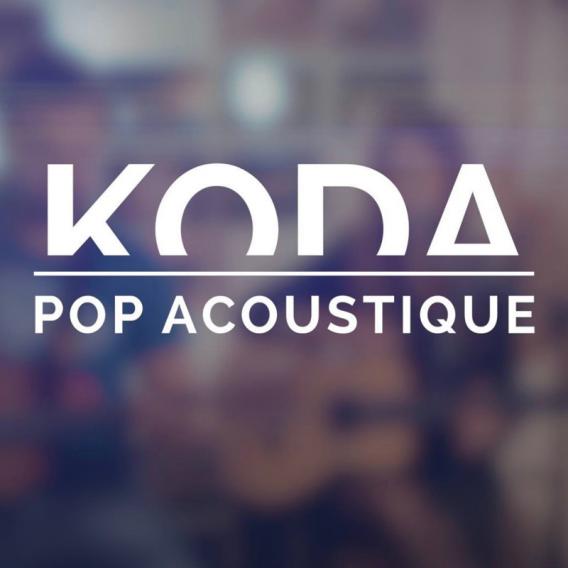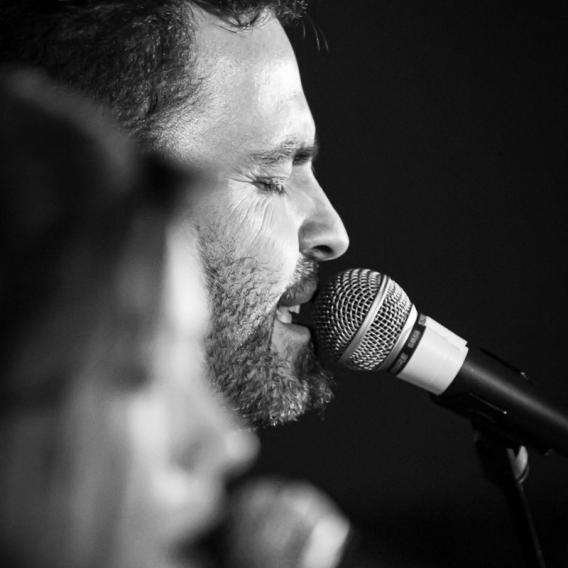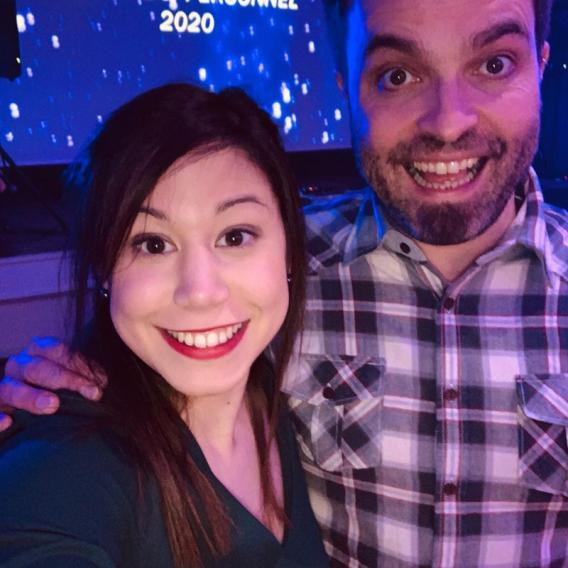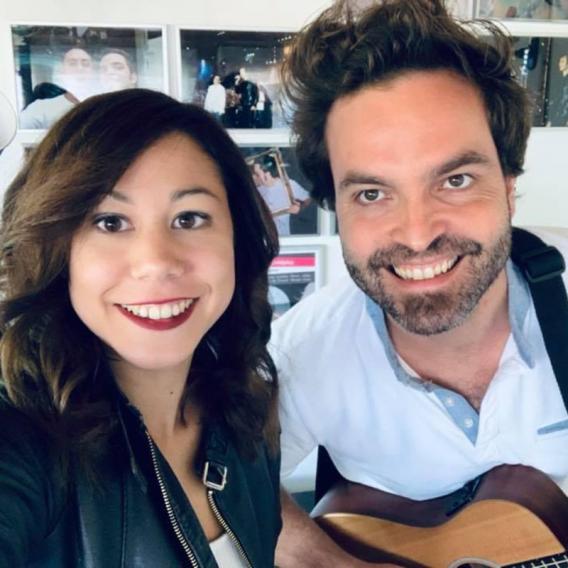 Koda
August 25: Esplanade Mudry, Montchavin
Oksana and Damien, a talented duo who combine pop and acoustic sounds in their repertoire of covers that mix vocals and guitar in a welcoming atmosphere. The artists offer a fresh, emotional version of hits from the past.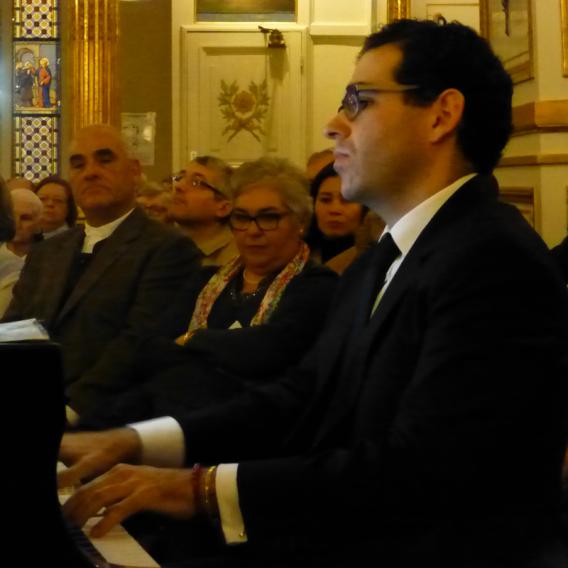 PianOptimiste
September 8: Montchavin
Pianist: Nicola Serravalle
Nicola Serravalle is a 34-year-old accompanist and piano teacher who studied at the Royal Conservatory in Brussels. She offers an artistic journey through the mountains that will constantly remind you of the beauty and sweetness of nature. The poetic melodies will transport you to an aquatic world before bringing you back to the heart of the mountains and forests.