Celebrating the snow on December 14th & 15th, 2019
We've been waiting for it, wanting it, hoping for it… now the snow is back! La Plagne is awakening from a long sleep just like Sleeping Beauty. Everyone is back in place, the chairlifts are starting up and the shops are opening their shutters: it's so exciting! Come and celebrate this great event with us: La Plagne is opening its doors!
La Plagne is welcoming you with a special Sunrise OPENING menu, for the greater delight of your skis:
SKI! on carefully groomed virgin slopes…like white velvet
TRY! a cocktail of activities: tasting of Savoyard specialities, hot wine, a slalom challenge, bungee trampoline, snow bull and a range of alternative snow sports…
TEST! Our partners' equipment: Salomon skis, Cébé glasses and goggles
DANCE! To the great music in the party village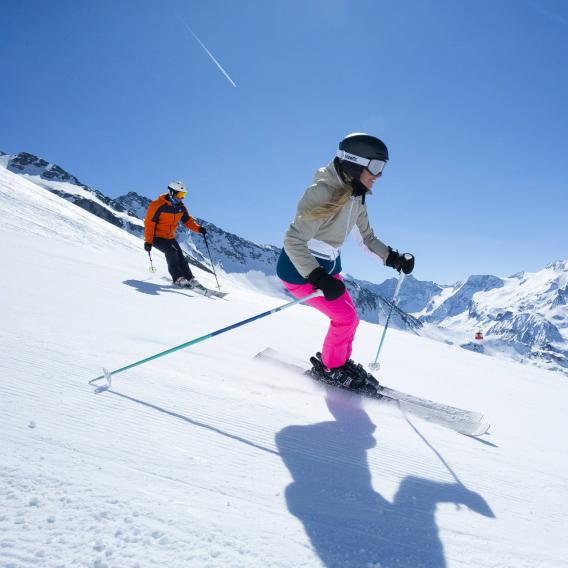 The very first time
All the pleasure of that first run. Experience the emotion of a resort opening, enjoy the party atmosphere and the fun of the first descents. The thrill of getting back on the slopes is second to none on a day like December 14th.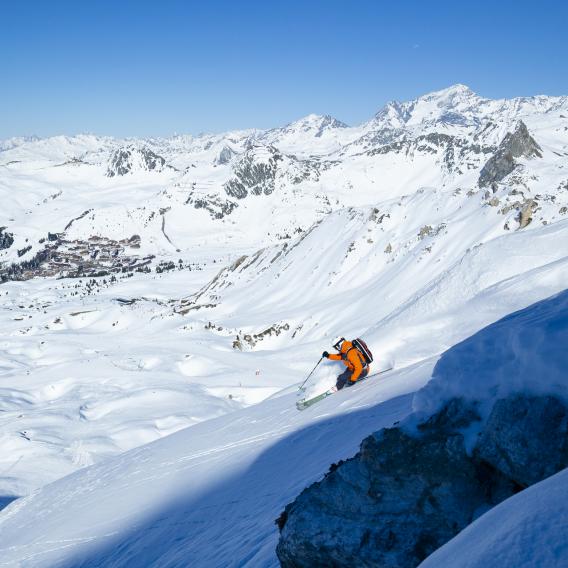 Tests and entertainment
Product tests, new snow sports, tasting of local products, music: this weekend comes under the heading of "good vibes".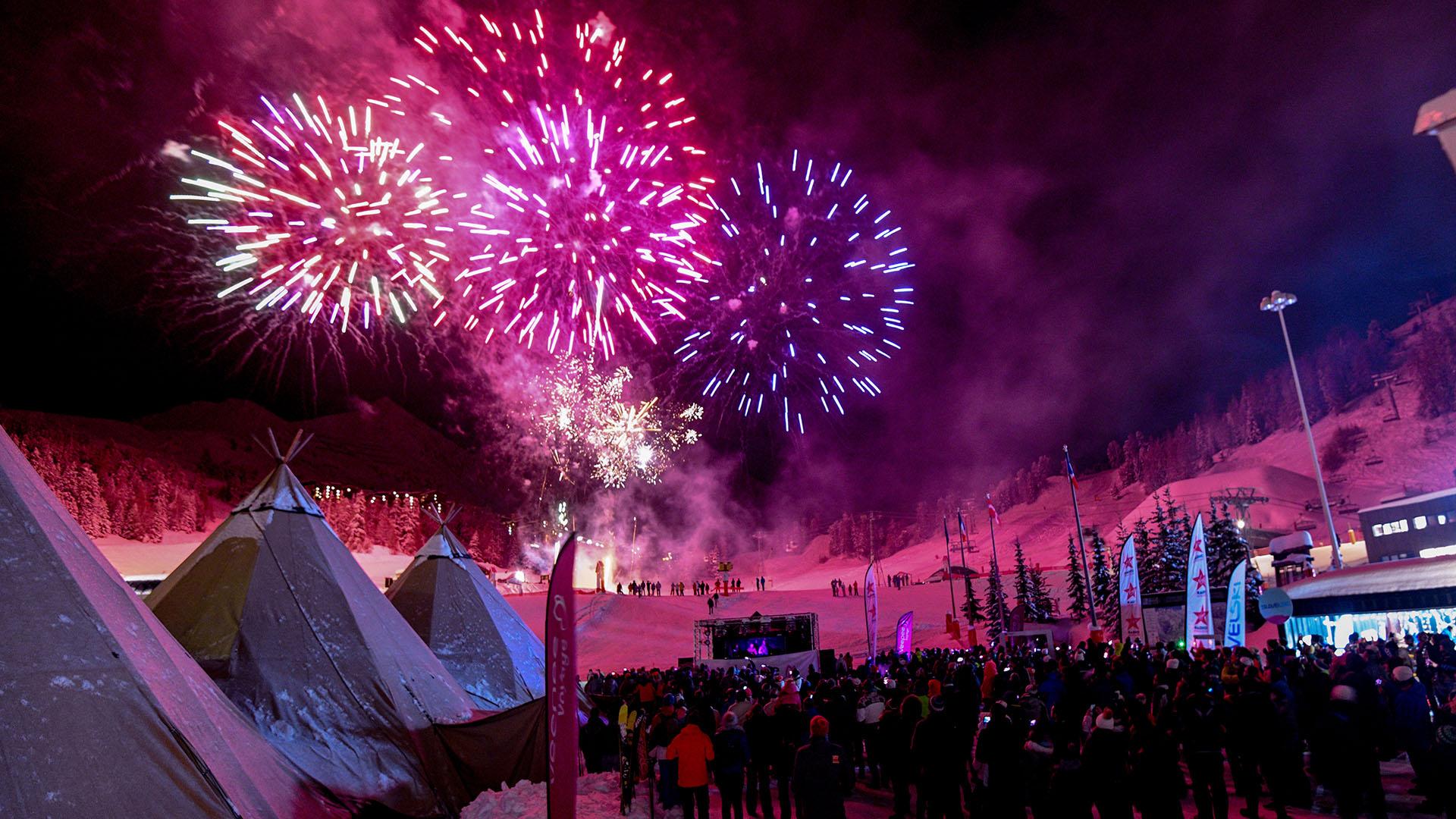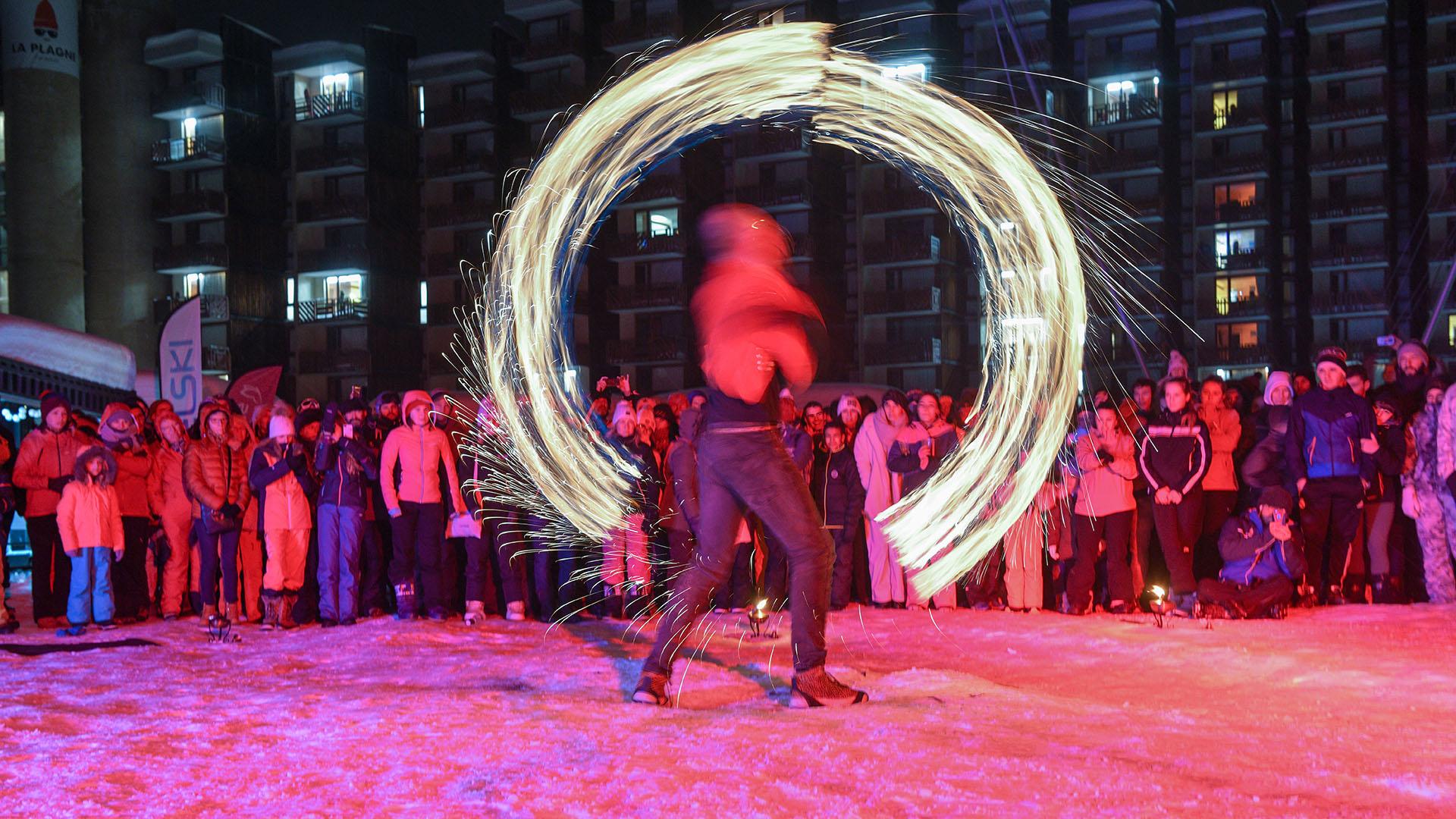 On the programme
Saturday, December 14th
Plagne Bellecôte
Village open 9am – 4.30pm, with live DJ Matt Jamison
Salomon ski test 
Alternative snow sports: Snakegliss, Yooner, Airboard (10-12am / 1-3pm)
Bungy Ejection
Snow Bulles
Human Curling 
Tasting of Savoyard cheeses
Photobooth
Slalom Challenge (2.45-4.45pm)
4.30pm: Group dance
5.30pm: Fire performer - ROCKSAR
6pm: Live music with Dj Phil Torres and Cyril C
7pm: Firework display
8pm: End of the live music
Sunday, December 15th 
Village open 9am – 4.30pm with live DJ Matt Jamison