Snow Celebration, December 11th, 2021
We have been waiting for it, wanting it and hoping for it so much… and now the snow is back! La Plagne is awakening from a long sleep just like Sleeping Beauty. Everyone is back at their post, the chairlifts are starting up, the shops are opening up…and we just cannot wait!
Come and celebrate the great event with us: La Plagne is opening its doors!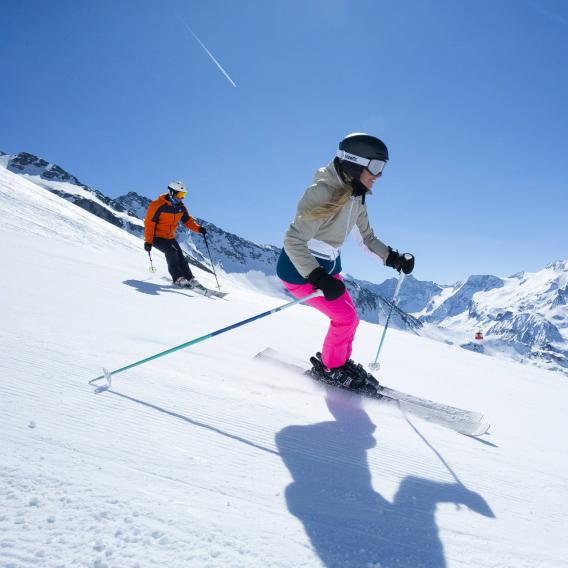 The very first time
All the pleasure of that first run. Experience the emotion of a resort opening, enjoy the party atmosphere and the fun of the first descents. The thrill of getting back on the slopes is second to none on a day like December 11th.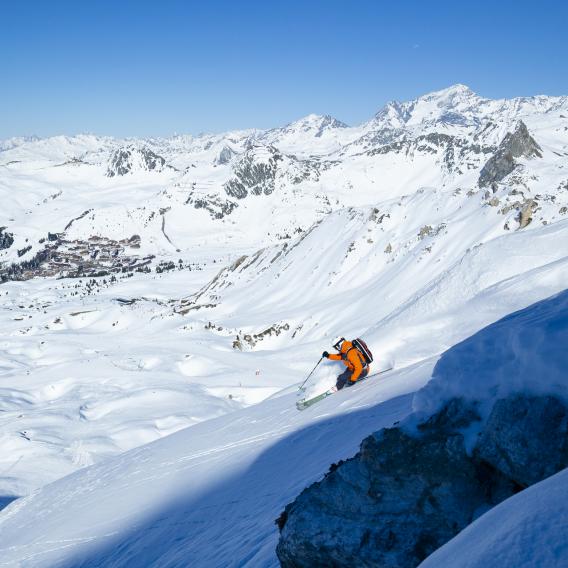 Tests and entertainment
Come to the Bellecôte from 9am to 4.30 pm to test a range of products: Salomon skis and helmets, goggles and glasses by Cébé! From 12am to 2pm, enjoy live music with a DJ set by DUTY SOUND and a drummer. Then head to Plagne Bellecôte to end this opening day in style with a firework display followed by a DJ Set with Synapson! A weekend that is all about "good vibes".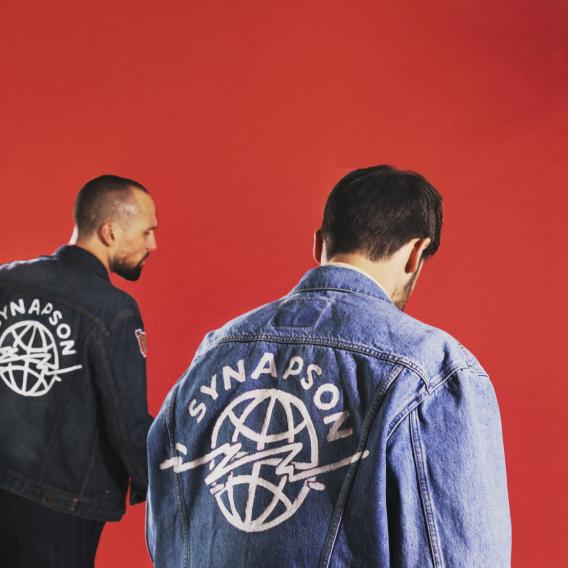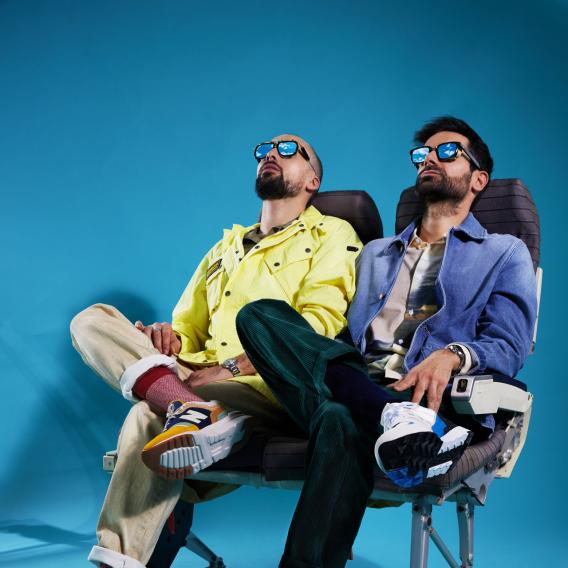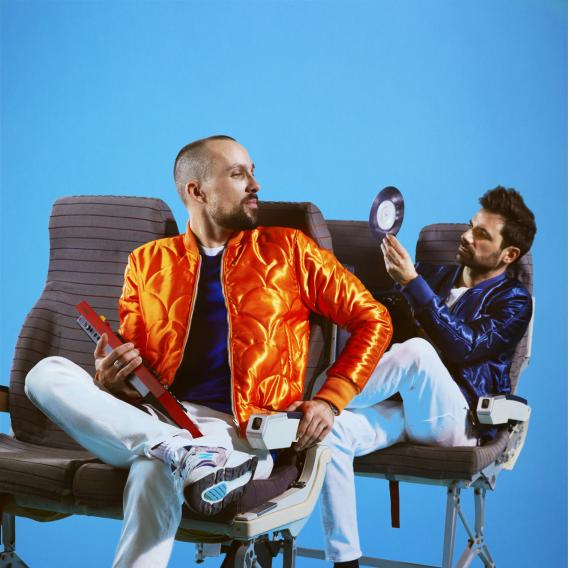 Synapson's DJ set
Our programme this year: starting the season to the sound of Synapson's DJ set!
Since they started out 10 years ago, the Synapson duo has been committed to navigating between different cultural worlds, reworking and introducing sounds from all over the world and creating original tracks in collaboration with songwriters from a wide range of musical cultures.
In 2020, eager to get back to the roots of what makes their music so exciting, Alex & Paul embarked on a new project that includes collaborations from all around the world, with the first release, Global Musique Vol.1, already available.
See you in Plagne Bellecôte on December 11!! Find out more about Synapson