Snow Celebration, December 10th, 2022
We have been waiting for it, wanting it and hoping for it so much… and now the snow is back! La Plagne is awakening from a long sleep just like Sleeping Beauty. Everyone is back at their post, the chairlifts are starting up, the shops are opening up…and we just cannot wait!
Come and celebrate the great event with us: La Plagne is opening its doors!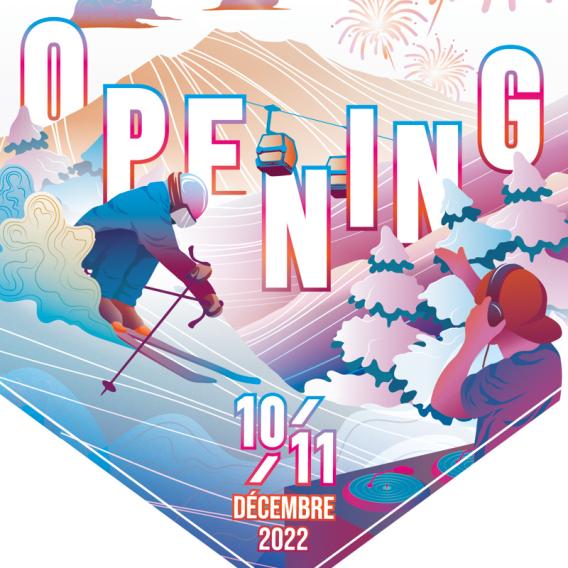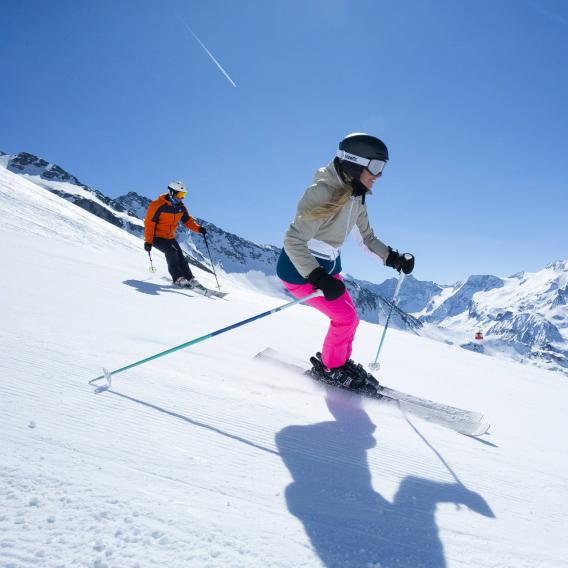 The very, very first time
Humming the famous Jeanne Mas song, enjoy the pleasure of a first run. Experience the emotion of a resort opening, enjoy the festive atmosphere and the good mood of the first descents. The sensations of skiing are unequalled on a day like December 10th.
For the atmosphere and the good mood, we invite you to the DJ SET of MØME on Saturday 10th December at 9pm.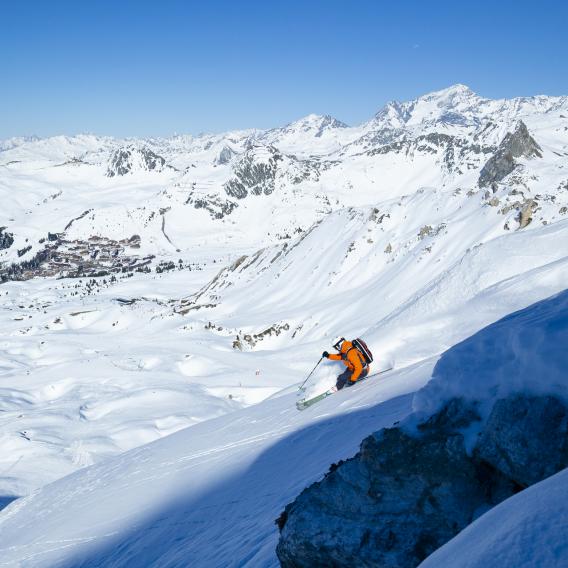 Tests and entertainment
See you at Bellecôte between 9am and 4.30pm for many activities.
Head to Plagne Bellecôte to finish this opening day in style: fireworks followed by Møme's DJ set! This weekend is shaping up to be one of "good vibes".