Feast of the Montgésin Chapel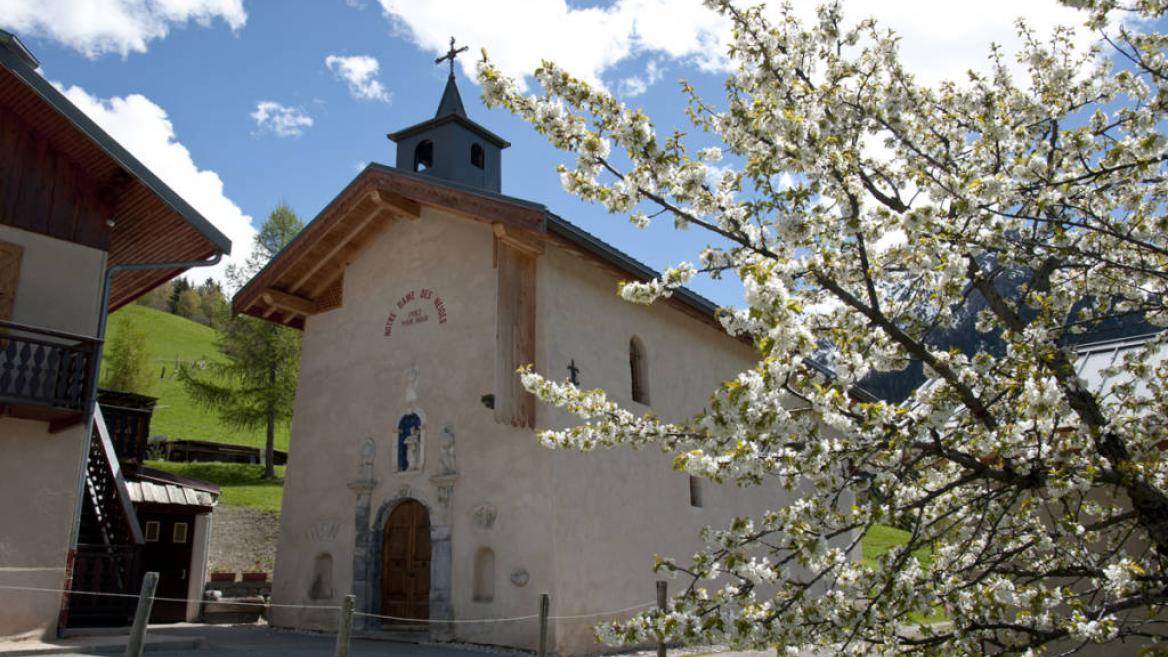 Hameau de Montgésin
Montalbert 1600
73210 Plagne-Montalbert
See the map
As every year, the Association of Friends of the Heritage of Longefoy celebrates Notre Dame des Neiges and the chapel of Montgésin.
This feast commemorates a miracle that took place in Rome in the 5th century, on the occasion of the foundation of the Basilica of St. Mary Major, where on the morning of August 5, Mount Esquiline was covered with snow.
Opening
Friday 5 August 2022, every Friday between 11 am and 4 pm.
Feast of the Montgésin Chapel
Hameau de Montgésin
Montalbert 1600
73210 Plagne-Montalbert