Subli'cimes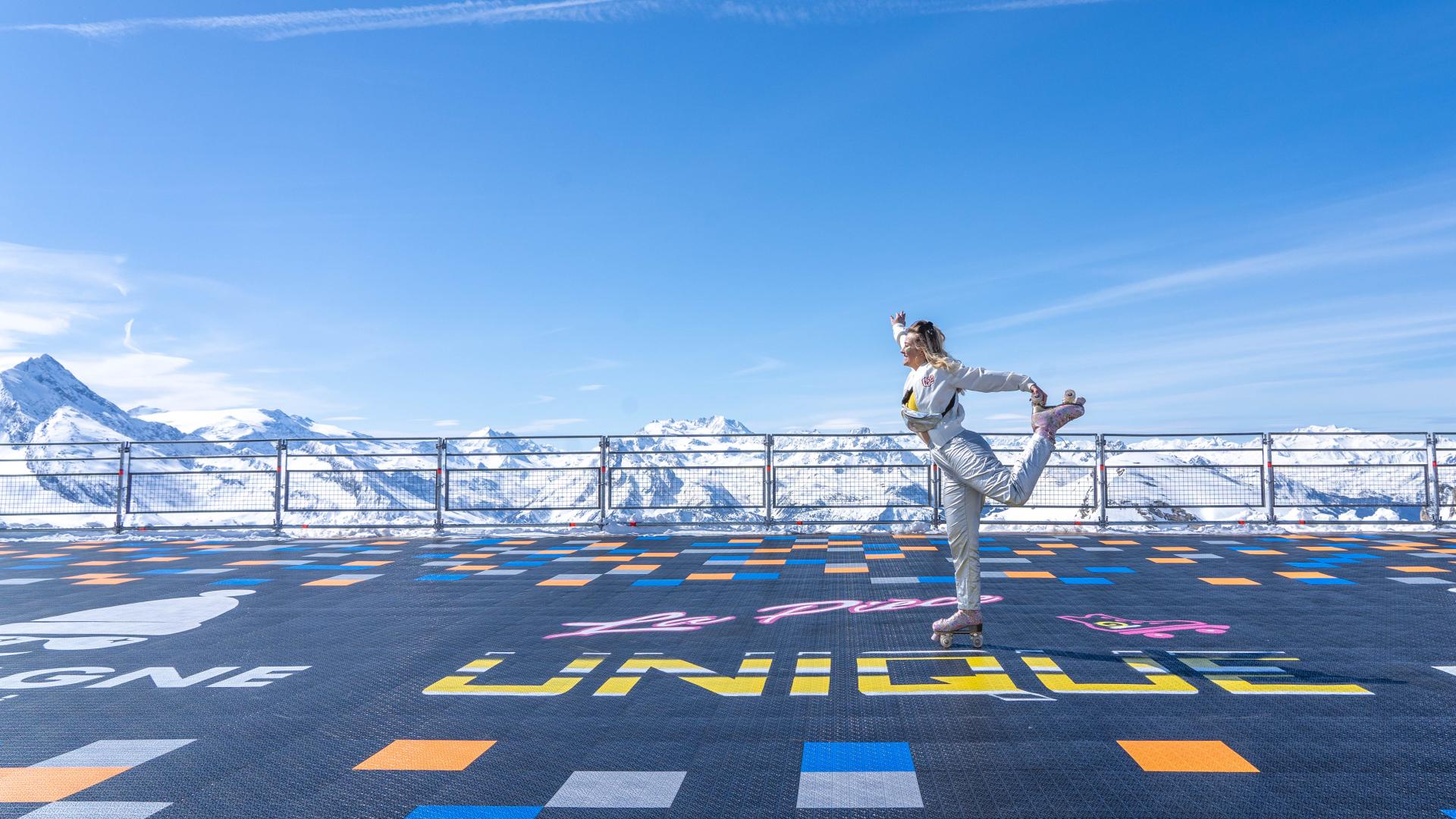 Inseparable from visions of lengthening days, sunny terraces and Spring skiing, the 8th edition of Subli'Cimes will be ushering in springtime in La Plagne from April 6 to 11, 2024.
How can we define Subli'Cimes? 5 of the resort's most emblematic summits come alive, each with an original and completely unexpected theme at the top of a mountain!
The event is free for anyone who has a valid ski pass.
Non-skiers can reach all the summits, except La Rossa, via a gondola.
8th edition in sight for Subli'Cimes
Subli'Cimes will be celebrating spring just over two weeks before the end of the season. Stay connected, the program will be online soon...