Cette saison (hiver 2020-21), cet évènement n'aura pas lieu.
 
---
Les informations ci-dessous concernent l'édition qui était prévue au printemps 2020.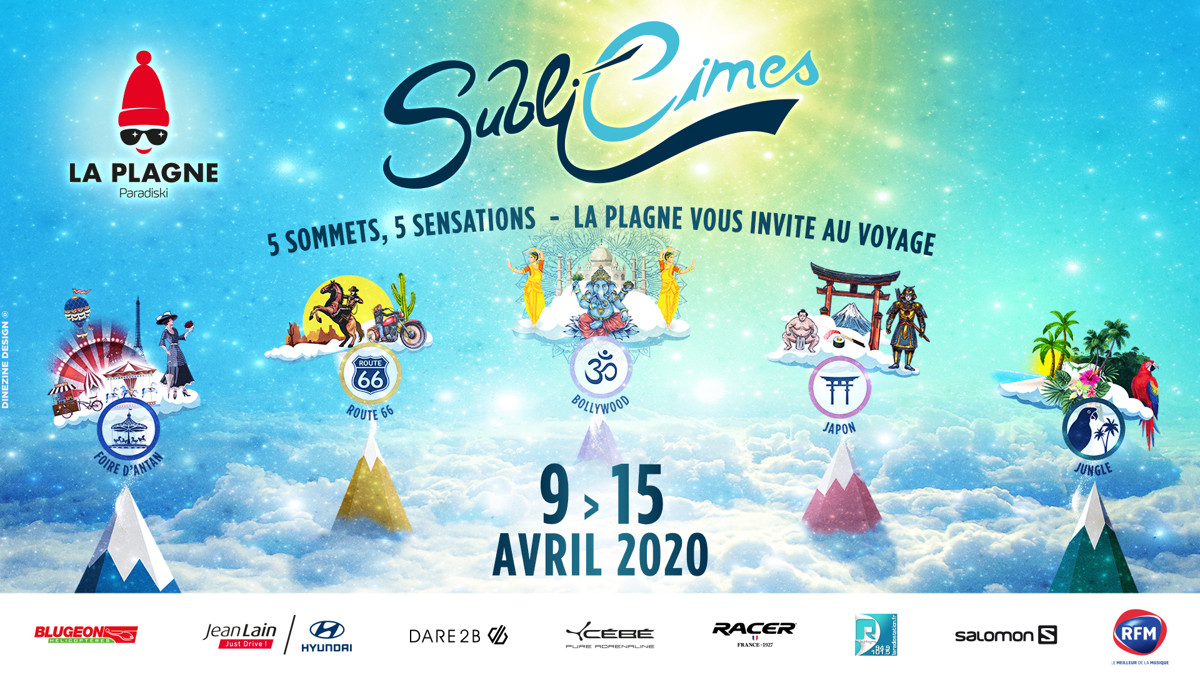 Skiing around the world, April 9th – 15th, 2020
From April 9th – 15th, 2020 in La Plagne, skiers can enjoy not just the ski runs but also travel around the world whilst staying in the resort! Taking you to far-off destinations and surprising atmospheres, the itinerary comprises 5 theme locations across the peaks

Don't forget to pack your sun cream, your swimsuit and your passport!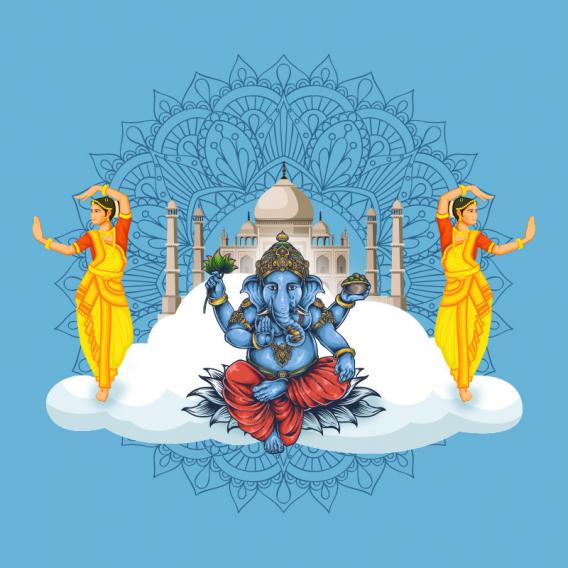 BOLLYWOOD – La Grande Rochette 2500m
With a giant statue of Ganesh and hostesses dressed in saris at the top of the Grande Rochette, it's not hard to guess that the theme here is India and the Bollywood musicals!
Photo exhibition on the theme of India
Demonstration of Indian dances
Henna tattoos on hands and arms
Indian spices
Tea tasting
Fortune telling: palm reading
Scent diffusers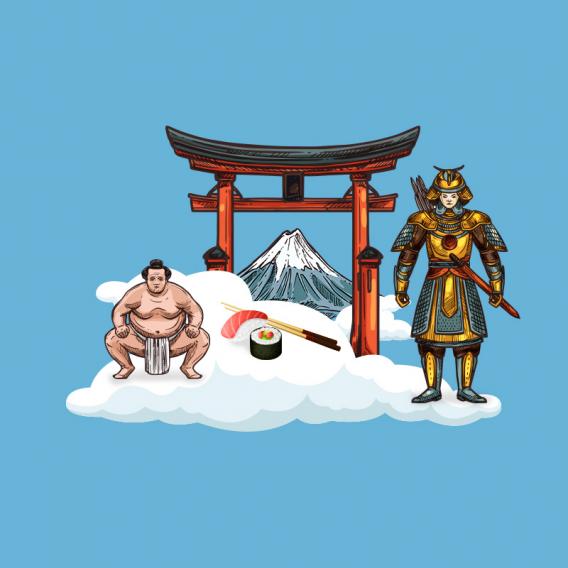 JAPAN - Roche de Mio 2800m
Head to the land of the rising sun for a Japanese ambiance! With its bamboo-surrounded fountain, the Roche de Mio takes on the airs of a Japanese garden.
Manga café (400 - 500 books)
Video games
Sushi and tea with a sushi master
Sumo wrestling
Material folding
Traditional games
Calligraphy
Waterslide in the Japanese garden pool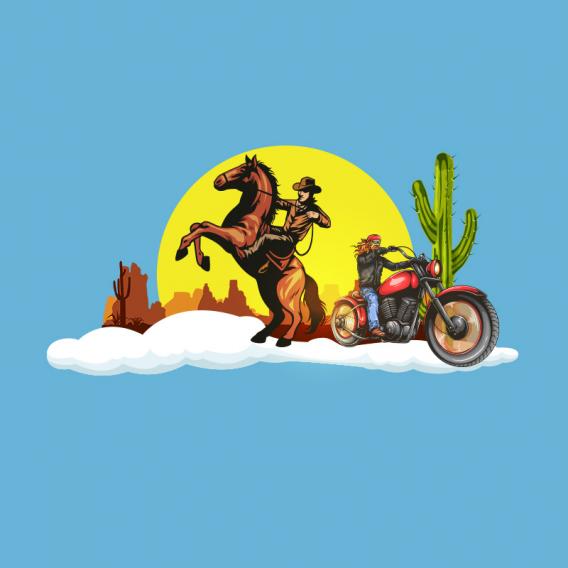 ROUTE 66 - Arpette 2400m
Just like Route 66 which crosses 8 states, there are 8 American-themed activities at the top of the Arpette:
Concerts
A mechanical rodeo
Country dancing
Driving simulators
Barber
Tattoos
Baseball initiation
Indian-themed kids' area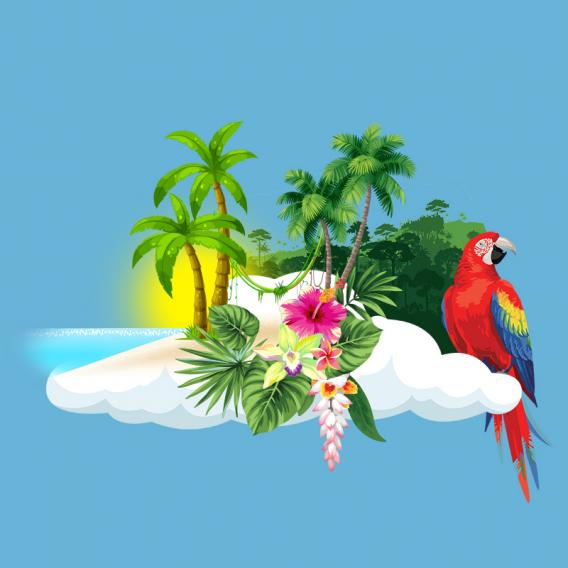 JUNGLE - Fornelet 1970m
The top of the Fornelet has turned into a jungle with luxuriant vegetation!
Canopy trail / 11 metre-high climbing tower
2 Jacuzzis
Blowpipes
Cocktail-making demonstration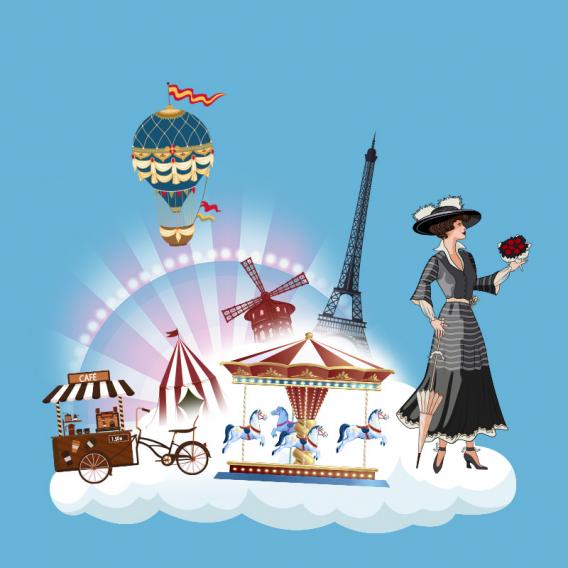 FOIRE D'ANTAN - Rossa 2380m
For a fun and entertaining stop on your journey, the top of La Rossa has been transformed into an olden-day fairground.
Fairground booths
A big wheel
A carousel