The "Jeudis d'Aime" events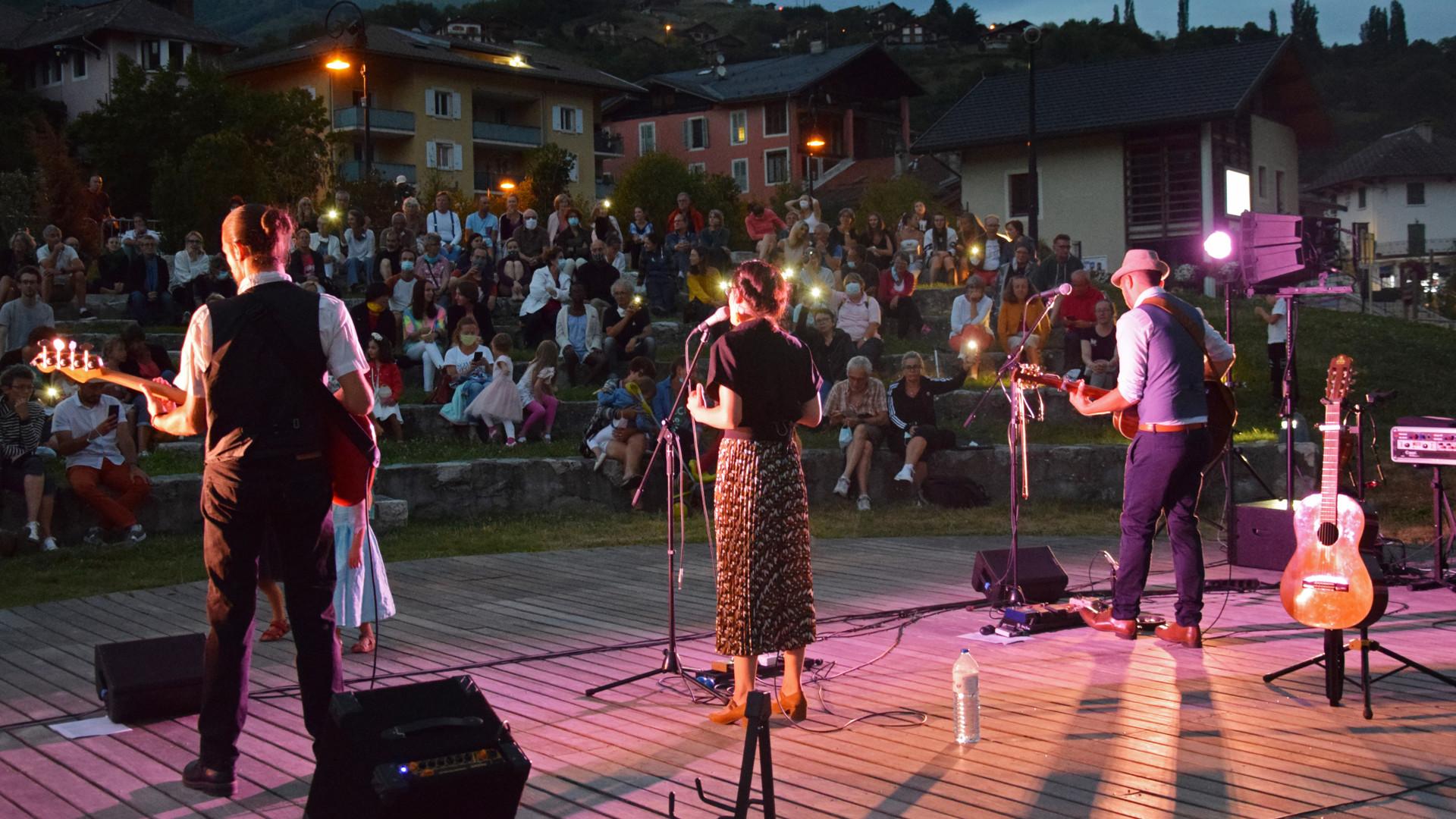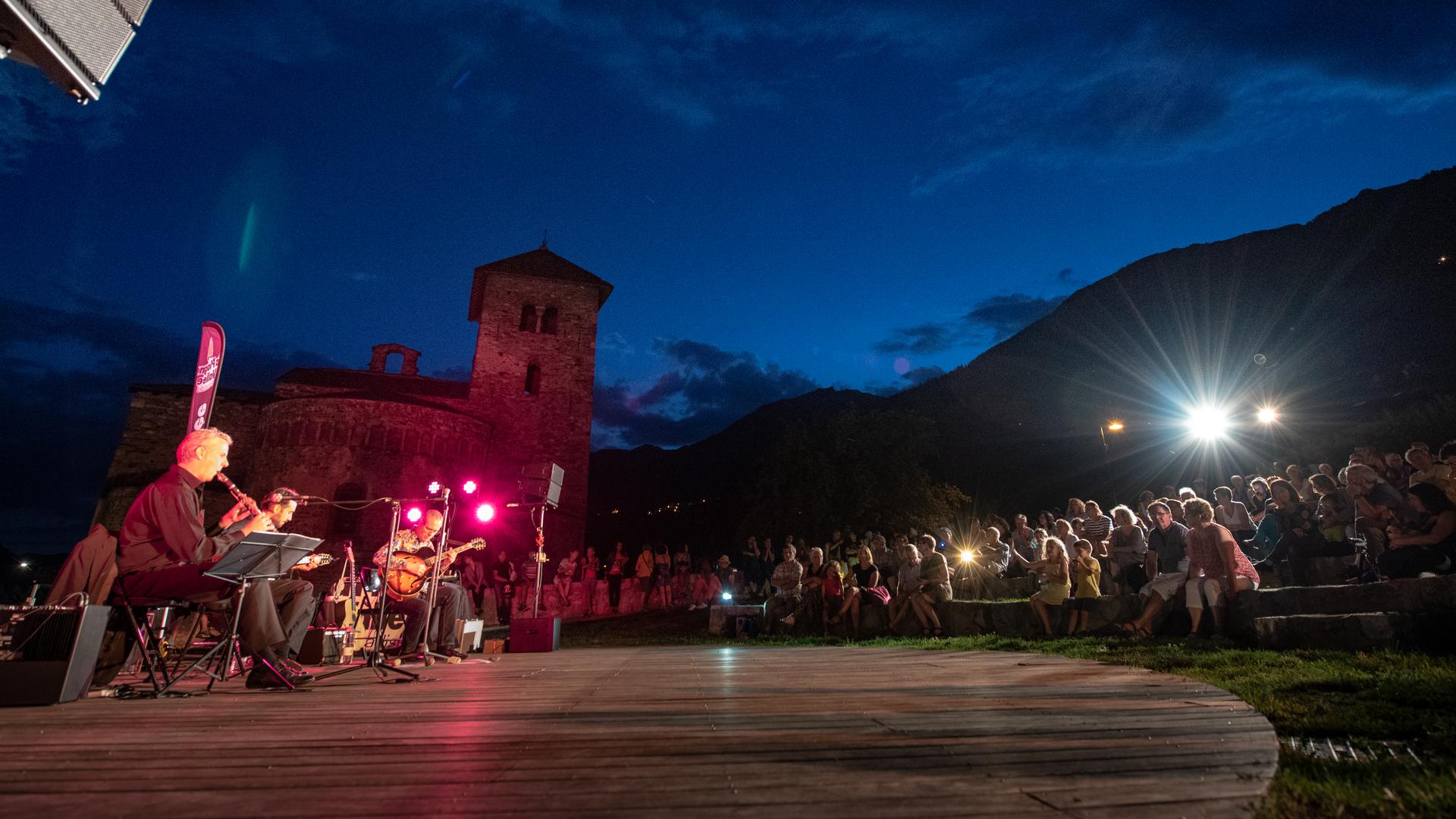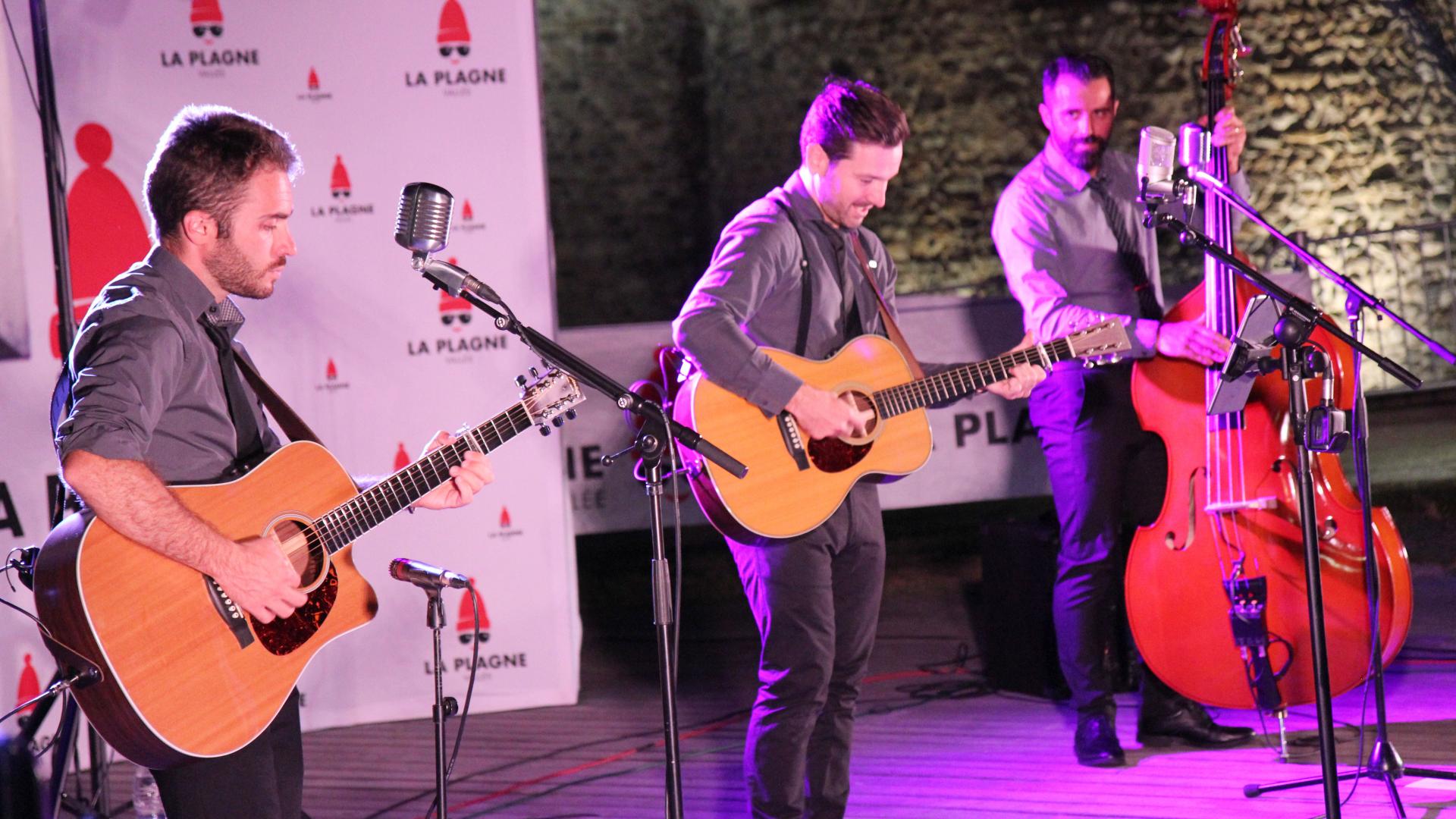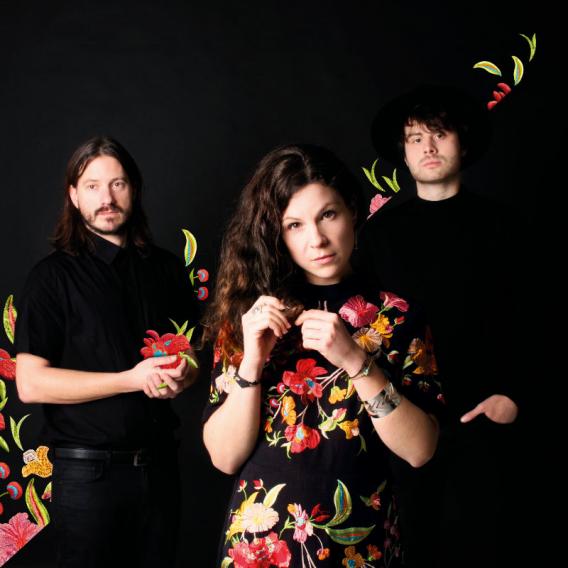 Eméa | Pop world soul
July 8
Traditional sounds tinged with modern urban colours, the softness and strength of a voice sublimated by dreamy melodies and the warmth of distant rhythms. When Ibeyi's poetry is combined with Flavia Coelho's energy, it gives rise to creations in several languages but with a single theme: love and hope.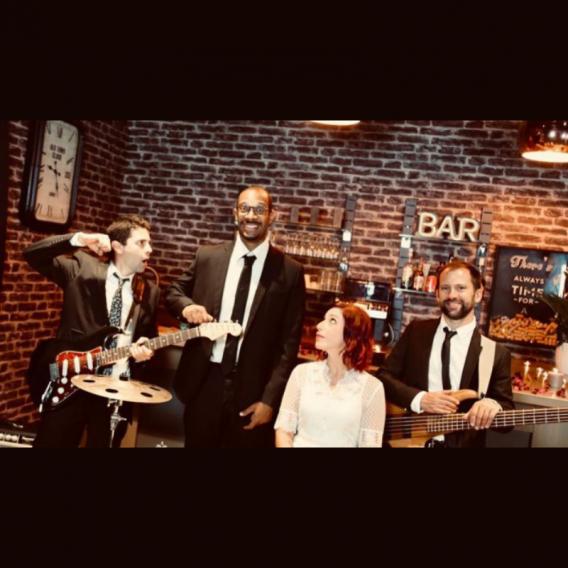 Crunchy's | Rock-Pop
July 22
Fresh and explosive
A pop rock repertoire that Crunchy's have mde their own! A quartet to bite into in the evening on the dance floor. Enjoy!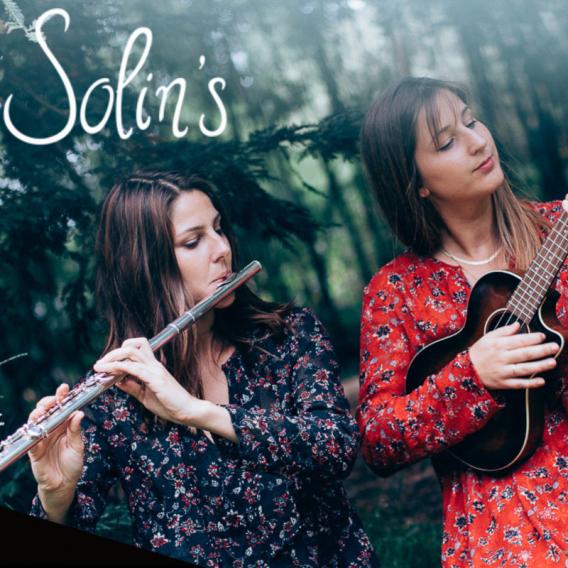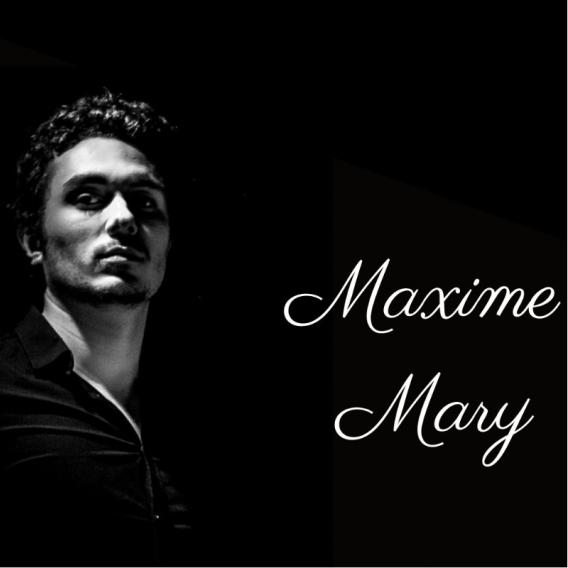 Solin's | Pop jazz trio
July 29
A fun sparkling trio that evolves in a world of contemporary music, French variety and jazz. Piano, guitar and percussion accompany the original combo of two harmonious singers.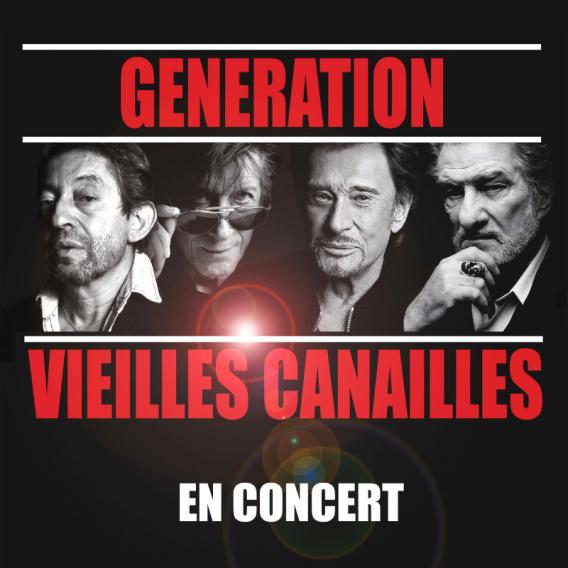 Génération Vieilles Canailles | French rock
Génération Vieilles Canailles is a group that plays covers of French hits by Johnny Hallyday, Eddy Mitchell, Jacques Dutronc and Serge Gainsbourg. Génération Vieilles Canailles offers a live show of covers of the best-known songs of the four artistes.
A great atmosphere guaranteed for all.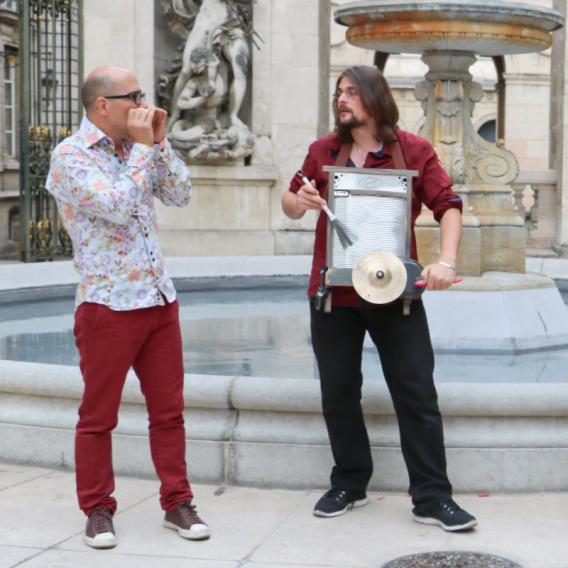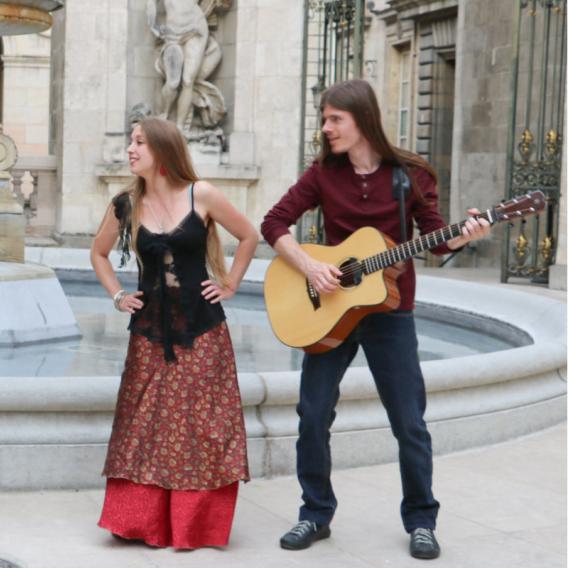 Kill Galon | Folk blues swing
August 12
Explore American folk-blues music from the turn of the century to the present day.
The group combines original compositions and their own adaptations of blues, ragtime, gospel, folk, and New Orleans jazz classics...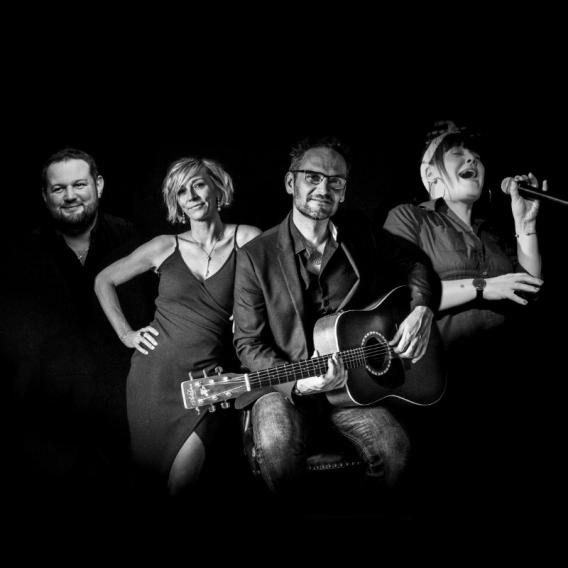 Dreamcatchers | Acoustic covers
August 19
The group proposes a varied and energetic repertoire of international and French hits, which will transport you with the sound of the beat and vocal harmonies.
Dreamcatchers offer first and foremost a promise of positive energy and contagious good humour! And if they capture dreams... it's obviously to share them with you.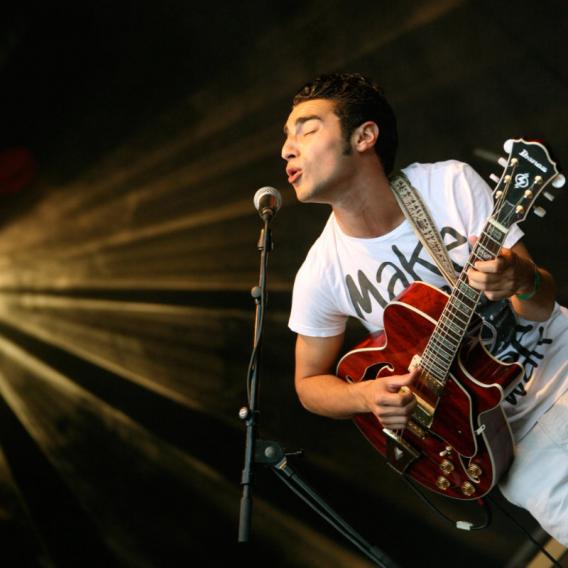 Kenzy Lamara trio | Funk Pop Jazz
August 26
Uninhibited catchy pop-rock from the very first bars. Mixing jazz, soul and funk influences, the band plays music with a groove that will get you on your feet and works particularly well when played live.