Tessens arboretum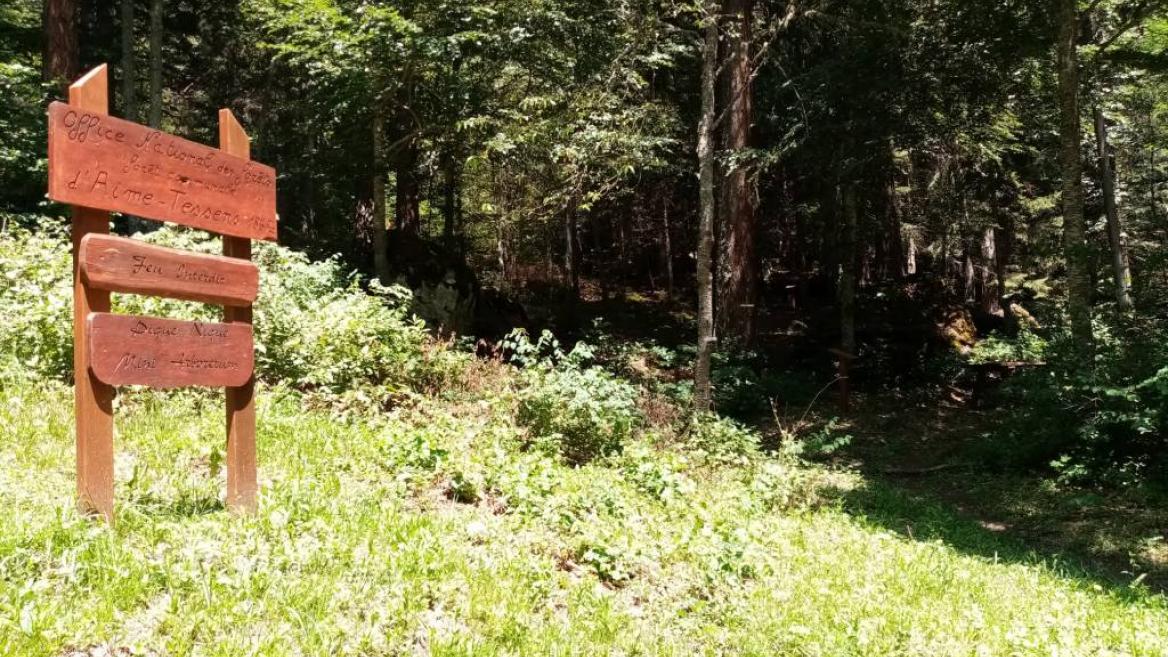 Informations sous réserve de l'évolution de la situation et des décisions gouvernementales.
Montagne de tessens Tessens Aime
73210 Aime-la-Plagne
See the map
A short trail to observe the trees, bushes and plants in Tessens forest.
Come to Tessens, on the road up to Granier. In a hairpin bend where you see the signpost marked "Montagne de Tessens" take the little road to the left. Stop after 2km near a wooden water trough with benches and a small parking area.
Open
All year round, daily.
Subject to snow conditions.
Tessens arboretum
Montagne de tessens Tessens Aime
73210 Aime-la-Plagne