COVID-19 La Plagne takes care of you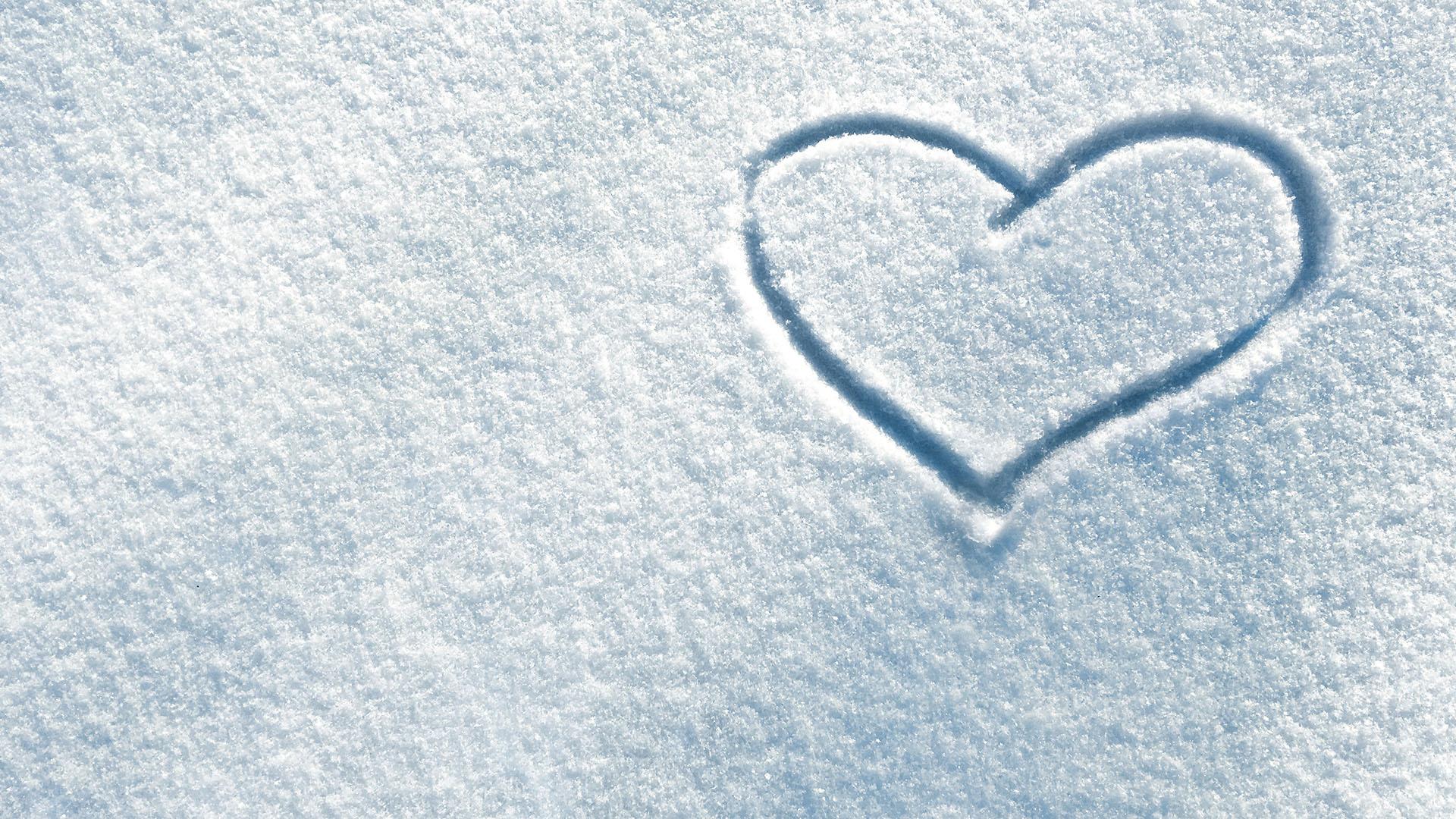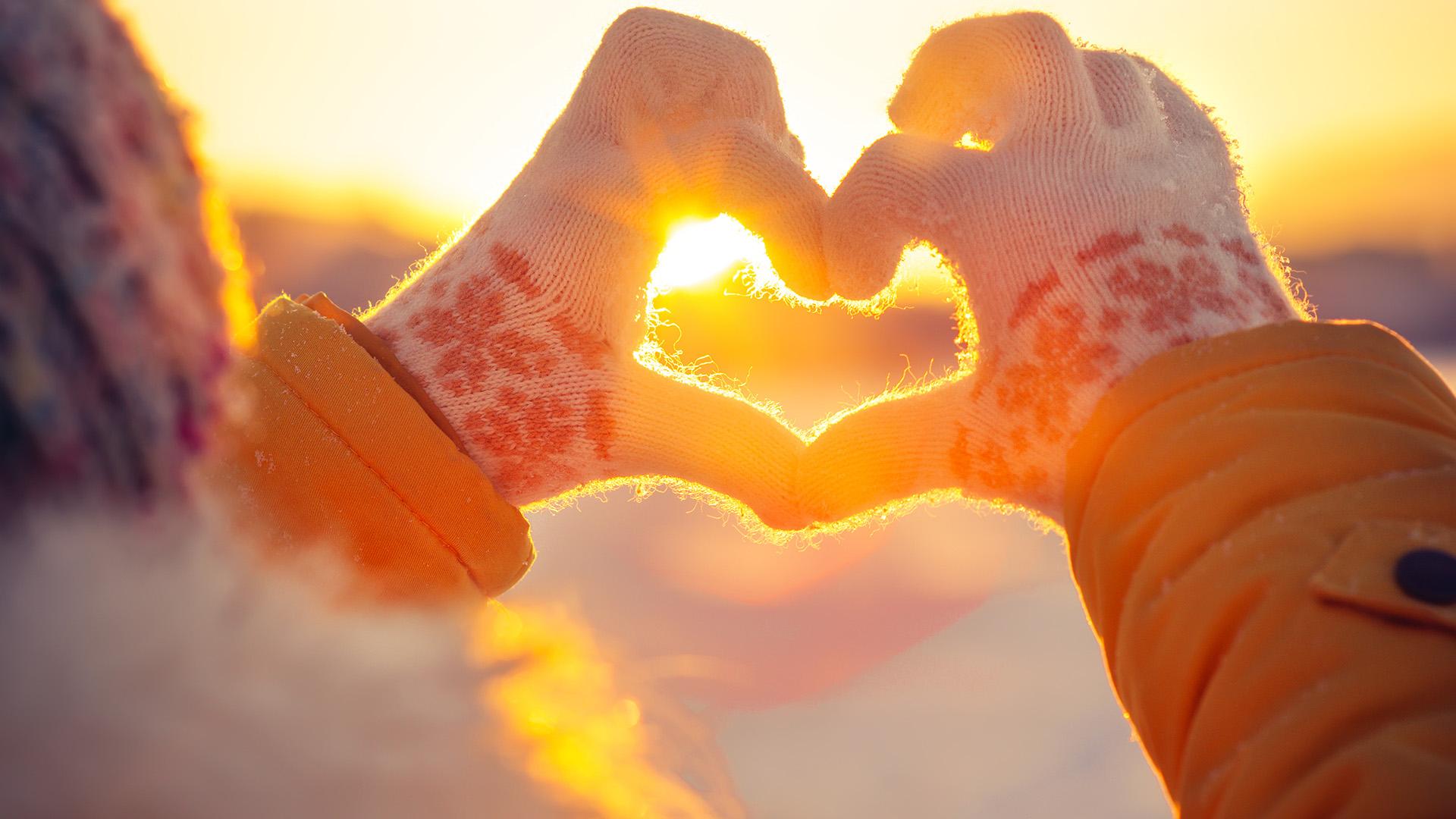 La Plagne promises you a stress-free holiday
Last update: 21/01/2022 at 04.35 pm.
This page is updated according to developments in the situation.
We are very pleased to announce that our Minister of Tourism and the French Consulate in London have announced that from 14 January 2022 restrictions on travel from the UK to France will be eased:

For vaccinated people:
- No more compelling reason needed
- No more isolation
- A negative test will be required < 24 hours before

💡 You can read all the details on this webpage.
No change for unvaccinated people:
- A compelling reason is still required
- Isolation is still required
- Negative test <24h before

In La Plagne, it is very important to us to welcome you in an irreproachable setting. The Tourist Office staff and all those who work in the resort are striving to propose holiday conditions that will be as stress-free as possible. As announced by the French government on September 30, La Plagne, like all French ski resorts, will be opening this winter. La Plagne looks forward to welcoming you from December 11, 2021 to April 30, 2022. However, the health measures - listed on the government website - apply in the resort in the same way as they do elsewhere in France (restaurants, cinemas, swimming pools and spas, etc.).
To answer your questions, this page is updated regularly and offers all the information we currently have at our disposal.
You can be sure that, for us, our best reward will be the success of your stay in La Plagne.
In La Plagne, the health pass is compulsory from the age of 12 in several cases: in establishments open to the public, at certain events, to access the bobsleigh run, in restaurants including high-altitude restaurants & on ski lifts. There are several places where you can be tested: doctors' surgeries, pharmacies, test centres, etc. All the details are explained below.
As of Monday 24 January, the vaccination pass will be required from the age of 16.