Free wifi access - Belle Plagne Tourism office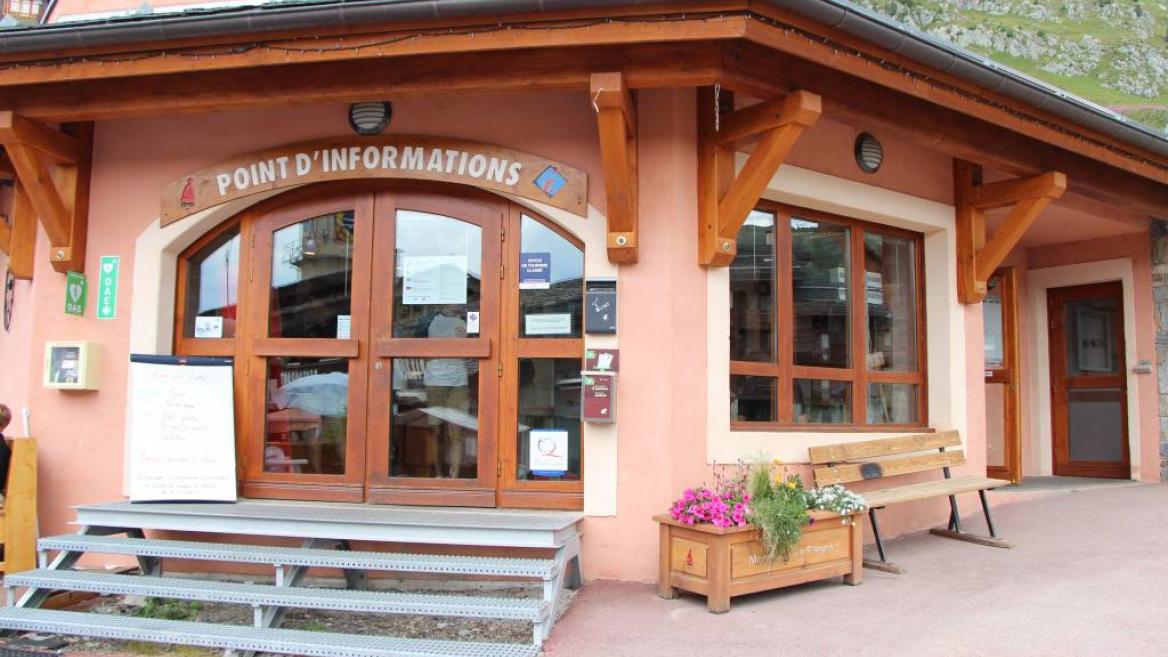 Informations sous réserve de l'évolution de la situation et des décisions gouvernementales.
Point information Belle Plagne
73210 La Plagne
See the map
Free Wifi access for 30 minutes per day !
Connect your device on OTGP-Public network to enjoy 30 minutes per day free wifi access.
Open
From 12/12/2020 to 30/04/2021, daily.

From 03/07 to 29/08/2021, daily.
Free wifi access - Belle Plagne Tourism office
Point information Belle Plagne
73210 La Plagne