Maeva Home Plagne Lauze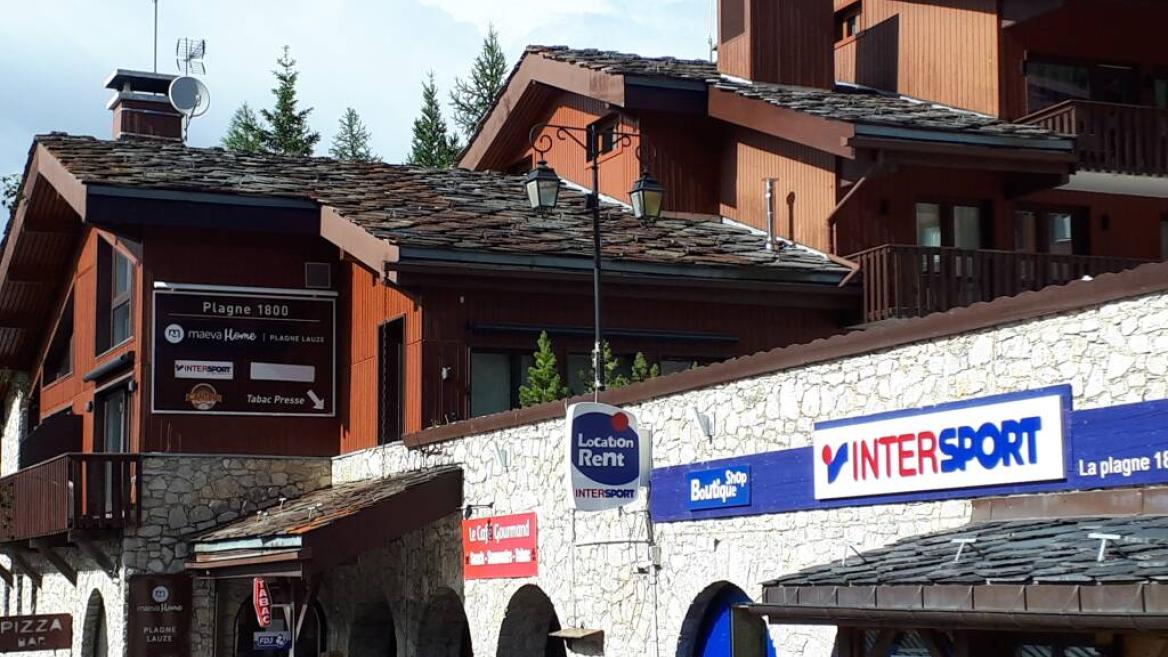 Résidence Plagne Lauze Plagne 1800
73210 La Plagne
See the map
Rental manager connected to the largest distribution networks, Maeva Home draws on its know-how: online, booking management, reception, handing over the keys: owners, the all-in-one solution for renting your property!
We offer owners an all-inclusive package, from taking the photos to international multichannel distribution, including booking and tenant management, with the freedom to enjoy the property, the opportunity to renovate or decorate, discounts on our other stays, owner insurance, everything carried out in complete transparency via a personal interface on https://proprietaire.maeva.com/. No fixed fees, commissions on rentals, monthly accounting and a full tenant package: accommodation, bed linen, maintenance kit and end-of-stay cleaning.
Opening
From 01/07 to 27/08/2023
Opening hours on Monday, Tuesday, Thursday and Friday between 10 am and 12 pm and between 4 pm and 6 pm. On Saturday between 10 am and 12 pm and between 3 pm and 5.19 pm.
Closed Wednesday and Sunday.

From 16/12/2023 to 28/04/2024, daily.
Maeva Home Plagne Lauze
Résidence Plagne Lauze Plagne 1800
73210 La Plagne