Pra Chanié snowshoe walks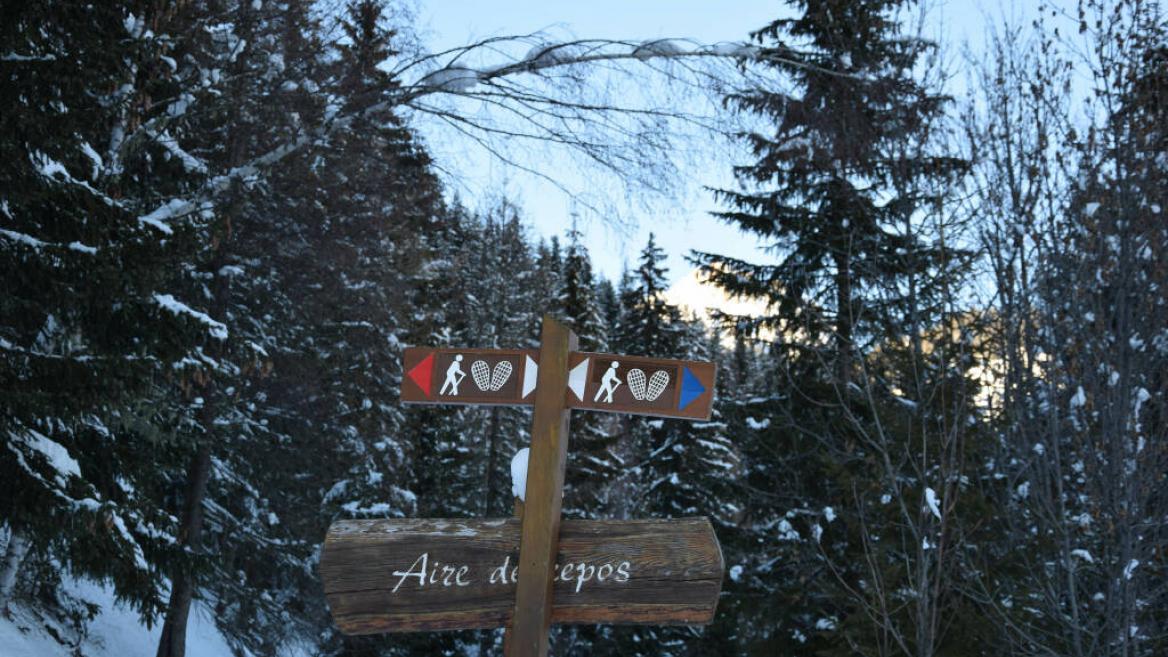 Informations sous réserve de l'évolution de la situation et des décisions gouvernementales.
Come and discover the 3 snowshoe trails at Pra Chanié, there is something for all tastes and levels to enjoy - Bonvillard circuit: 6km, 120m elev. gain, 2hr30 - Le Bief circuit: 8km, 300m elev. gain, 4hrs - Cudray chapel: 3km, 100m elev. gain, 1hr30
Possibility of renting snowshoes from the refreshment bar (open daily during school holidays and every weekend 12 - 4.30pm)
Open
From 19/12/2020 to 31/03/2021.
Characteristic
OK for families with children
yes
Type of itinerary
Circuit
Pra Chanié snowshoe walks
Granier
73210 Aime-la-Plagne