Montchavin celebrates St. Agatha: Guided tour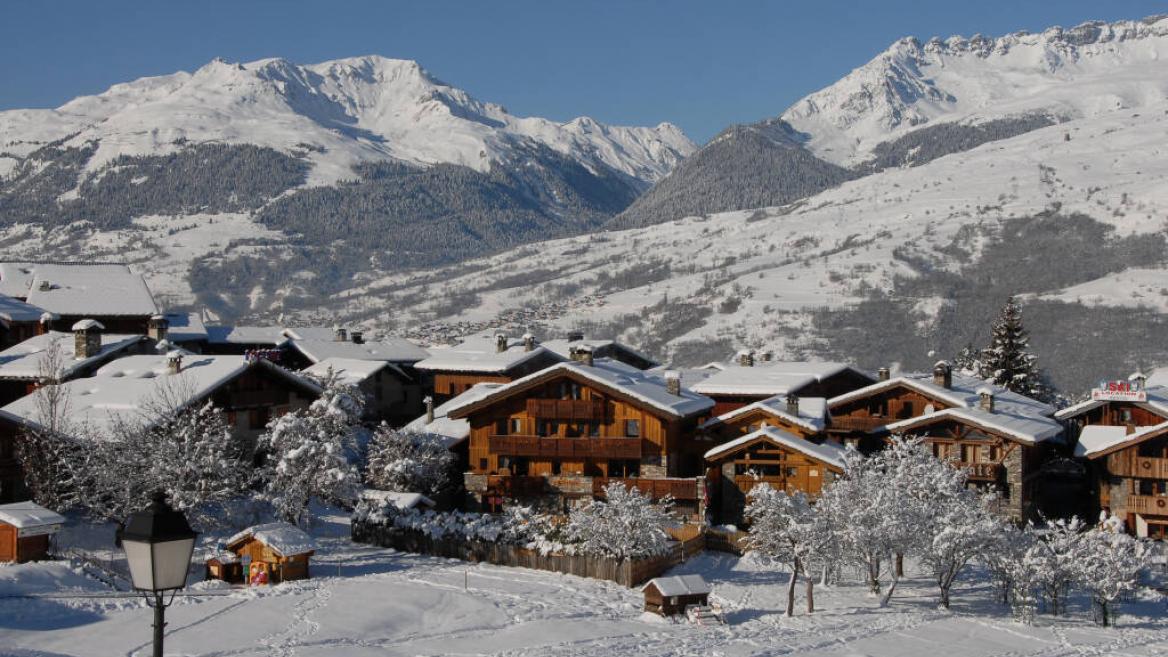 Montchavin
Montchavin
73210 Montchavin-les-Coches
See the map
Wander though the alleys of Montchavin listening to the amazing story of Saint Agatha, protector of the village.
On the 1st of February, the village of Montchavin celebrates its patron saint, Saint Agatha, an event that remembers the origins of this cult and the traditions that surround the festivities ... For the moment, that's all we're going to tell you – to find out more, follow the guide!
Data en openingstijden
Wednesday 2 February 2022 between 4.30 pm and 5.30 pm.
Montchavin celebrates St. Agatha: Guided tour
Montchavin
Montchavin
73210 Montchavin-les-Coches