Go hiking in Champagny le Haut Valley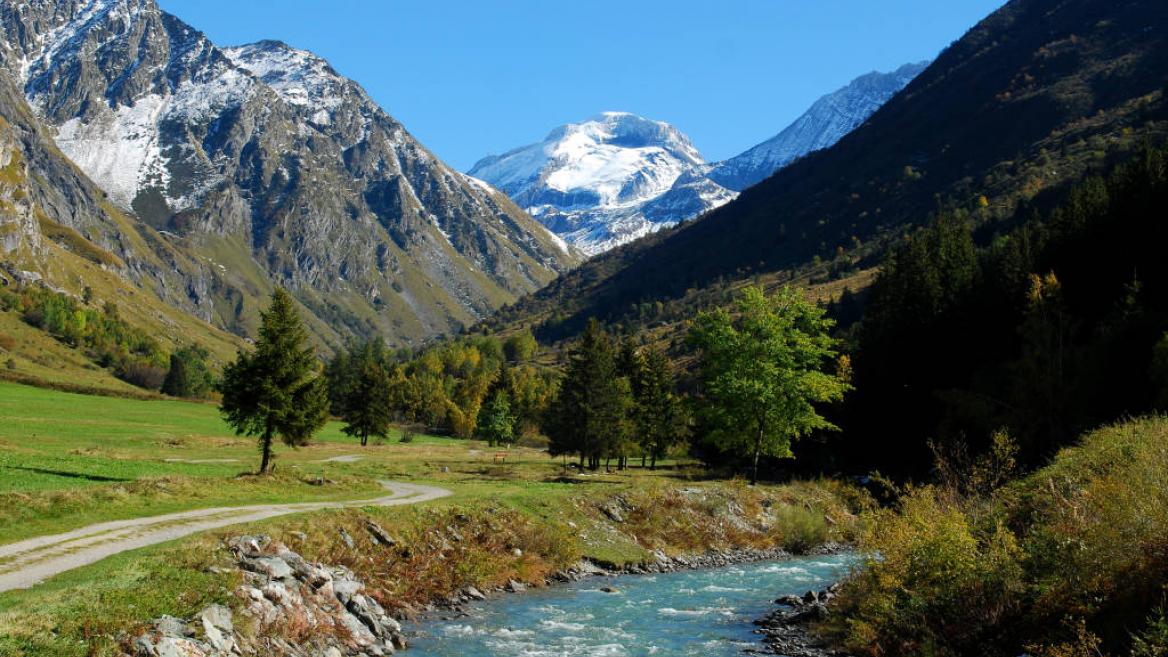 Parking du hameau La Couaz Champagny le Haut
73350 Champagny-en-Vanoise
See the map
Walk across the amazing dale in Champagny le Haut and wander in the five traditional and picturesque hamlets: La Couaz, La Chiserette, Le Bois, Friburge and Le Laisonnay.
Starting point: Champagny le Haut, carpark in La Couaz
Arrival: idem
Duration: 1:15 hr outward
Characteristic
OK for families with children
yes
Type of itinerary
One-way itinerant stage
Open
From 01/05 to 01/11.

Subject to favorable snow and weather conditions.
Go hiking in Champagny le Haut Valley
Parking du hameau La Couaz Champagny le Haut
73350 Champagny-en-Vanoise