Pedestrian walk les Mairiers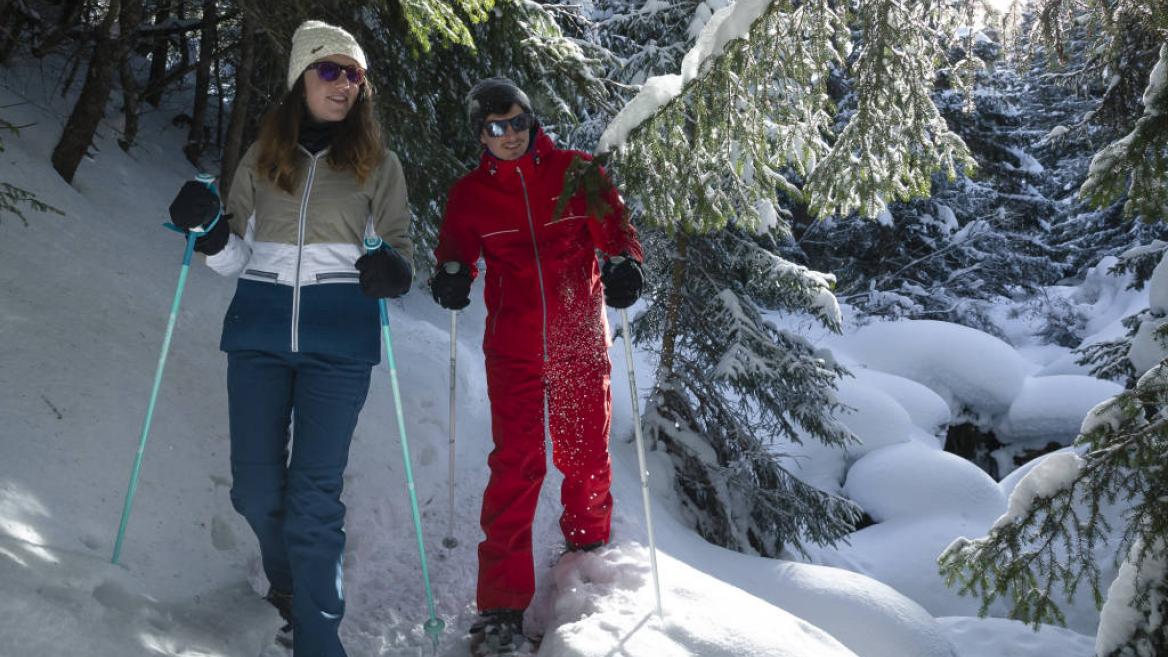 Informations sous réserve de l'évolution de la situation et des décisions gouvernementales.
Leaves from the top of the Bobsleigh run.
Take the scheduled bus (every hour) from Plagne Centre or walk down the marked trails from Plagne 1800 or Plagne Bellecôte. There and back on the same trail going towards Plagne Montalbert. Be careful, crosses several ski runs. The path leaves from the left of the top of the Bobsleigh run and goes through the forest! There is no bus to bring you back from Montalbert. You must walk back to the starting point to get the shuttle bus back.
Open
From 12/12/2020 to 30/04/2021, daily.

From 03/07 to 29/08/2021, daily.
Pedestrian walk les Mairiers
Piste des Mairiers La Roche
73210 La Plagne