Pedalokid on the lake at the leisure park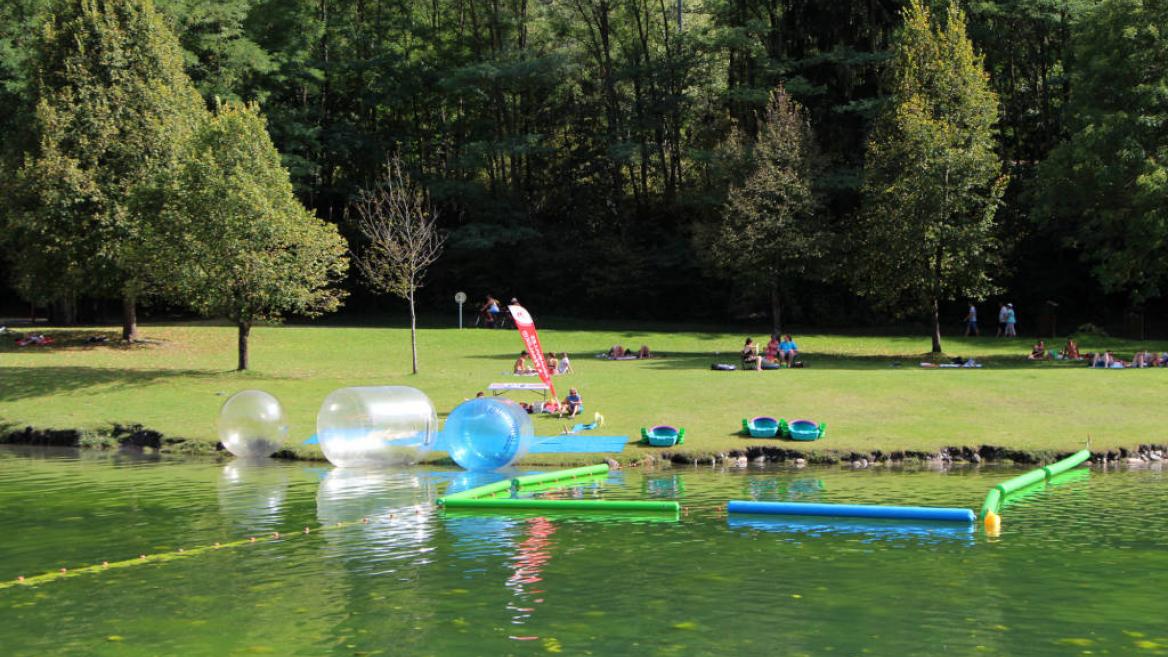 Informations sous réserve de l'évolution de la situation et des décisions gouvernementales.
FH Events
Base de loisirs des Versants d'Aime
Le Gothard
73210 La Plagne Tarentaise
See the map
Kids can paddle around on their own in pedal-type boats on a marked off area of the lake!
Open
From 05/07 to 29/08
Opening hours on Monday, Tuesday, Wednesday, Thursday, Friday and Sunday between 11.30 am and 6.30 pm. On Saturday at 2 pm.

Cancelled in case of bad weather.
Characteristic
OK for families with children
yes
Pedalokid on the lake at the leisure park
FH Events
Base de loisirs des Versants d'Aime
Le Gothard
73210 La Plagne Tarentaise