Telemark with the ESF (private lesson)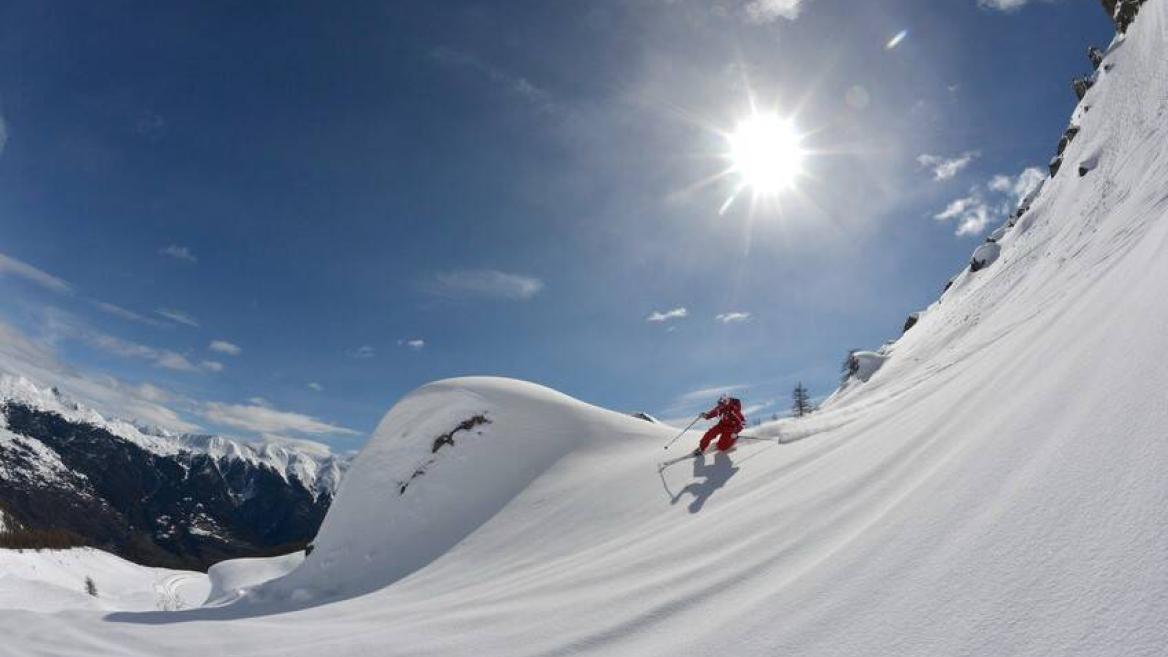 Champagny en Vanoise French Ski School
ESF Champagny en Vanoise
Planchamp
73350 Champagny-en-Vanoise
See the map
Are you attracted by the aesthetics and gestures of telemark, or simply curious to try this sport?
Telemark is the ancestral technique of alpine skiing. The descent is then done with the free heel, which makes it possible to execute harmonious turns known as "telemark turns". The telemark turn is performed with a bend of the inside leg. It is one of the oldest skiing disciplines, invented in 1868 by a carpenter from Telemark County in Norway, Sondre Norheim.
Opening
From 16/12/2023 to 21/04/2024, daily.

On demand.
Accepted payment methods
Bank/credit card
Check
Travellers Cheque
Cash
Telemark with the ESF (private lesson)
Champagny en Vanoise French Ski School
ESF Champagny en Vanoise
Planchamp
73350 Champagny-en-Vanoise