Hiking route : The Tour de la Mine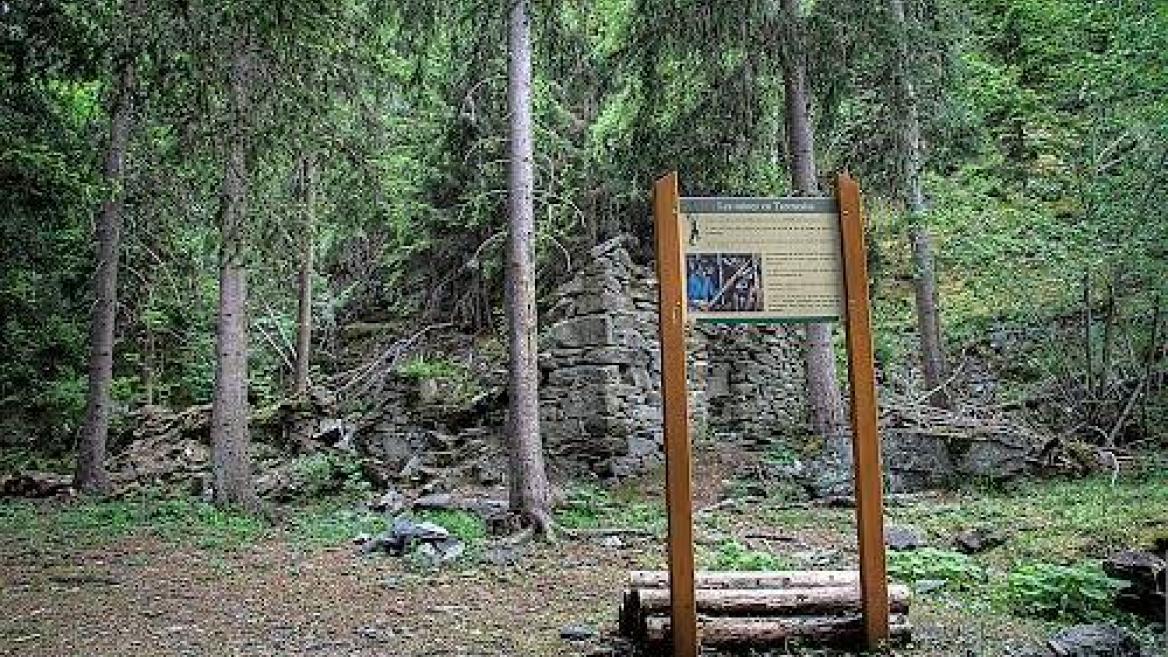 Place de l'Etoile Montchavin
73210 Montchavin-les-Coches
See the map
During this walk, you will be able to learn more about the coal mines that were in operation up to the 20th century. The importance of the mining activity at this time can be seen from the ruins
From the Place de l'Etoile, walk towards the water sports centre and then to the upper part of Montchavin. Once past the "Neige et Soleil" centre, follow the small road up to the bend (chalet la Vanoise). Take the narrowest path at the foot of the chalet into the forest and walk down the many switchbacks. The relatively flat path then carries on to the village of Montorlin, before climbing back up to Montchavin. It's best to do the "Tour de la Mine" in the direction described, following the explanations and signs.
Data en openingstijden
From 18/06 to 11/09/2022.
Characteristic
Type of itinerary
Circuit
Hiking route : The Tour de la Mine
Place de l'Etoile Montchavin
73210 Montchavin-les-Coches