La Roche trail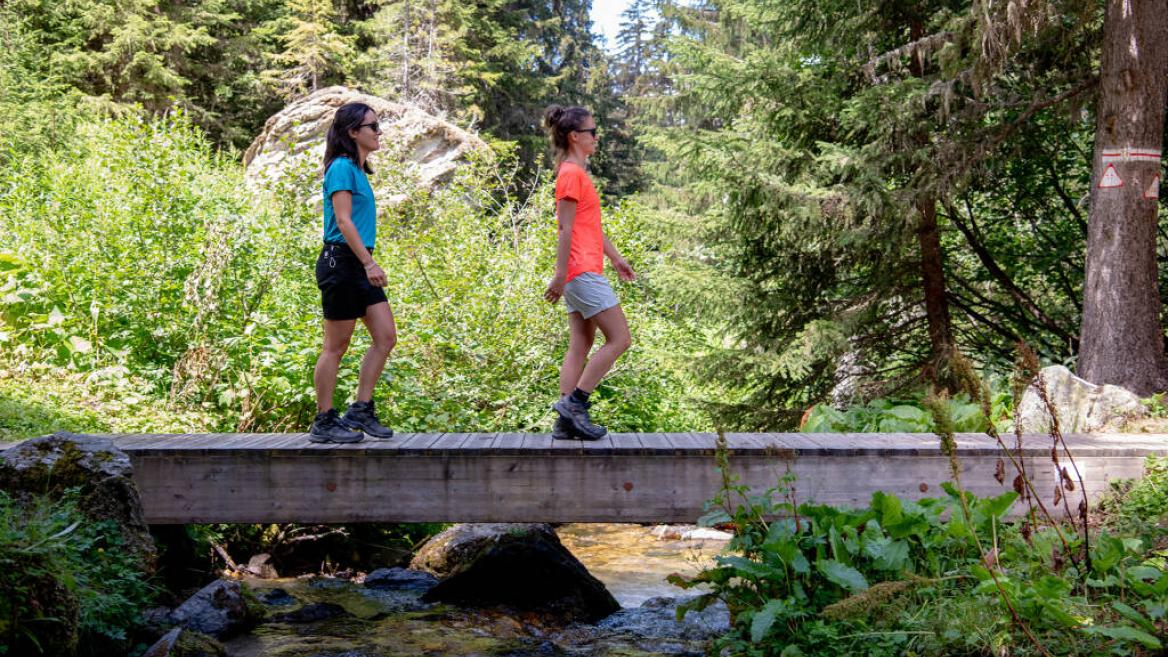 Lieu de départ : Parking du Chaillet
73210 Plagne-Montalbert
See the map
A trail that runs through the forest and takes you to La Plagne's bobsleigh track after crossing the beautiful meadow at Pra Very hamlet with its remarkable views of the valley.
0/ Le Chaillet car park 1/ The trail starts as you walk up Pravendu track. 2/ Follow signs to "La Roche" 3/ Walk through Pra Véry hamlet 4/ You will come out by La Roche chairlift
Opening
From 01/07 to 30/09/2023.
Characteristic
Type of itinerary
One-way itinerant stage
La Roche trail
Lieu de départ : Parking du Chaillet
73210 Plagne-Montalbert