Koh'ches Lanta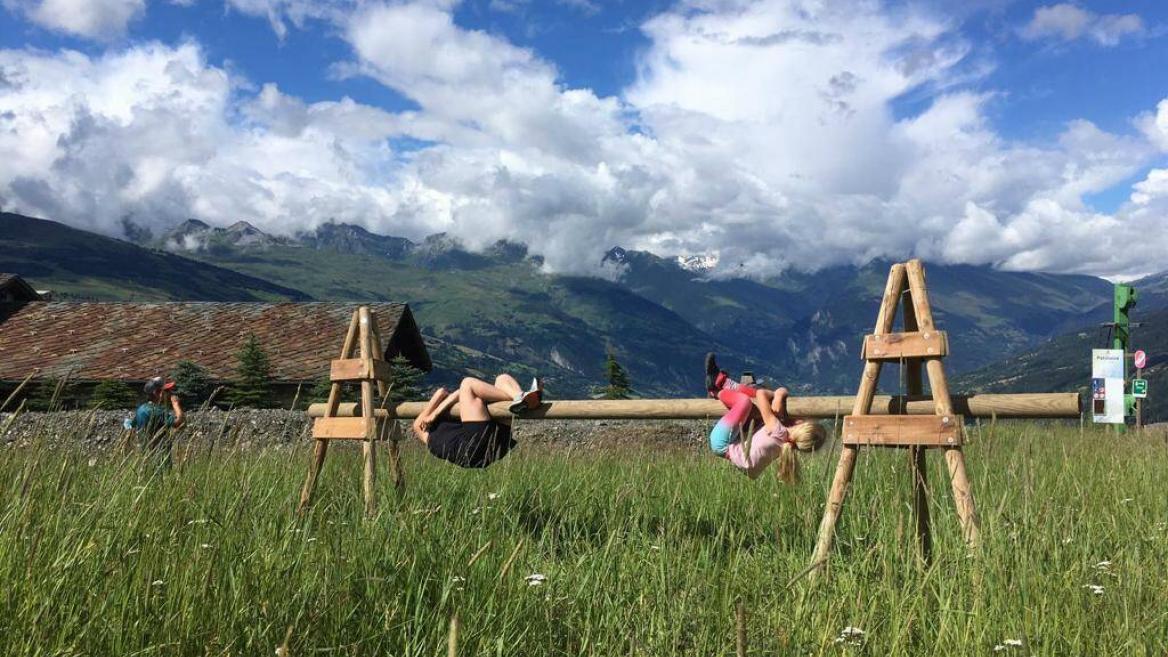 Salle Marcel Pignard
Les Coches
73210 Montchavin-les-Coches
See the map
Come and enjoy the challenges in our version of famous French TV show Koh-Lanta (Survivor) with your family or friends. The themes of the challenges can be sport, balance, teamwork, dexterity, or willpower. Will your sentence be irrevocable?
For extra fun, you can be in fancy dress. Don't forget your team name
Data en openingstijden
Friday 8 July 2022, every Friday between 4 pm and 6 pm.

From 15/07 to 26/08/2022, every Friday between 3 pm and 5 pm.
Characteristic
OK for families with children
yes
Koh'ches Lanta
Salle Marcel Pignard
Les Coches
73210 Montchavin-les-Coches