SUPER8 - Super Kids Draisienne (balance bike race)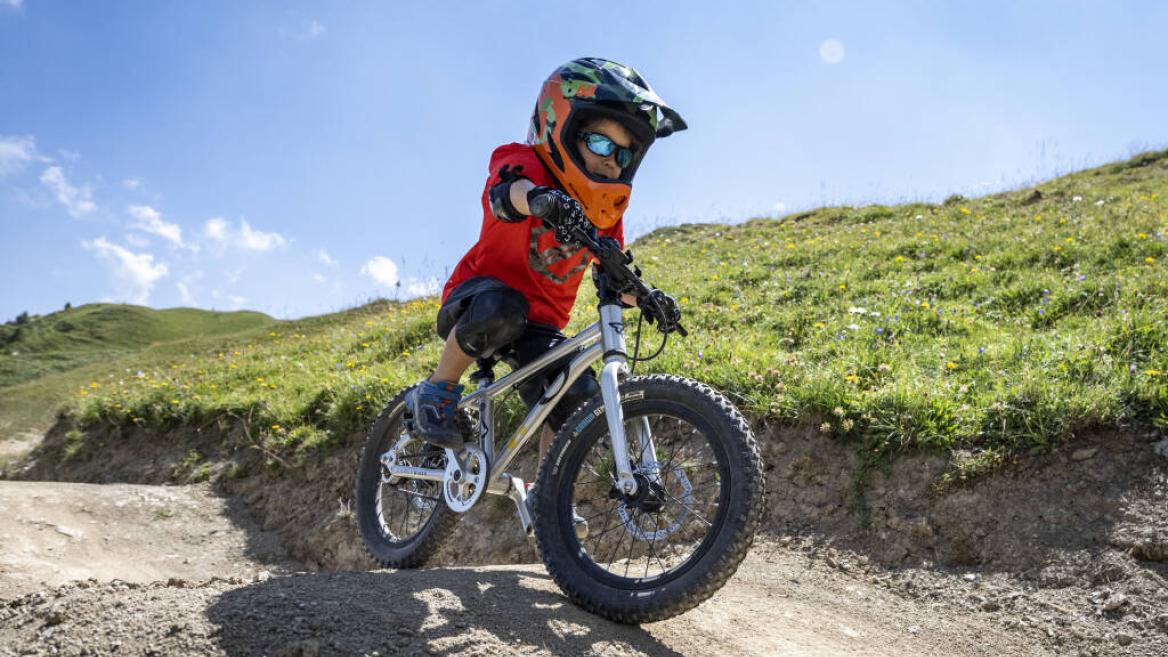 The SUPER8 is La Plagne's unmissable all-mountain MTB/e-MTB event! For its 3rd edition, the event will be held over 3 days and offer new race formats, in addition to the emblematic Grand8 and Double8.
The Super Kids Draisienne is a fun balance bike race for kids aged 2 to 4. The future champions can discover the fun and sporting values of riding along a secure course adapted to them and supervised by professionals. The race will be divided into age groups.
Opening
Saturday 15 July 2023 between 4 pm and 5 pm.
SUPER8 - Super Kids Draisienne (balance bike race)
Plagne Centre
73210 La Plagne