COVID-19 La Plagne takes care of you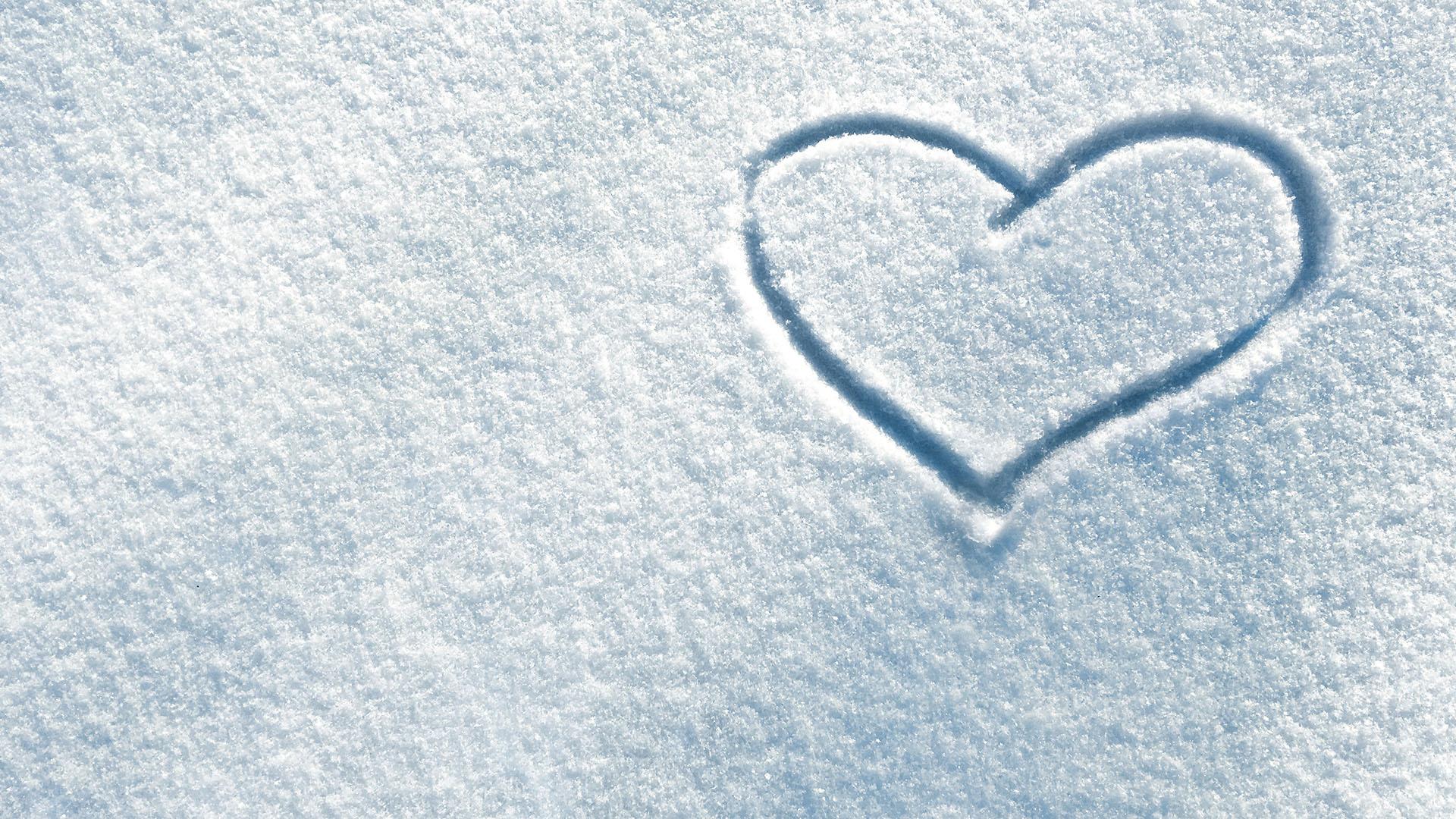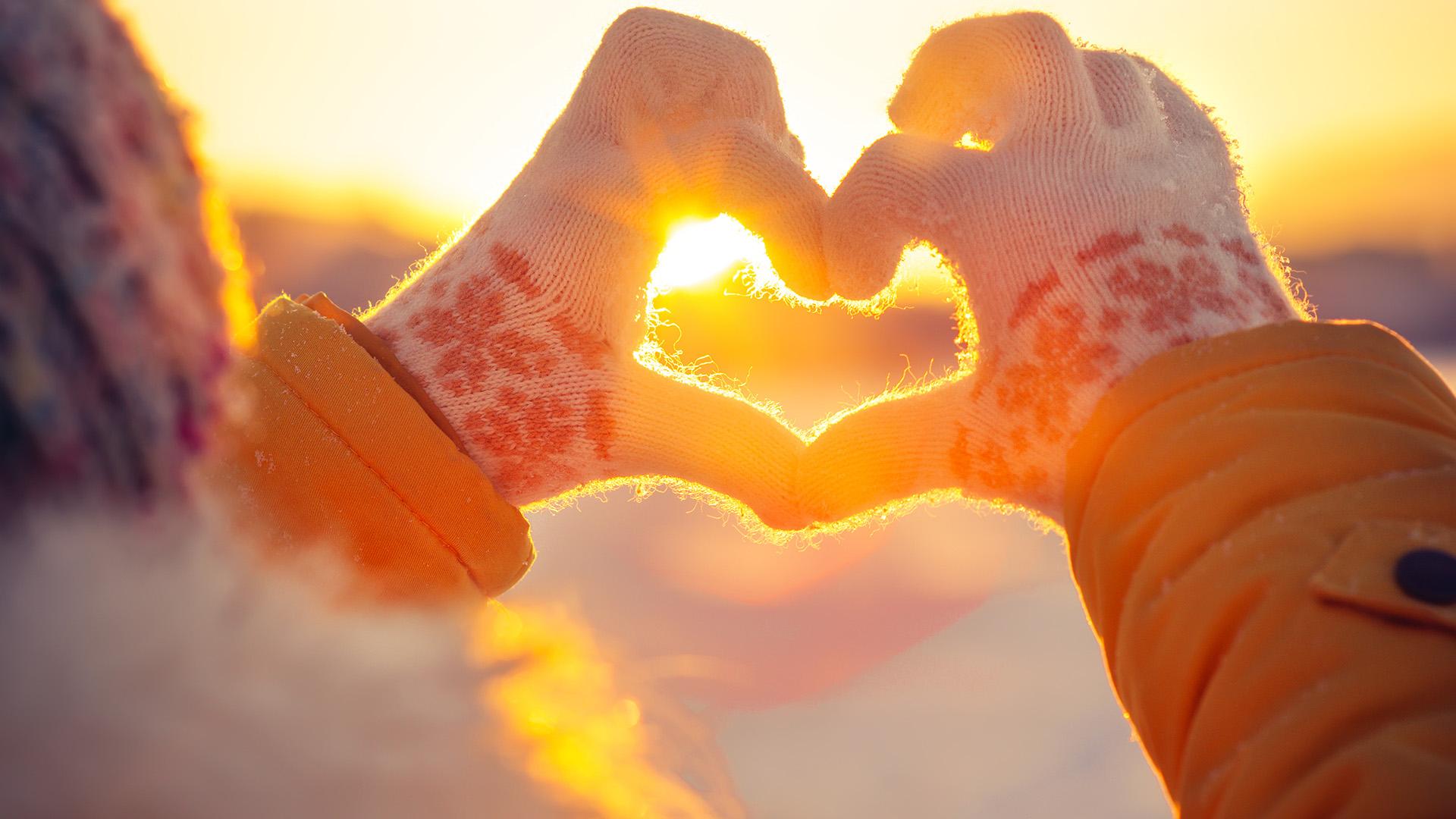 A serene holiday: La Plagne's promise to you
So here we are, you feel ready to book your summer or winter holiday! Between you and me, they have been well earned… The wide-open spaces you have been longing for, the rejuvenating mountain activities, you can imagine it all already... We quite understand!
But hold on just a moment, we have some advice to help you pack your bags properly and make sure you have all you need for a serene and beneficial holiday.
Your peace of mind is our priority
You should know that, on our side, everything will be ready to welcome you in the best possible conditions* and that is a promise. Our staff are taking great care to ensure your wellbeing and safety.
A process to obtain a "COVID-19 sanitary measures" label in partnership with AFNOR has been undertaken.
F.A.Q : We answer your questions
 
Last updated : 14/10/2020
This page will be updated according to developments in the situation.
 
| | | | |
| --- | --- | --- | --- |
|    My stay |    Getting around |    My health |    In the resort |
| | | | |