Create your family memories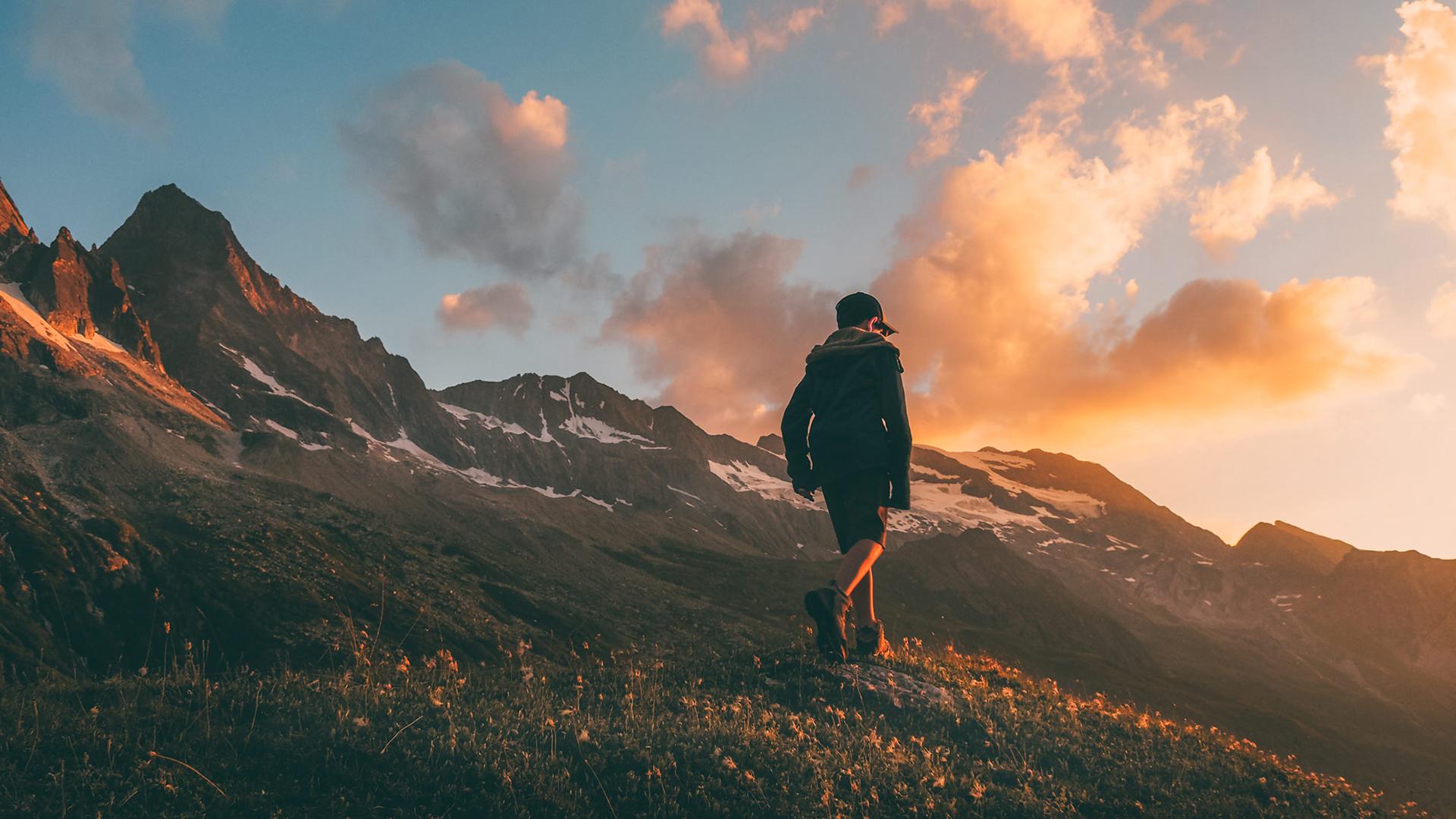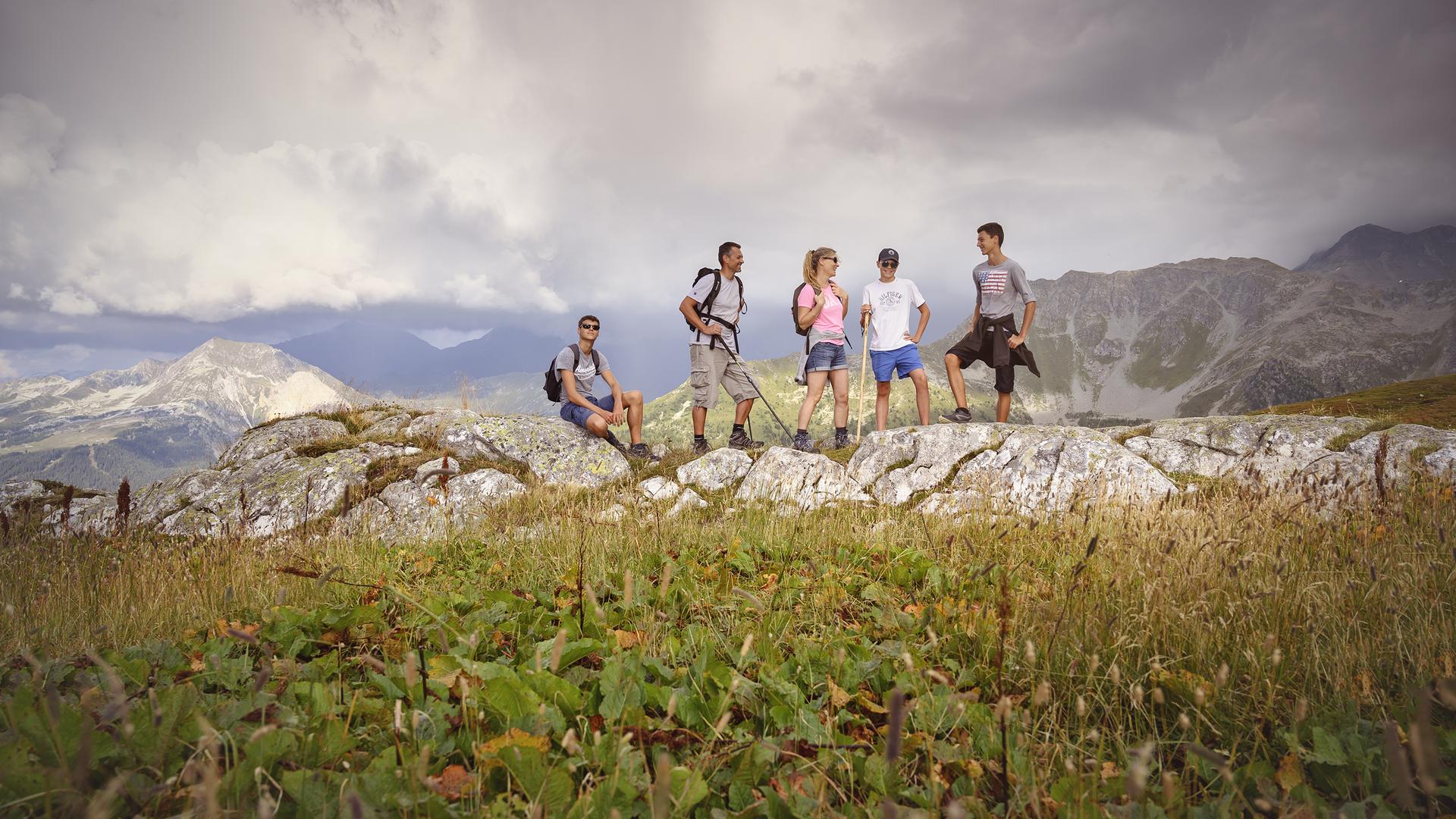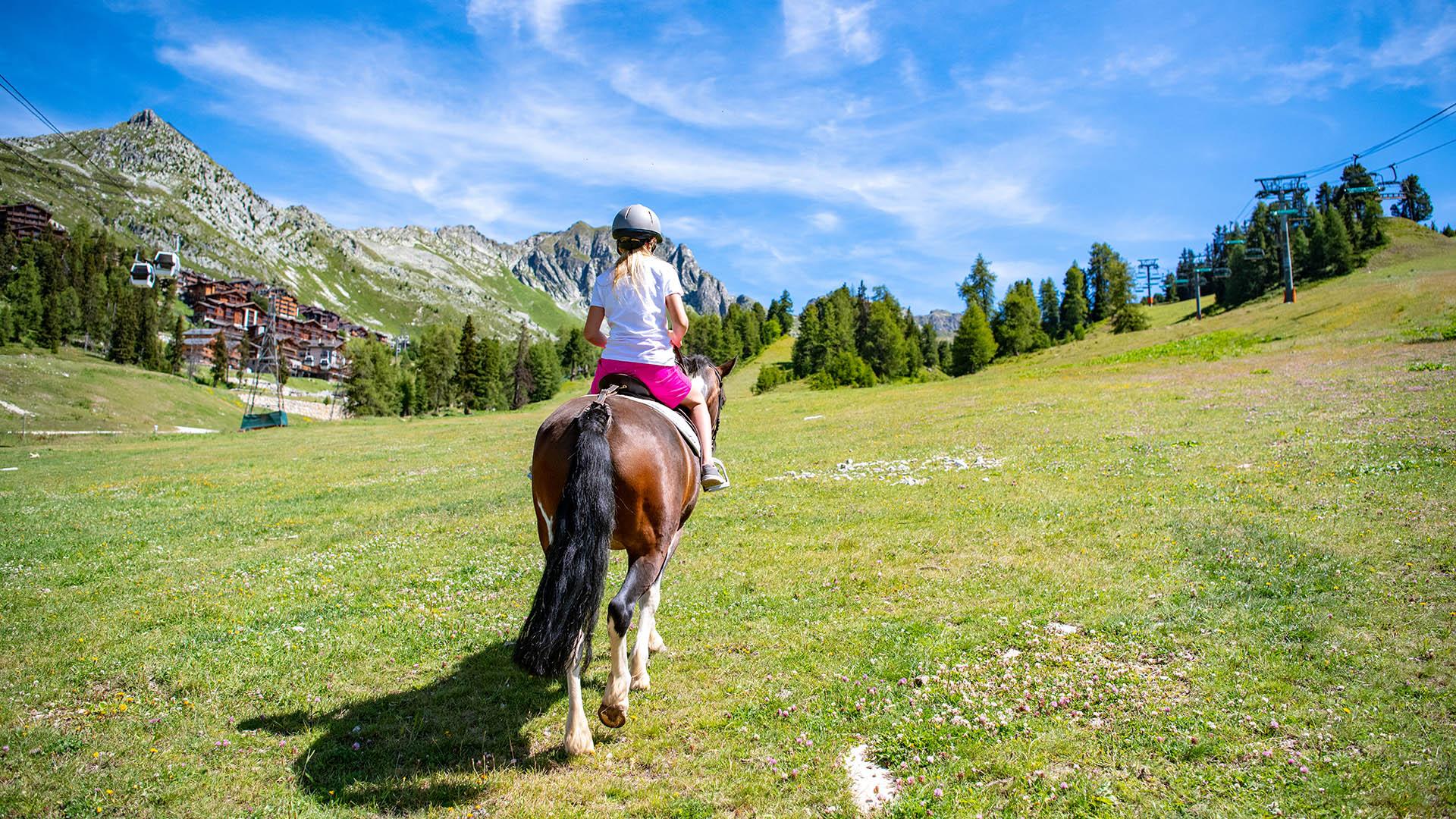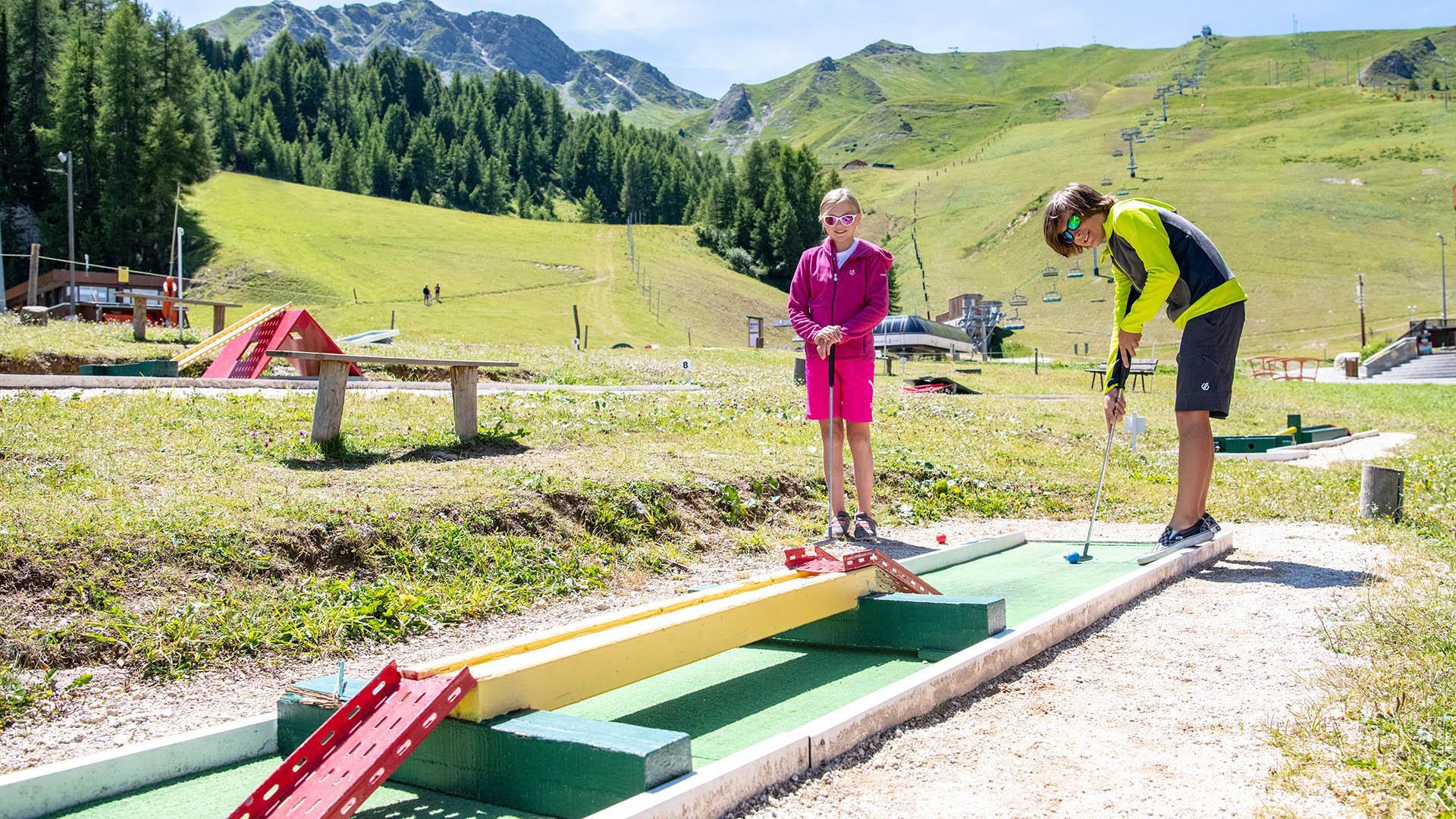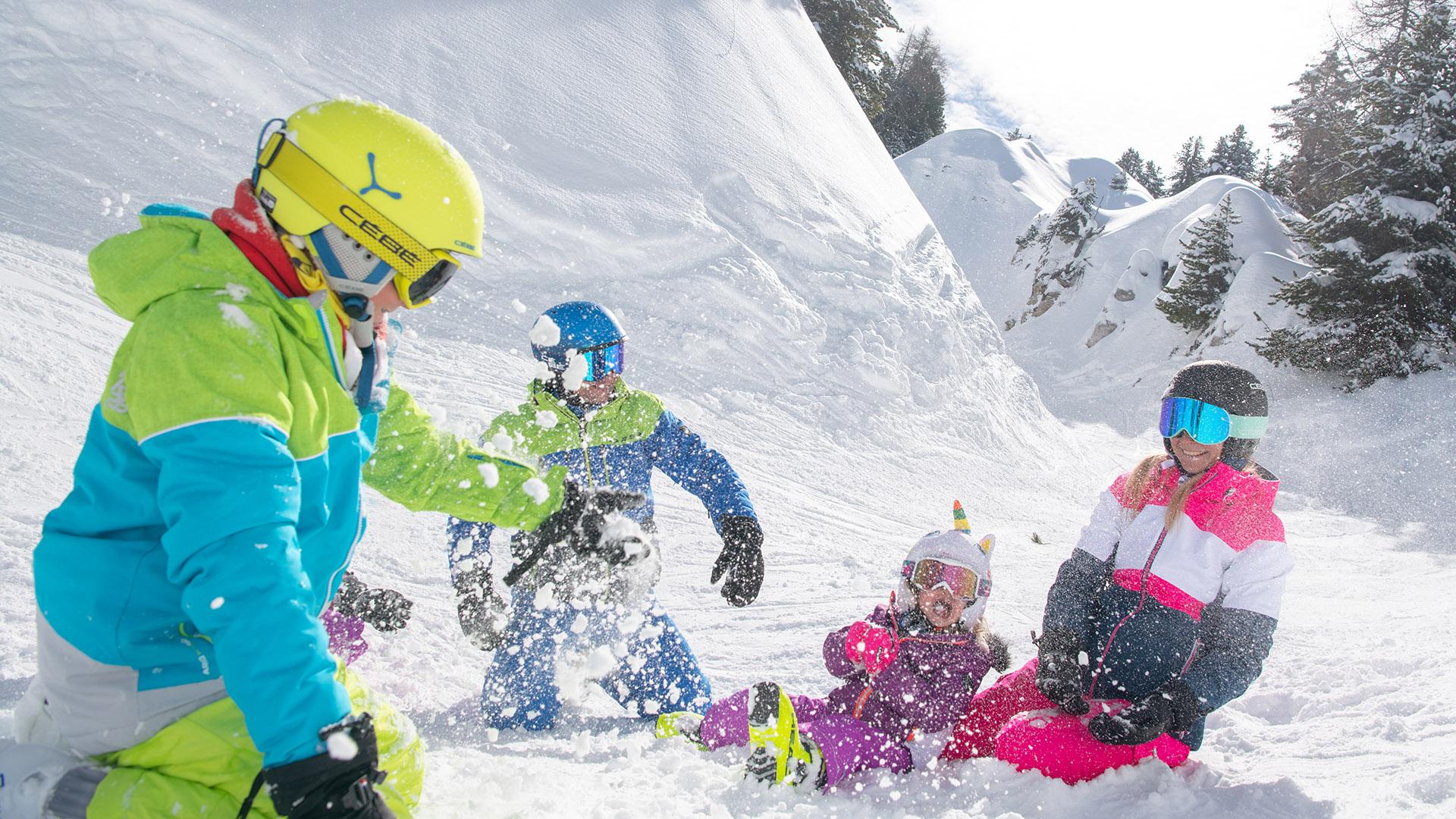 Reliving your holiday as you leaf through a photo album, recounting anecdotes of amazing experiences or remembering a great meal…all these little gestures bring you closer to your family. La Plagne welcomes family groups and creates unforgettable memories for each person, precious images to take everywhere with you.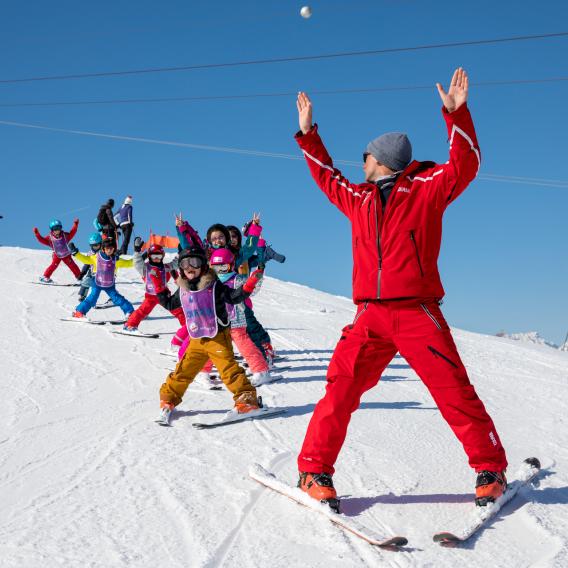 Courses for children
Holidays are often a time when you see your children growing up. You watch them blossom as they find new friends and discover new activities and sports. La Plagne organises courses for your little ones, on different themes, in summer and winter. Be careful, they will want to come back!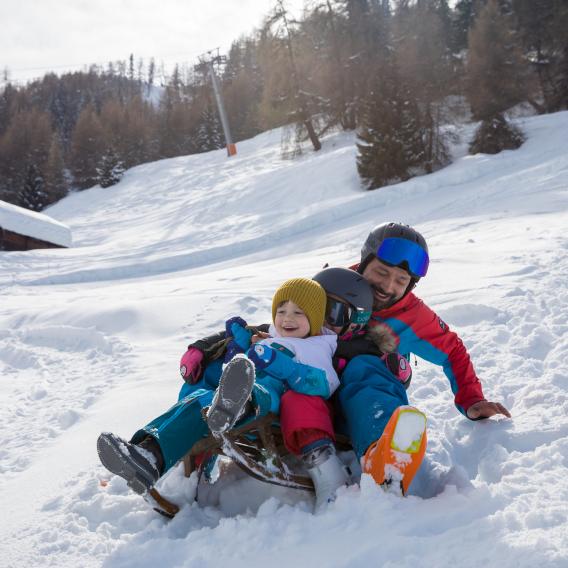 Activities for children & families
Devote time to your family in La Plagne. Spend your days with them, sharing your interests and achievements. Create your own story with the mountains as the backdrop. If family life is sacred for you, take a look at what we have put together.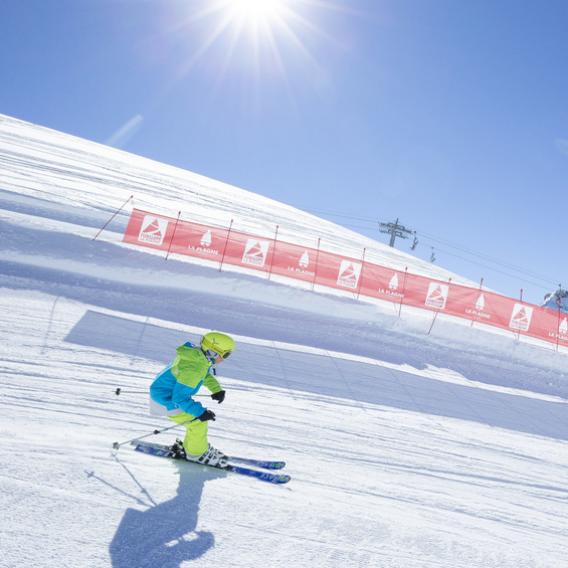 Club des sports
Le Club des Sports, c'est une éducation sportive, une vie de groupe et la pratique d'un sport dans un formidable milieu montagnard. C'est aussi une pratique dans le respect de la nature et de l'environnement, avec beaucoup d'émotions...
Depuis 4 ans, le club s'est donné de nouvelles orientations sportives : l'Ecole de la Vie.
L'épanouissement : participer à l'épanouissement physique et psychologique des enfants
La compétition : pratiquer la compétition et former des skieurs de haut niveau.
La formation : accompagner les jeunes aux différents métiers de la montagne.
L'entraide : donner des bases de respect, d'entraide, d'encouragement et d'échange.
Read more about it
Special tribes