Champagny Guides Office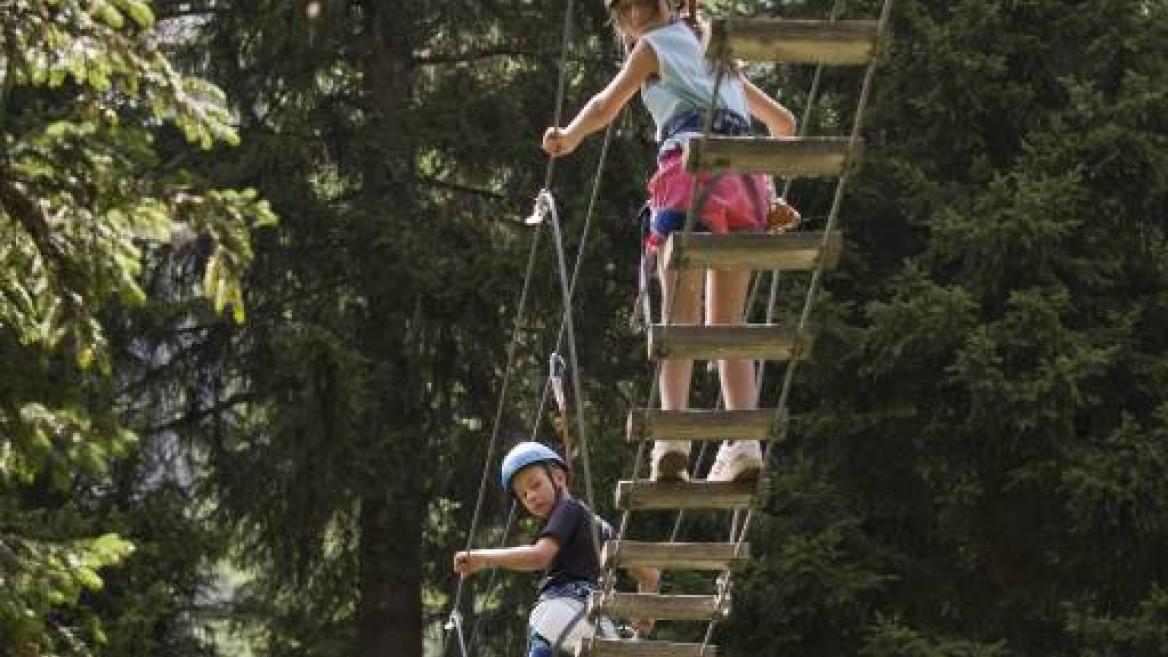 Informations sous réserve de l'évolution de la situation et des décisions gouvernementales.
Bureau des guides
Parcours Aventure Champagny le Haut
73350 Champagny-en-Vanoise
See the map
Supervised by a mountain guide, enjoy your favourite activities such as rock climbing or mountaineering: reach the most prestigious peaks of Vanoise (Grande Casse, Mont Pourri, Grand Bec).
Lovers of active leisure pursuits will discover some great climbing sites, the via ferratas Plan du Bouc and Grosses Pierres, and the Adventure Trail in Champagny le Haut, open to young and old alike.
Prices
¹/2 day, Monday (according to the weather):
25€/adult 18€/child (6 to 14 years old).
For the whole day, Wednesday (according to the weather):
32€/adult 26€/child.
Evening meal:
45€/adult 39€/child - 13 years old.
Commitment (10 pers. max.): 200€/day.
Open
From 30/06 to 15/09/2021
Opening hours on Tuesday, Thursday, Friday and Sunday between 10 am and 12 pm and between 2 pm and 4 pm.
Champagny Guides Office
Bureau des guides
Parcours Aventure Champagny le Haut
73350 Champagny-en-Vanoise