Ice Tower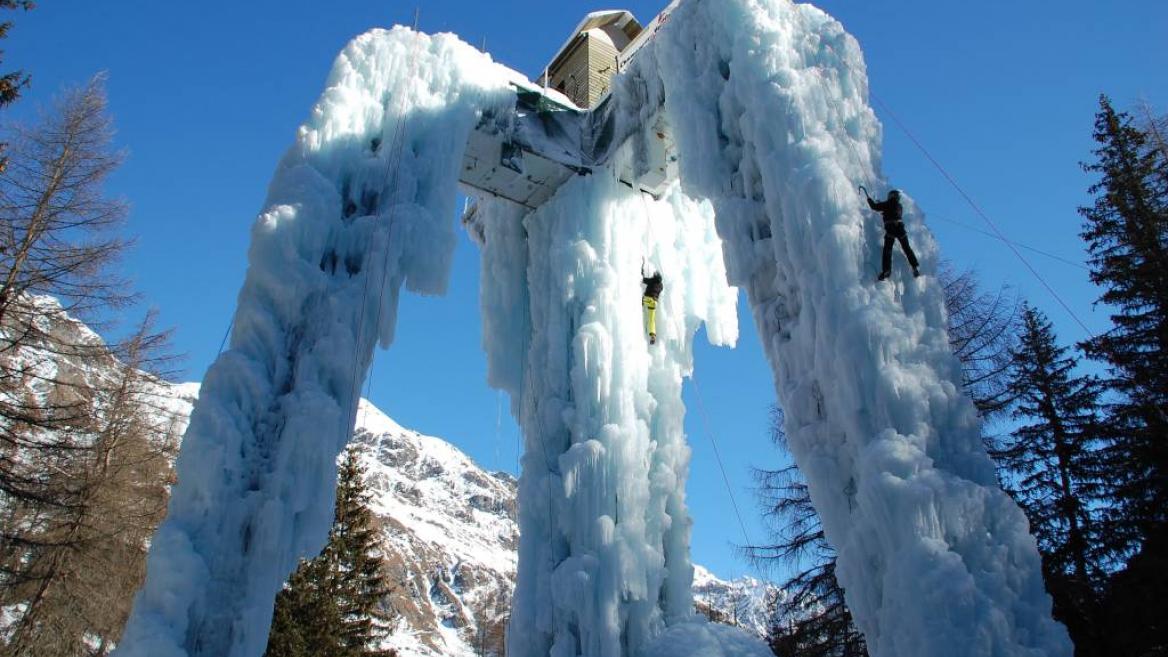 Temporairement fermé
Hameau Le Bois Champagny le Haut
73350 Champagny-en-Vanoise
See the map
The ice tower is unique in Europe. It was built 2003 in the valley of Champagny le Haut at an elevation of 1450 m, at the entrance to the Vanoise National Park.
The artificial structure is 22 m high and offers several levels of difficulty. Initiation sessions, self climbing, climbing for FFCAM members: see the relevant sections.
Open
Temporairement fermé

Closed temporarily.
Ice Tower
Hameau Le Bois Champagny le Haut
73350 Champagny-en-Vanoise