Montgésin trail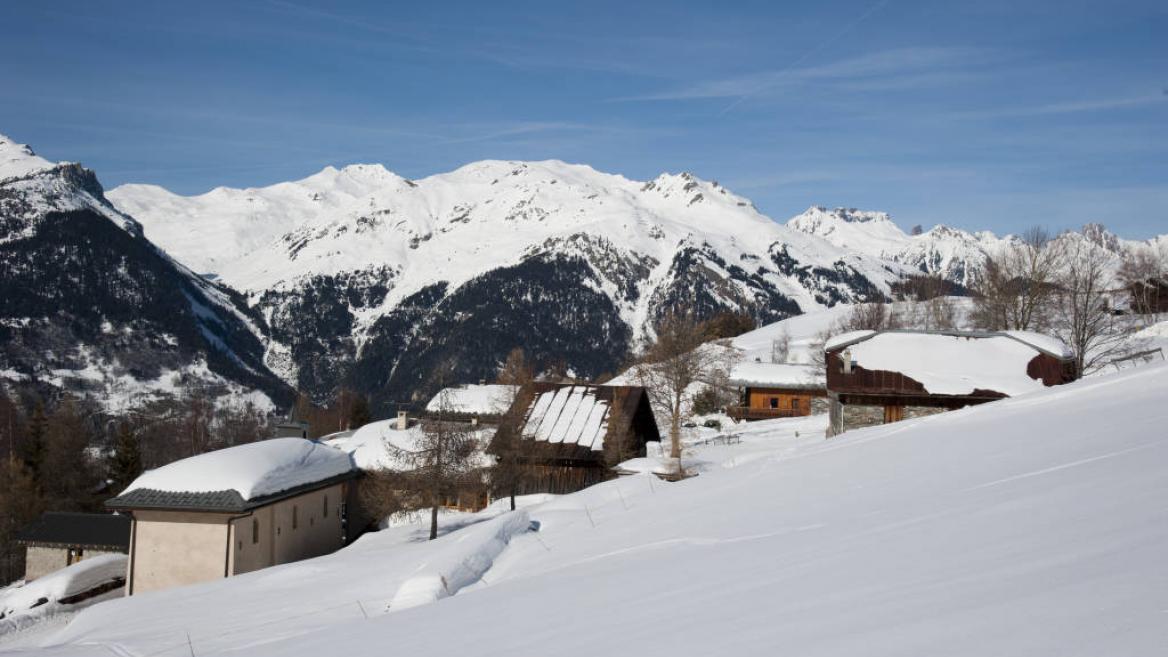 An easy walk from Montalbert to the little village of Montgésin through forest and sunny clearings. Stunning views of the valley and La Lauzière massif.
When you get to Montgésin, you will discover the chapel of Notre Dame des Neiges which used to be a popular place of pilgrimage for the inhabitants of the Tarentaise valley, who would go there in a procession on August 5th to ask for water.
1/ Leaving from the resort centre, walk up the pedestrian street and you will see the first signs in front of "L'Union" restaurant. Walk along the car park then the buildings to reach the real start of the trail on the other side of the road. 2/ Follow the signs 3/ You can either walk back along the same route from Montgésin, along the paved road or take the free bus.
Characteristic
OK for families with children
yes
Montgésin trail
73210 Plagne-Montalbert