The Bief Bovet trail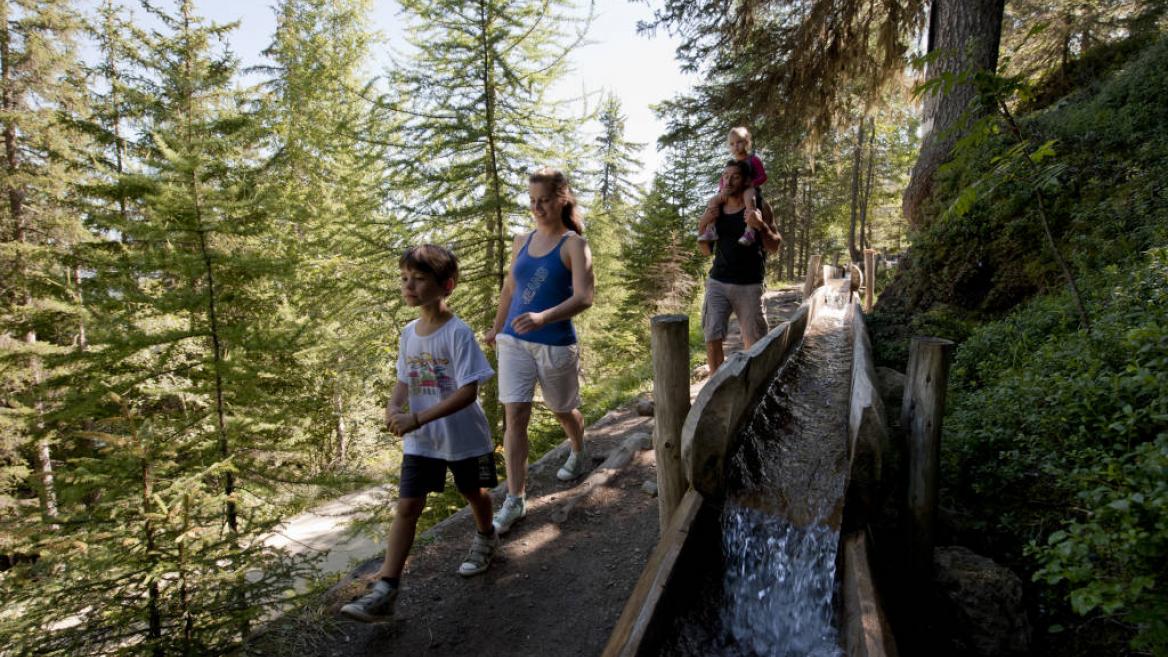 This little stream was man made around 1240, its source is located at 1800 metres and it crosses the forest of Aime before descending to the village of Longefoy. Before it reached the village the water was used to power the windmills.
We invite you to discover the history and problems encountered with the "Bief" which has tried and tested people for many centuries. There are 80 information boards spread along the route so you can learn about the Bief in a calm and quiet setting along with the peaceful sound of the trickling stream.
The Bief Bovet trail
73210 Plagne-Montalbert