La Ravière Climbing Site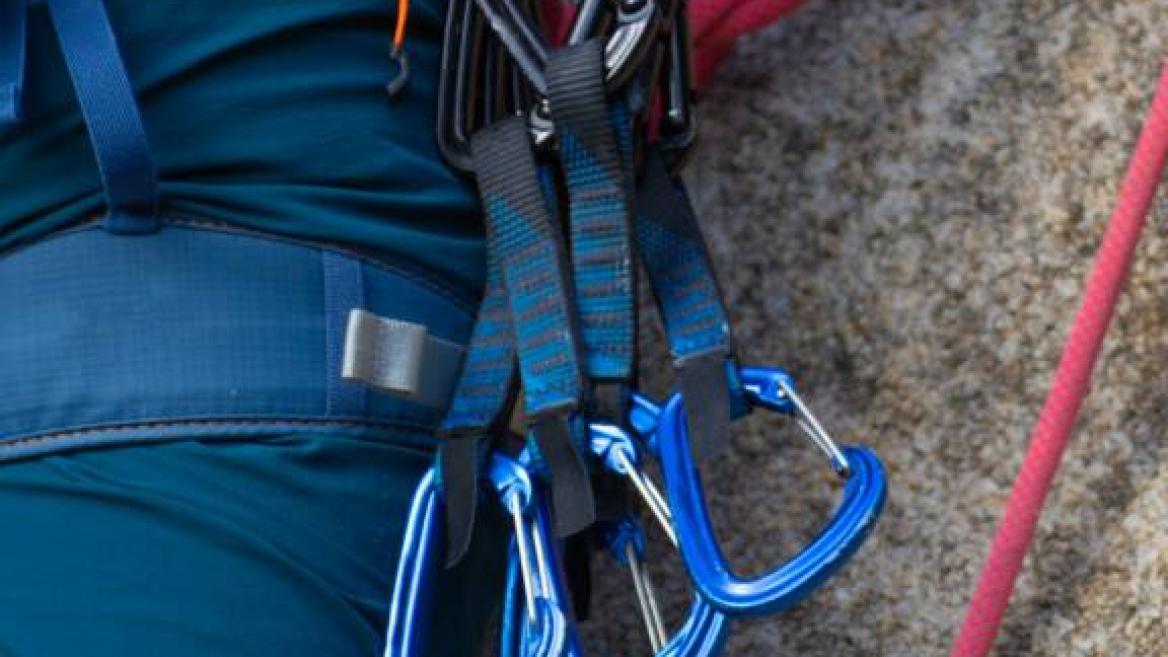 The little Crag of Ravière—not far from the hamlet of the same name at an altitude of 1,640 metres above Champagny en Vanoise—has 14 routes of 12-15 metres, with sealed pins—return points with carabiner—40-metres of rope, and 6 quickdraws.
The rock is a very homogeneous cargneule, vertical with slight bulges. It is quite abrasive and riddled with holes. The rock dries very quickly, so most of the routes are accessible even in wet weather!
Opening
From 01/05 to 31/10.
Variable depending on weather conditions and conditions on the site.
Tourism and Disability
Not accessible in a wheelchair
La Ravière Climbing Site
73350 Champagny-en-Vanoise