What could be more exhilarating than thinking about summer vacation? We give you a helping hand to find the destination that will bring together the essentials: an oxygenated environment, abundant nature, a warm culture. Here are the four reasons to choose the mountains:
First of all, we have plenty of space.
It goes without saying that, at the moment, we're all in need of freedom! And what better place than the mountains for feeling free? Kilometres of walking paths, meadows stretching out as far as the eye can see, fields of flowers and, above all, panoramic views that you can only find 2000 m above sea level… so, breathe in deep!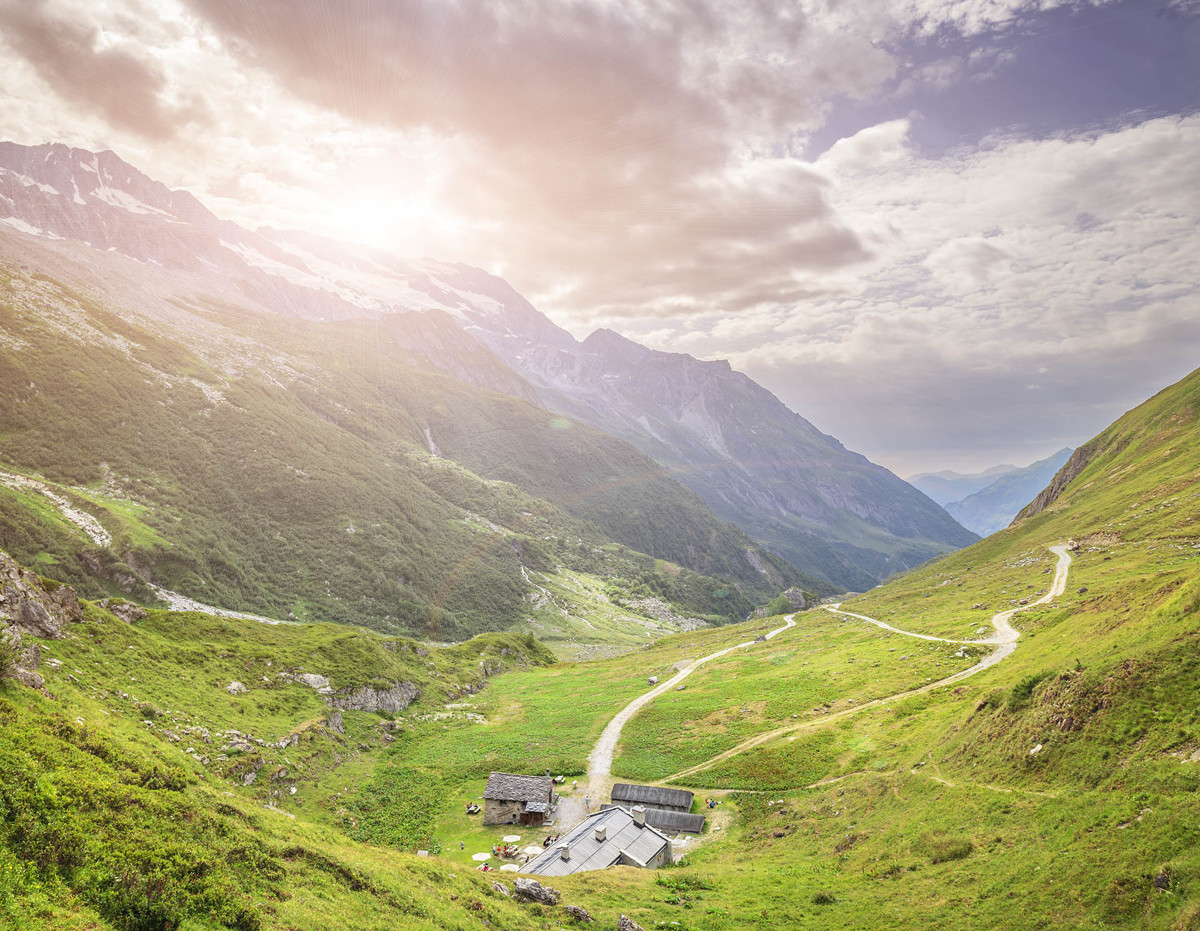 Then, because the art of good living is a religion in the Tarentaise.
The small restaurants on the mountainsides open their shutters to entice holidaymakers in search of sweet flavours. You don't have to wait for winter to eat a fondue or sip a Génépi. There are dairies selling their own cheeses, so all you need is a baguette and you have your picnic!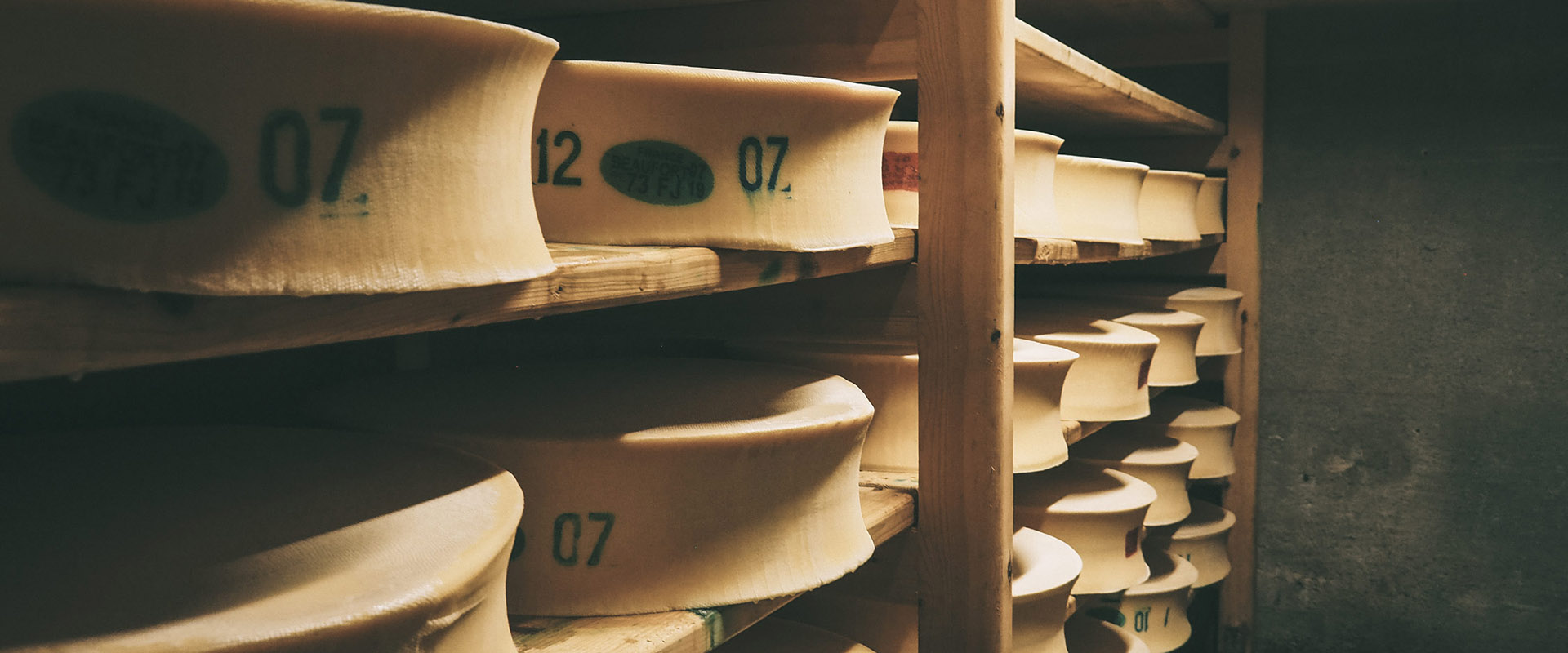 It's where you can all be together.
You may have been separated from your family for a large part of the spring and all you want now is to be back with them again. La Plagne will offer you a cocoon for your summer holiday. Enjoy family activities like an orienteering course or a session on the giant waterslide. Have lots of laughs around the table with your loved ones and take a whole suitcase full of shared memories back with you.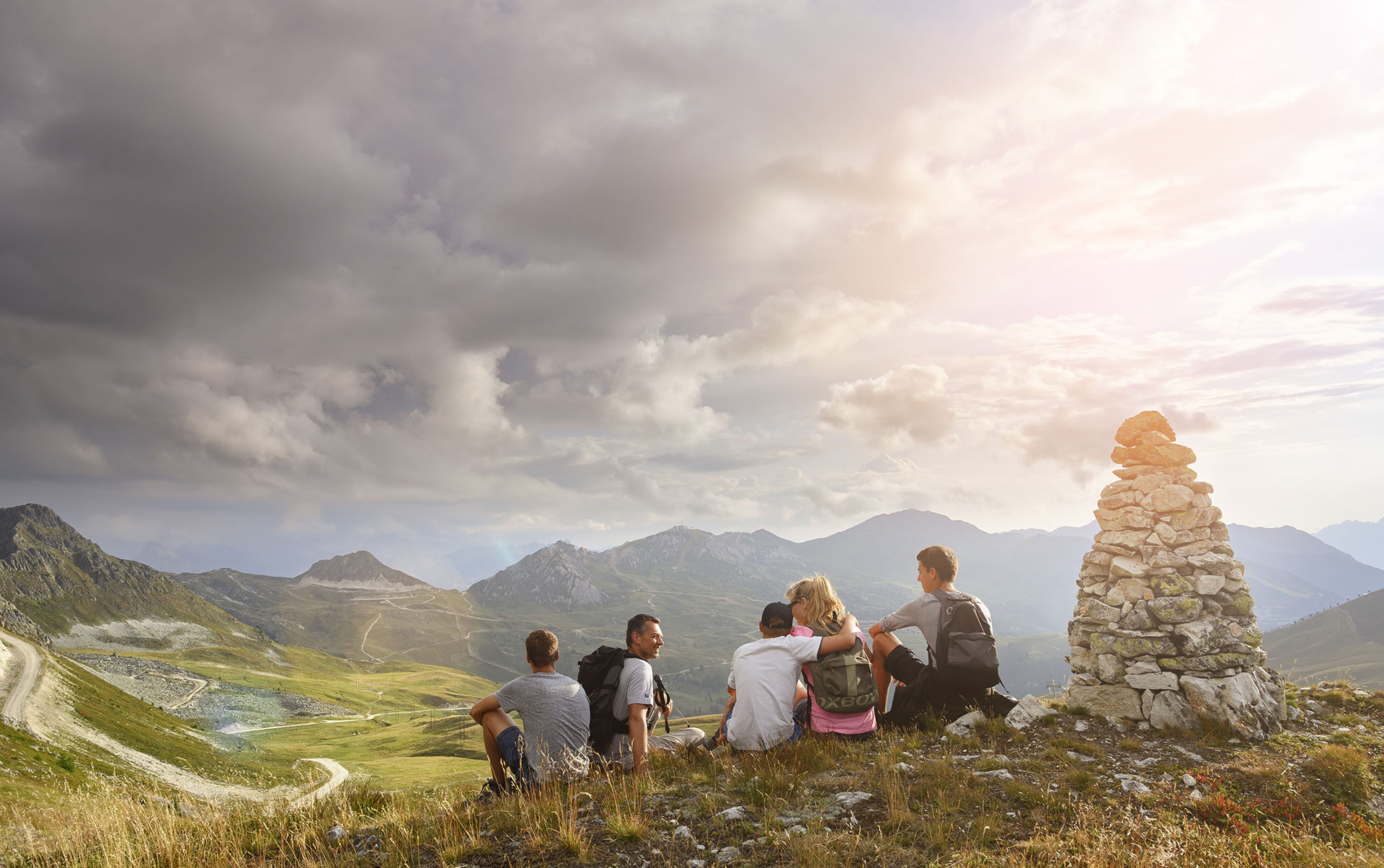 Finally, for the emotions you feel.
The mountain is the perfect place for living some wild sensations! Try an invigorating escapade and make new discoveries. Go rafting on the Isère river, ride La Plagne's bike park, run on the mountain ridges with a view of Mont Blanc…just to give you a few ideas. You feel alive here in the open air, at 200% of your form.